On Sunday night, a shepherd (A.A.) of Syrian nationality, tried crossing the Asfour River in El-Koura, North Lebanon, accompanied by his five children.
The father fell into the gushing river, which had been flooded by heavy rains. The children were swept away by the river but made it to safety to the second riverbank, where they remained stranded until the local search and rescue team intervened.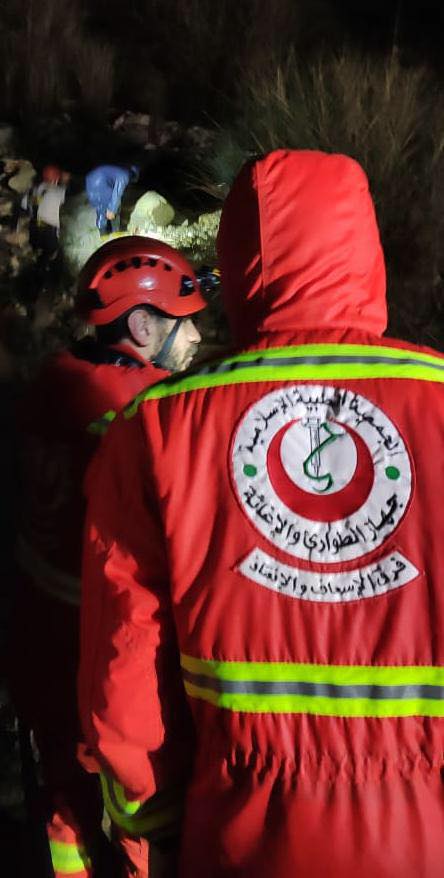 The Emergency & Relief Corps in North Lebanon received a call at 6:30 pm. They geared up and headed for immediate response.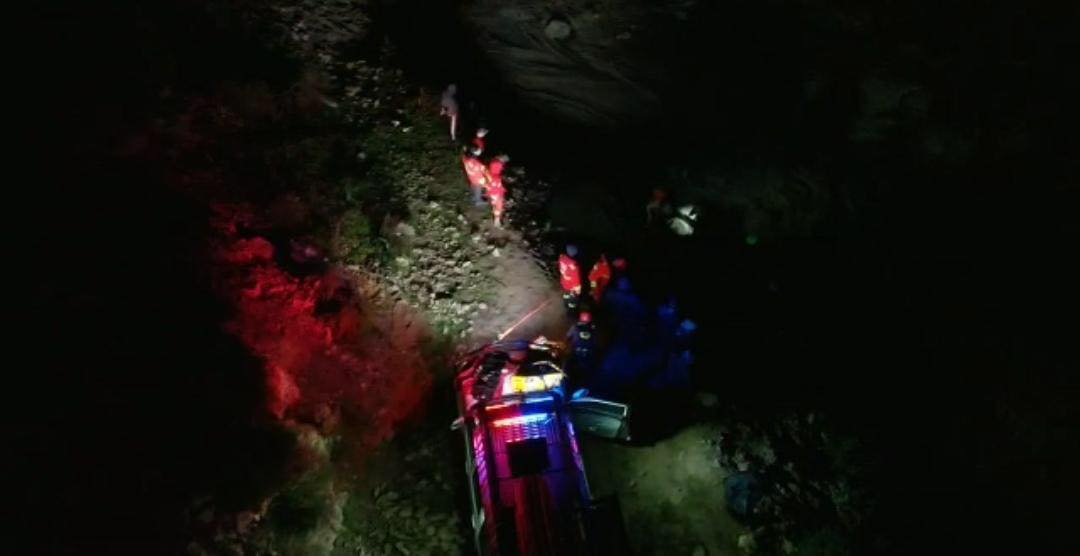 In pitch darkness with only flashlights and the ambulance headlights, the rescue team was able to recover all the five children, whose condition was good and stable.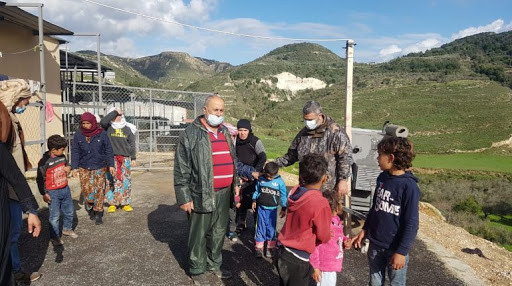 However, according to NNA, their father is still missing. The search is still underway with determination to find him.