Central Bank Governor Riad Salameh has been the talk of the town after Lebanese Prime Minister Hassan Diab put him accountable for the country's economic crisis.
In response to the government's accusations, Salameh had a rare hour-long speech on national television on Wednesday to defend himself.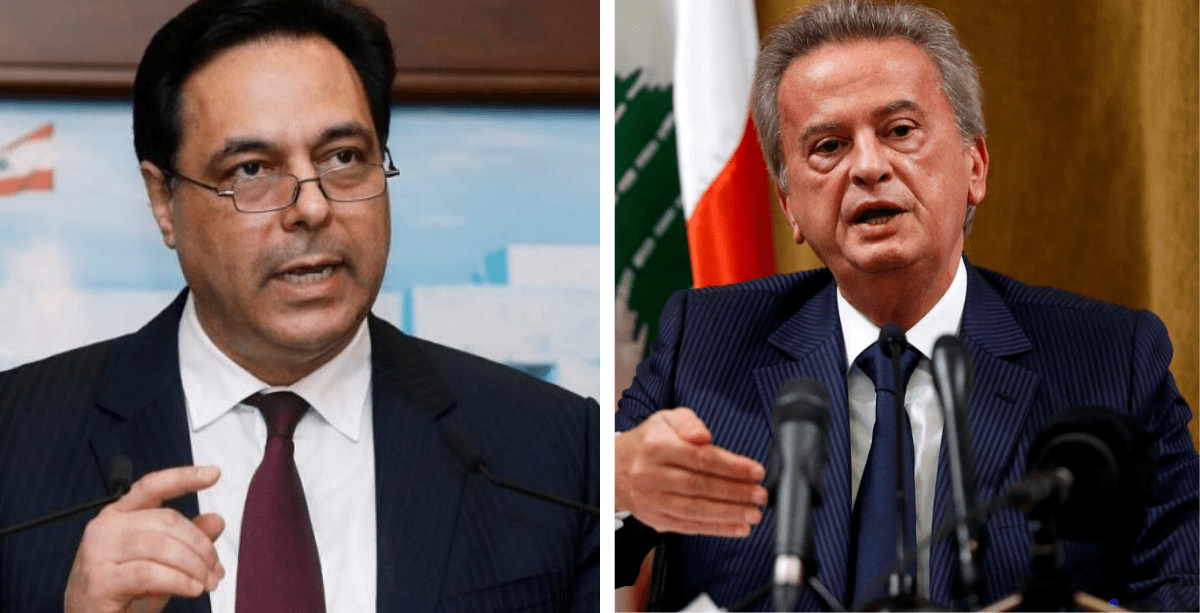 In case you missed the speech, here are the main points:
#1 "Past governments knew of my decisions and the Central Bank budget, and did not oppose it."
#2 "As per our April report, there is more than $20 billion liquidity in our budget."
#3 "The Central Bank funded the state, but did not spend."
#4 He stressed there is a systematic campaign against him.
#5 The Lebanese government failed to make the reforms it had promised for political reasons.
#6 Reduced dollars in the bank is due to spending on securing fuel, medicine, wheat, and other essential imported goods. "More transparency than this does not exist," he said.
#7 Figures presented to the Prime Minister are far from reality.
#8 "There is no need for a haircut."
#9 The prices of fuel, wheat, and medicine are stable due to support from the Central Bank.
#10 Responding to PM Diab's claim that $5.9 billion left Lebanon in the past few months, Salameh indicated that $3.7 billion were used to cover loans and $2.2 billion were withdrawn locally from banks in Lebanon, meaning the money did not leave the country.
The question that is most dwelling at the moment among the Lebanese people is whether the Governor of Central Bank is guilty as accused of the country's financial and economic mess, or is he a scapegoat used to divert the public attention from the ruling class and the failure of the government to stabilize the country as promised?
Has Lebanon been under the corrupt manipulation of one single man for decades, causing the country's enduring crises?