The powers of the U.S. Ambassador to Lebanon, Dorothy Shea, who recently left for the U.S., have been assumed by Richard Michaels, Deputy Chief of Mission in Beirut.
Richard Michaels arrived in Beirut in May and was introduced by Shea to Lebanese officials in a series of meetings.
The diplomat will fill in for Shea throughout the remainder of her trip to her home country, which will reportedly last a month.
According to the U.S. Embassy in Lebanon, Michaels served as Economic Counselor for Mission Nigeria in Abuja prior to his mission in Lebanon.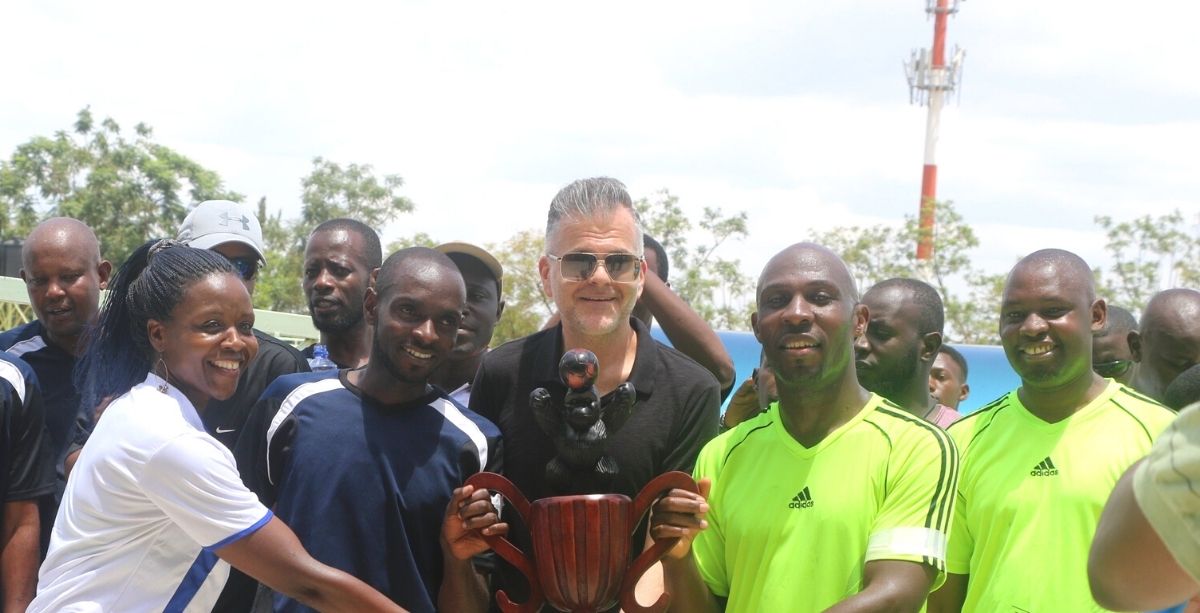 The diplomat, who speaks Arabic, Spanish, French, and Portuguese in addition to his mother tongue, had previously served as Political/Economic Counselor in Tunis, Tunisia, Special Assistant in the U.S. State Department's Bureau of Near Eastern Affairs in Washington, D.C., and Political/Economic Chief in Monterrey, Mexico.
He also served as Economic Officer in Baghdad, Iraq, Staff Assistant in the State Department's Bureau of Economic and Business Affairs in Washington, D.C., Cultural Attaché in Beirut, and Political/Consular Officer in Kuwait, as well as State Department fellow for U.S. Senator Tammy Baldwin.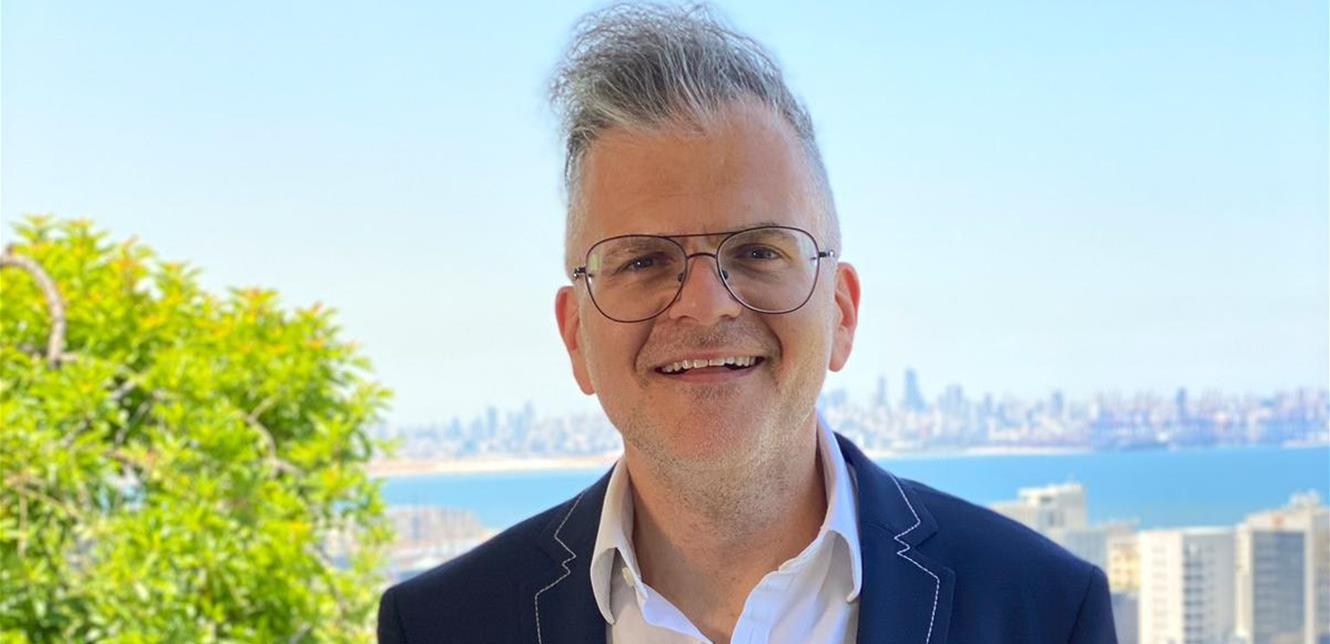 The Wisconsin native worked in international business units at Delta Air Lines in Atlanta, Georgia, and Dubai before joining the U.S. Foreign Service, according to the U.S. Embassy's website.
Earlier this week, Michaels met with Lebanese Prime Minister-designate Saad Hariri at the latter's Beit El-Wasat residence.
The two discussed the latest political developments in Lebanon, the general situation, and bilateral relations between Lebanon and the U.S.