The New York Jets hired San Francisco 49ers Lebanese-American defensive coordinator Robert Saleh to be their new head coach, the New York Jets announced Thursday night.
Saleh beat other candidates for the job, including the Tennessee Titans' assistant coach Arthur Smith. He was wanted by at least six other franchises, including Super Bowl LII champions the Philadelphia Eagles, the Detroit Lions, and the Los Angeles Chargers, according to ESPN.
"He makes sure there's no grey area in terms of coaching and teaching," San Francisco linebacker Fred Warner said about him last month. "There's a lot of coaches out there who just coach. But he's a great teacher."
"The New York Jets got a great one!" 49ers cornerback Richard Sherman wrote on Twitter referring to Robert Saleh. "Congrats to them!"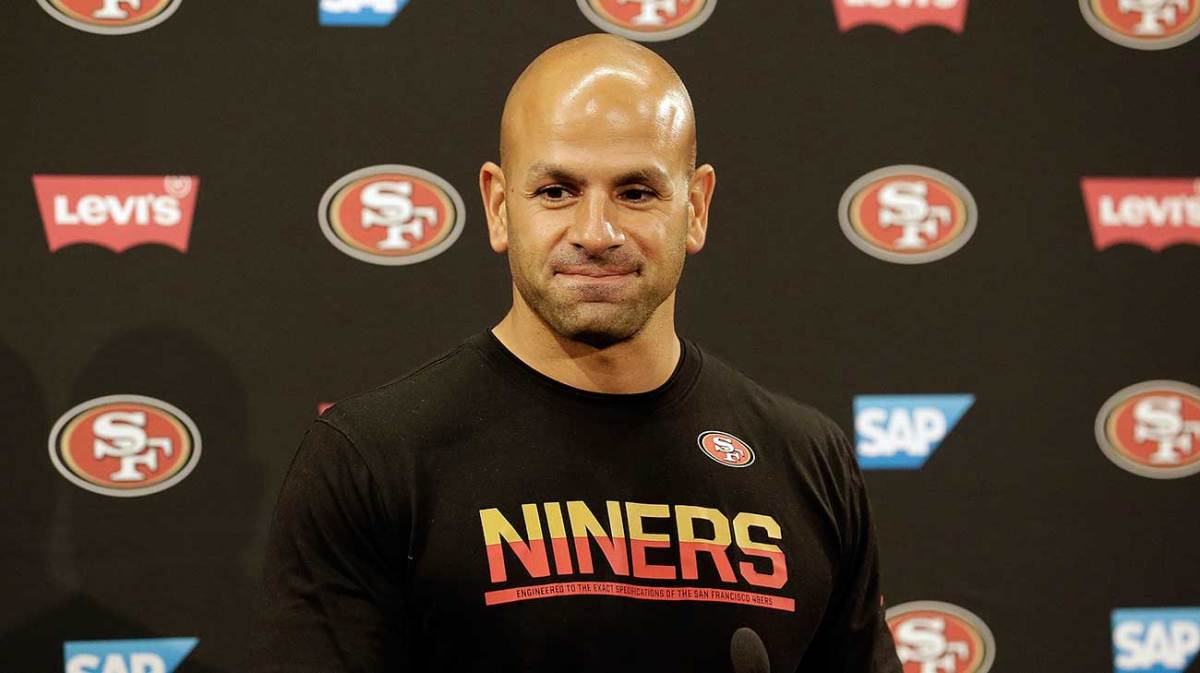 Born in Dearborn, Michigan, to Lebanese parents, Robert Saleh worked for four seasons as the defensive coordinator of the 49ers.
For the last two years, he has been with his team with no break in employment, transforming the 49ers' defense to one of football's most elite units.
The widely respected defensive coordinator of the San Francisco 49ers will turn 42 this month.