The Phoenicians are known to have colonized the Mediterranean and spread the alphabet during their golden age of commercial and cultural power. However, they did not only export goods to other civilizations but also some future leaders.
Between the years 193 – 235, the Roman Empire was ruled by a series of emperors who were originally Phoenicians.
#1 Septimius Severus
Born in the Phoenician Punic city of Leptis Magna (modern-day Libya) in 145, Septimius Severus is regarded as the first African ruler of Rome.
Severus came to power as Rome's emperor in 193 after defeating his rival claimants to the throne. In a move aimed at cementing his legitimacy as emperor, he proclaimed himself the son of Marcus Aurelius, one of Rome's greatest emperors.
Severus's wife, Julia Dominia, was also originally Phoenician. She played a mediatory role between her two sons Caracalla and Geta in the power transition phase that followed her husband's death, caused by an infectious disease in 211.
#2 Caracalla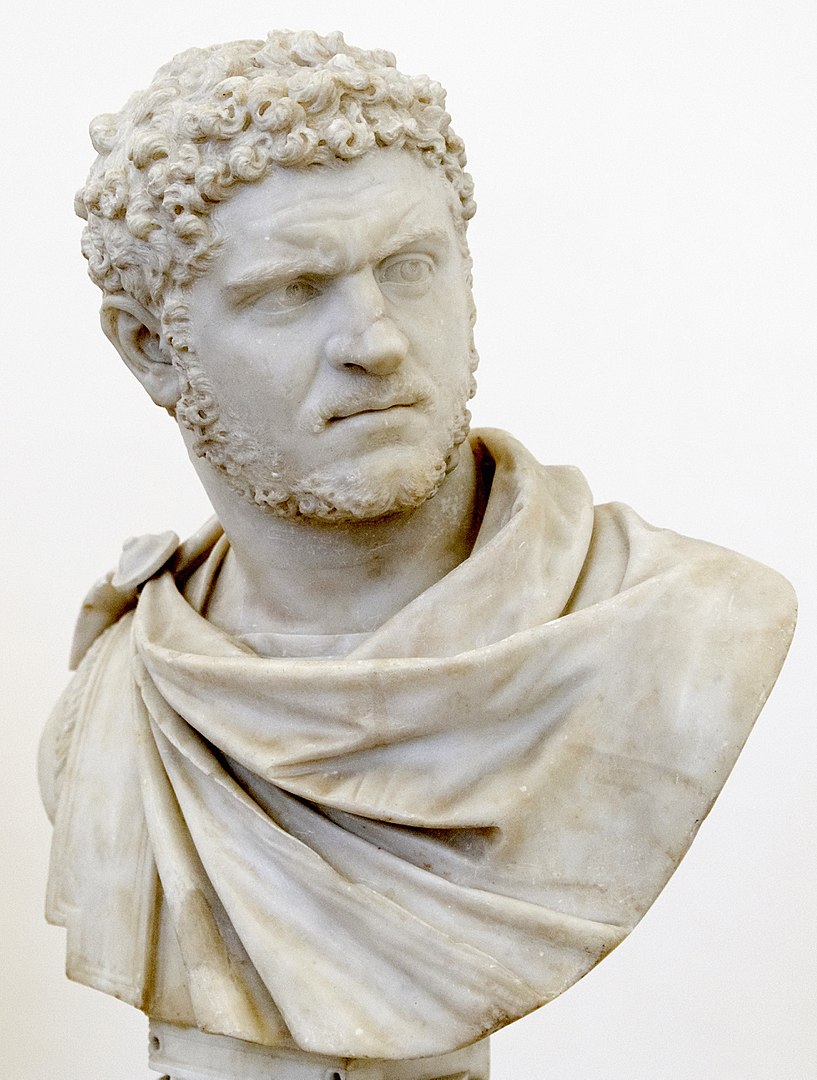 Formally known as Antoninus, Caracalla was Rome's co-emperor from 198 to 217. He co-ruled with his father, Septimius Severus, and continued to rule alongside his younger brother Geta after their father's death.
He later became the sole ruler of Rome after his brother's murder. He mostly left administrative responsibilities to his mother throughout his reign.
He was stabbed to death by a soldier during a visit to a temple near Carrhae in what is now southern Turkey in 217.
#3 Geta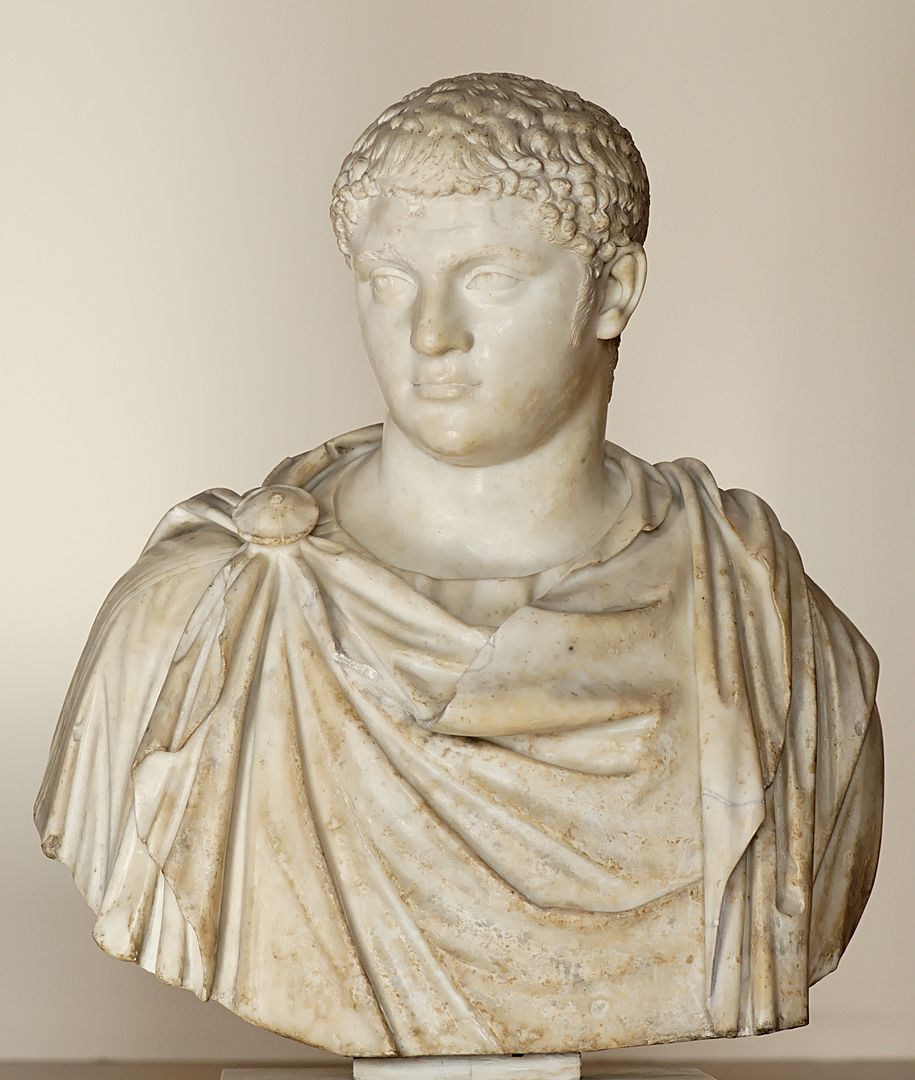 Geta was the "co-augustus" alongside his father Septimius Severus and his older brother Caracalla from 198 until his assassination in 211.
Geta was killed in his mother's residence by order of Caracalla, with whom he had a notoriously bitter relationship.
#4 Elagabalus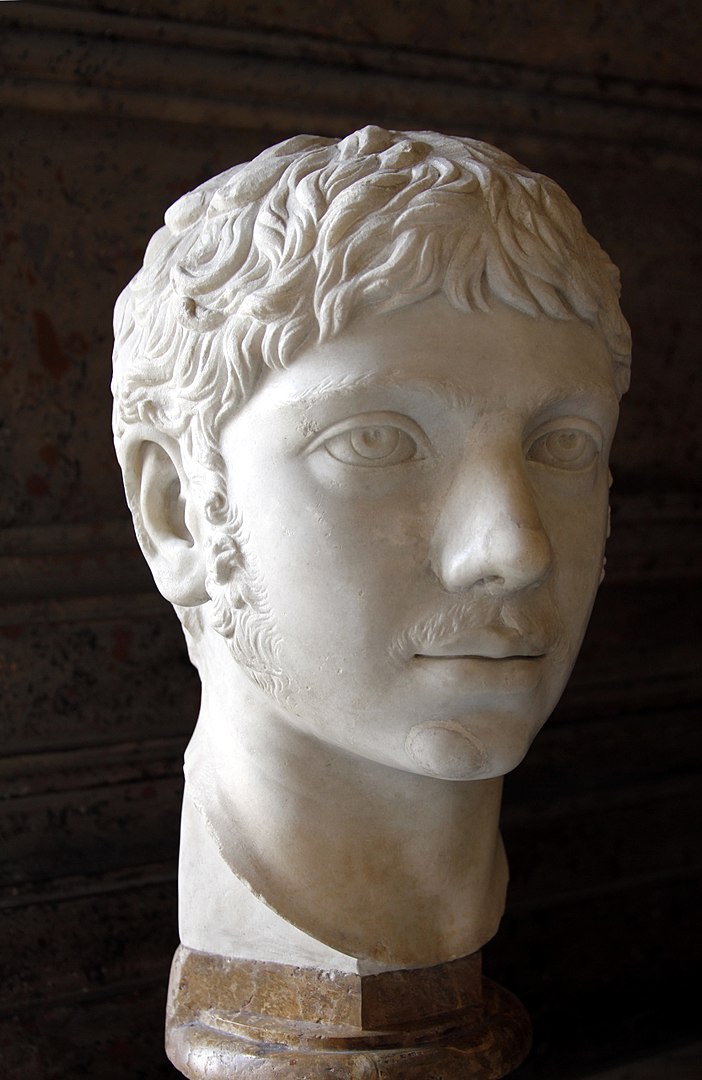 The four-year reign (218-222) of Elagabalus, known officially as Antoninus, was characterized by controversy, incompetence, and numerous scandals.
Considered by some to be the least able emperor the Roman Empire ever had, Elagabalus was known to have no regard for Rome's religious traditions and sexual taboos as the teenage ruler of the empire.
His rise to the throne was enabled by his incredibly wealthy grandmother, Julia Maesa, Septimius Severus's sister-in-law.
Elagabalus's scandalous reign eventually led Julia Maesa to persuade him to accept his cousin, Severus Alexander, as Rome's next ruler, for fear of losing power due to his unacceptable behavior.
Elagabalus was later murdered along with his mother by his own guards.
#5 Severus Alexander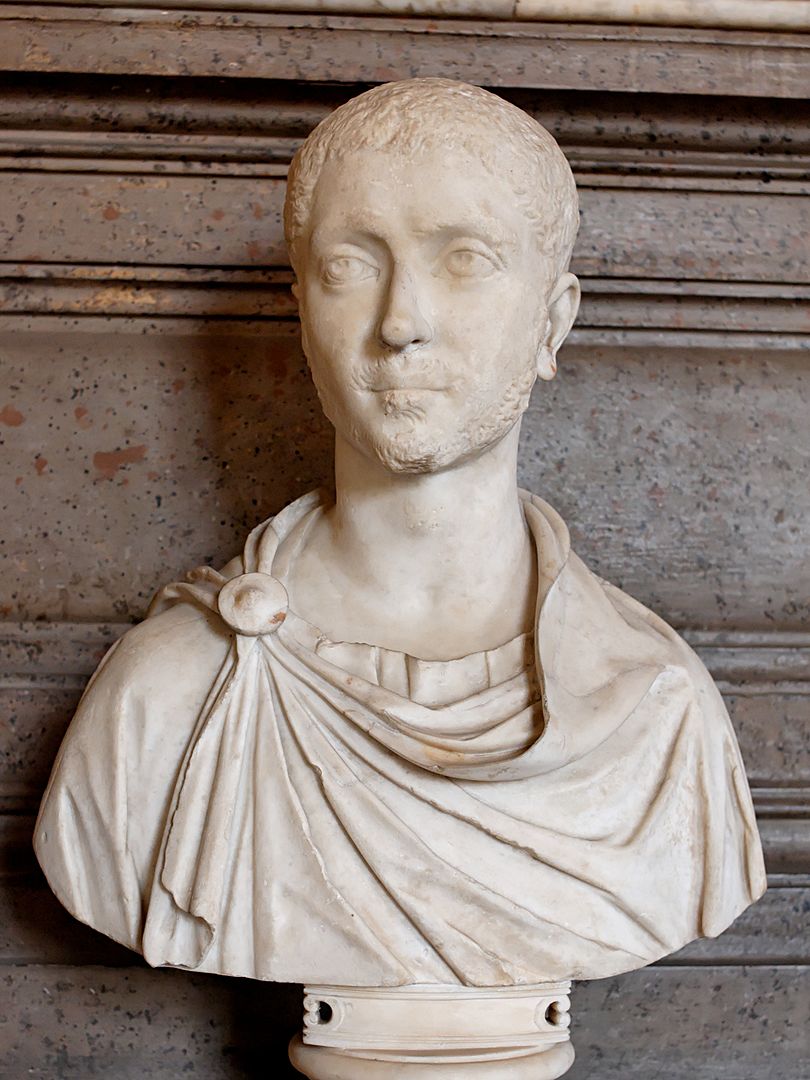 Severus Alexander was the last Roman emperor of the Severan dynasty. After coming to power in 222, he managed to have a prosperous rule over the Roman Empire during peacetime, which was contributed to by his reliance on diplomacy and bribery.
However, his peacemaking methods alienated many in the Roman military and birthed a conspiracy that ultimately led to his assassination in 235, during a meeting with his generals that also saw his mother and advisors murdered.