Don't know where to take your significant other for a romantic date? Well, the options are endless. From cliche to unconventional, this list has a variety of fun and charming ideas that suit all tastes.
#1 A ride on the Teleferique
Enjoy a fun ride on the cable cars in Harissa, Lebanon. The amazing view of the bay of Jounieh and the surrounding city can make anyone fall in love.
The romantic date doesn't have to end with the ride. Visit the peaceful and beautiful sanctuary of Our Lady Of Lebanon, enjoy the serenity of the terrace, bask in the blissful view, and have some delicious bites at the Teleferique Food Court.
#2 La Maison de la Foret
Located in Bkassine's pine forest, La Maison de la Foret is the ultimate romantic getaway in Lebanon. Apart from the charming surroundings, this place also offers fun outdoor activities as well as great food and accommodation.
#3 Go Camping
If you and your significant other love the outdoors, camping is a great idea for a date night. And lucky for you, Lebanon is home to some amazing camping sites with breathtaking views.
Here's a list of amazing places to go camping in Lebanon.
#4 Romantic dinner
You can never go wrong with a classic romantic dinner, whether it's by the beach, or indoors next to a fireplace. These distinctive places in Lebanon are perfect for a romantic date night.
#5 Karting
Karting is a great way to spend some fun time with your date. You can have a good laugh and create an unbreakable bond by doing this exciting activity together.
There's a variety of places where you can go karting in Lebanon, like RPM Karting, Pit Stop Karting, Monte Verde Karting, GT Karting Club, NFS Karting Arena, etc.
If you are looking for an indoor area, Citykart at City Mall is the place to go.
#6 Chouwen Lake
What could possibly be a better date than hiking and swimming in a beautiful Eden-like lake surrounded by breathtaking greenery? That's right, absolutely nothing.
Lake Chouwen is a mesmerizing place in Lebanon. It is one of the country's hidden gems and you won't possibly regret taking your partner there.
#7 Wine Tasting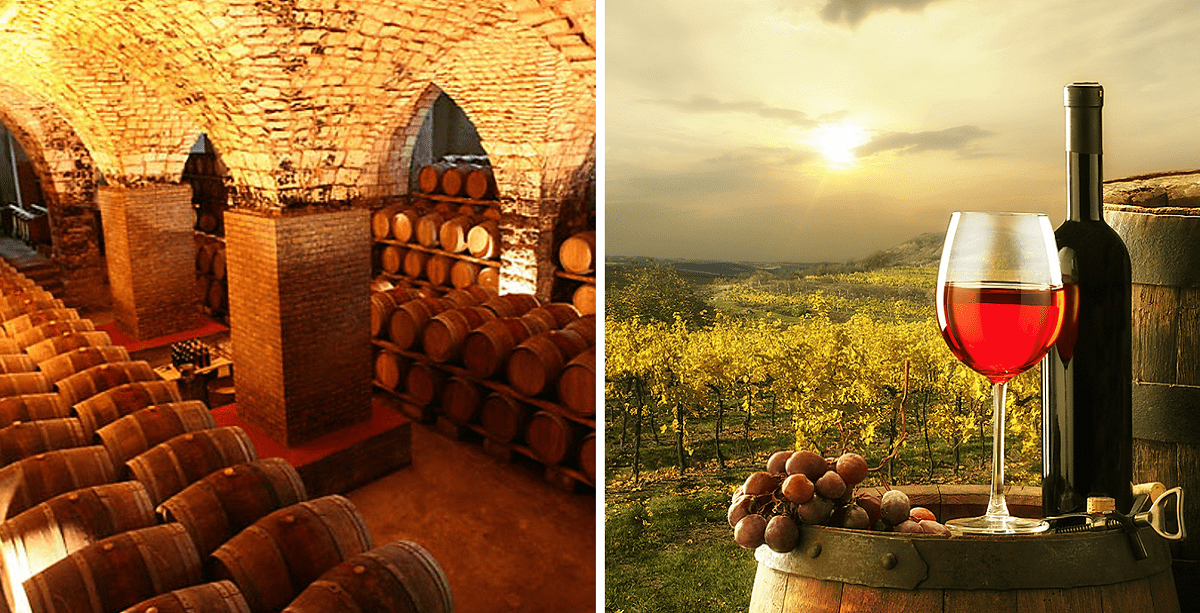 It's amazing when you and your significant other share the same interests. If you both love wine, then you must visit one of these Lebanese wineries.
#8 Paragliding
This one is for adventurous couples only. With Paragliding Lebanon, you can fly from Ghosta over the Jounieh bay, over the Harissa Church, close to ground above the sea, or over the unique Jbeil site.
#9 Shellalat Al-Zarka (Falls)
A dinner at Shallalat Al-Zarka in Baakline, El-Chouf, is a super date in what is close to paradise. Have some tasty food at this exquisite floating restaurant in Lebanon.
#10 Tour Lebanon's museums
As promised, this list has date ideas to meet all tastes. The Mineral Museum, the National Museum of Beirut, the Nicolas Sursock Museum, the Gibran Museum, and many others are a must-visit. There are plenty of choices. Lebanon enjoys a rich variety of conventional and unconventional museums.
#11 Take a cooking class together
It is said that couples who eat together stay together, and there's nothing more romantic than cooking with your partner. That's why taking cooking classes at Kitchen Lab in Monot area is a great romantic date idea.
#12 Sightseeing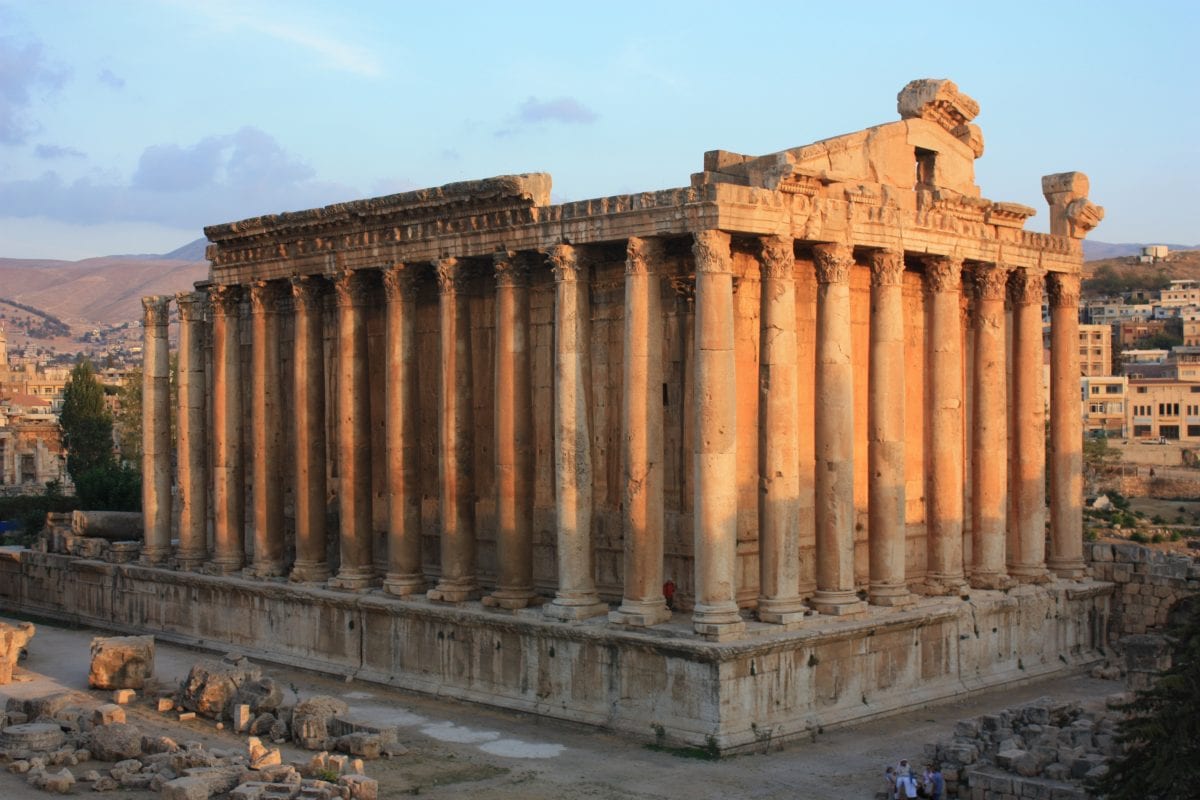 Nothing screams quality time louder than a road-trip. Music, endless conversations, pretty roads, amazing destinations, and an unforgettable journey.
Here are 15 places you must visit in Lebanon and where you are guaranteed to have an amazing time with your date.