A concert was held in the central prison in Roumieh, celebrating the first centenary of the birth of the legendary Lebanese singer Wadih Al-Safi.
It was organized by the "Nusroto – Prison Fraternity" association, in cooperation with the General Directorate of the Internal Security Forces (ISF), and under the auspices of the Minister of Interior and Municipalities Bassam Mawlawi.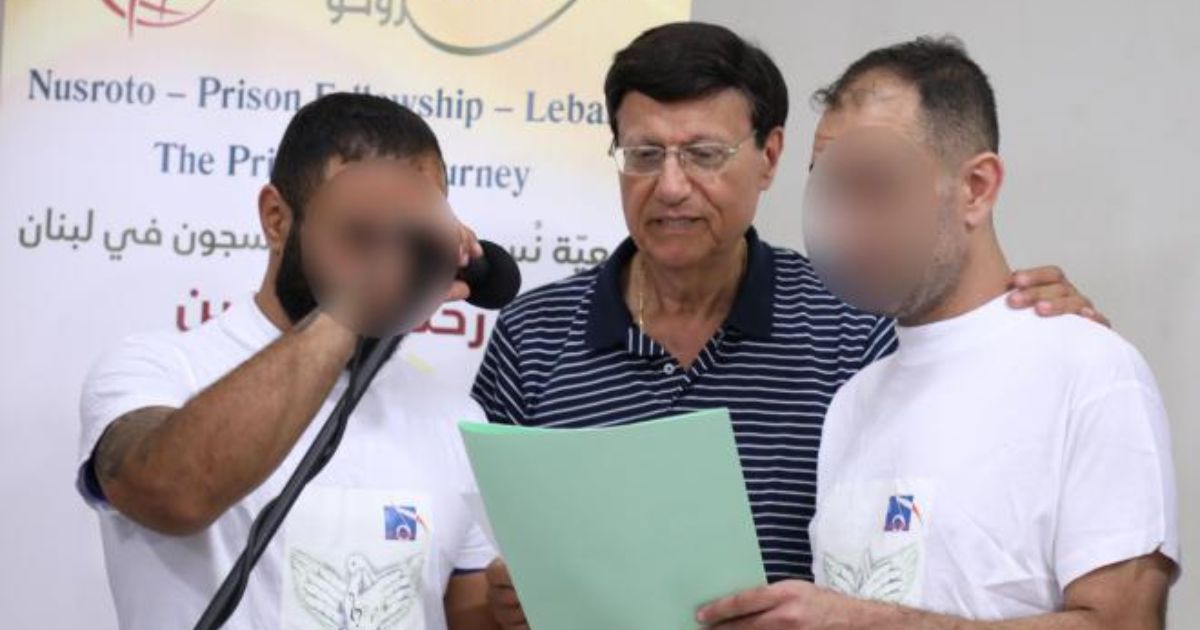 The General Directorate of the Security Forces indicated that the head of the Nusroto association, Father Marwan Ghanem, attended the celebration along with Judge Joel Abu Haidar, the assistant commander of the Central Prisons Company, Colonel Hadi Sfeir, and a number of officers and invitees.
The ceremony included songs by Wadih Al-Safi, performed by a group of prisoners, with the participation of inmates and members of the ISF music unit.
There was also a speech by Father Ghanem, in which he addressed the significance of Al-Safi's art, his human, national and moral values, and the need to preserve his legacy.
In the end, certificates were distributed.