Although Sputnik V, the Russian coronavirus (COVID-19) candidate vaccine, is still in phase III of clinical trials, people in Russia are already being vaccinated with it.
Since summer, the Russian authorities have been giving Sputnik V to teachers and medics – over 50,000 of them so far, in fact – according to the head of the lab behind the vaccine, even though these people were not part of the ongoing clinical trials.
Notably, Russian officials said this week that 3 out of 42 medics in Siberia who had received the vaccine still became infected after taking the first shot; Sputnik V is a two-dose vaccine.
However, the officials said that the drug didn't work because it did not have a chance to do so, not because it was ineffective, according to Russian media.
In contrast, the regulatory bodies of Western countries with pharmaceutical companies working on a vaccine for the virus have not given the companies the green light to vaccinate people outside clinical trials.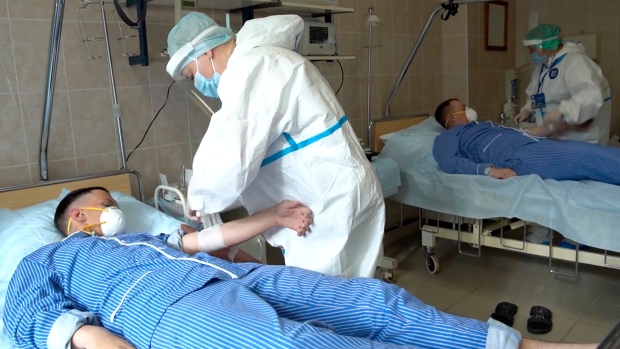 This includes Pfizer, which has already begun manufacturing its vaccine on a wide scale as testing continues.
With that said, Sputnik V is no stranger to controversy. Experts have pointed out that the number of cases (20), on which the estimation that the drug was 92% effective was too low, casting doubt on the accuracy of the claim.
Stephen Evans, an epidemiologist at the London School of Hygiene and Tropical Medicine, said in a statement commenting on the recent results announced by the company behind Sputnik V that more work was required.
"Further follow-up is needed because the results are compatible with a much slower efficacy – 60% – based on these data," he said, reflecting the position of other scientists who have made similar remarks.
All things considered, the World Health Organization doesn't expect widespread vaccinations against COVID-19 before mid-2021.