Central Bank Governor Riad Salameh officially testified to the Mount Lebanon Prosecutor on Thursday in regards to the investigation on the waste of subsidized dollars and a controversial housing loan case.
At Prosecutor Ghada Aoun's office in the Justice Palace of Baabda, Salameh gave a one hour and a half testimony on the waste of dollars the Central Bank had injected for subsidies of goods, since a large part of the banknotes were sold on the black market by currency exchangers.
Salameh also gave the prosecutor his testimony on the housing loan case, as it has been claimed that politicians were able to take advantage from a housing loan scheme supported by the Central Bank by placing the funds in their personal accounts.
According to a judicial source, Salameh answered every single question submitted to him. Now, it's in the hands of Judge Aoun to decide on the subsequent steps.
It was also reported that Salameh failed to show up for this hearing on December 7th, citing security reasons. He sent his legal representative instead.
Salameh's testimony development came at a time where the Central Bank might have no choice but to use part of its mandatory reserves to subsidize part of the essential products, until a more stable solution for the subsidy is given.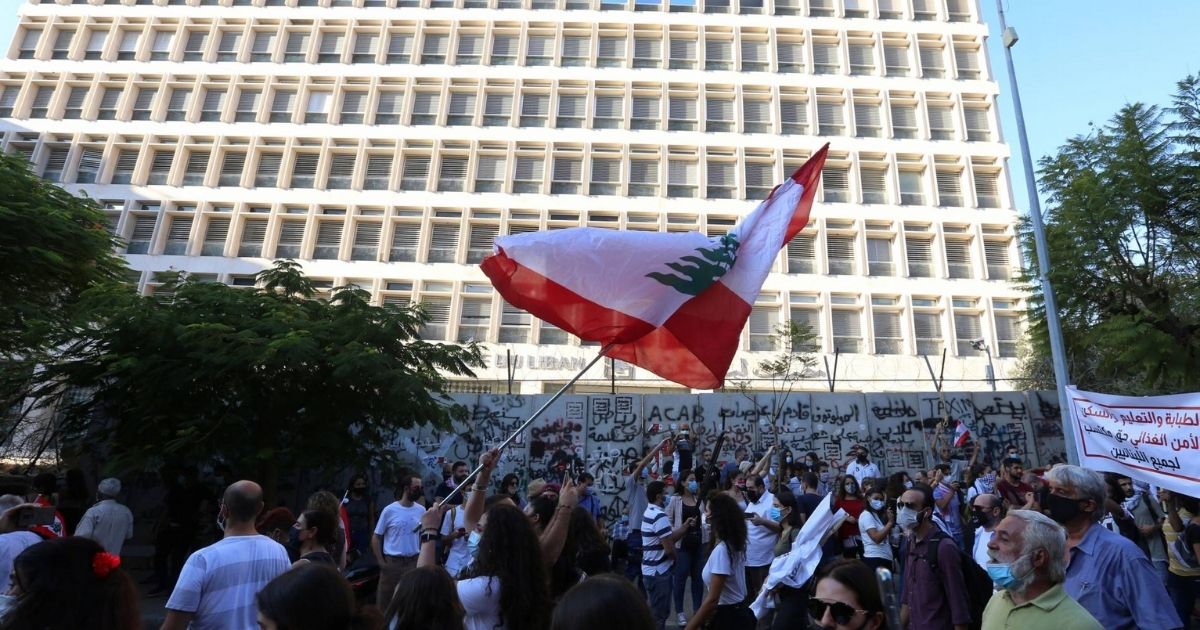 "Our ministry has presented a new subsidy reform plan that involves granting most Lebanese households dollar support so that they can purchase all their basic needs until a final solution is found for this issue," Caretaker Economy Minister Raoul Nehme said on Thursday during his presentation of the ministry's paper.
"But in the meantime, BDL may be asked to use part of the $17.6 billion mandatory reserve to prolong the subsidy program for crucial items. The existing $800 million or so that will be used to support the program will last less than two months," Nehme added.
However, Salameh informed Lebanese officials that he has close to $800 million set aside for the subsidy program, emphasizing that he can't touch the $17.6 billion reserves as they are the mandatory reserve requirements.
Caretaker Prime Minister Hassan Diab and BDL came to the agreement to ration the subsidies to cover only vital basic items, such as chronic pharmaceutical products, bread, and diesel.
But at the end of the day, if the government goes through with the action of limiting the subsidies to these items only, Lebanon will battle an increasing crippling crisis once BDL officially stops its subsidy program.
Nehme warned of a disastrous devaluation and hyperinflation that would result in further loss of purchasing power and even more chaos in the country if no action is taken to end the suffering of the Lebanese.