Lebanese composer Samir Sfeir announced that he had taken the Pfizer-BioNTech, vaccine, becoming the first Lebanese musician to take a coronavirus (COVID-19) vaccine.
"I respect all the opinions that talked about the coronavirus vaccine, 'Pfizer-BioNTech,' some of them are against the vaccine and some prefer to wait to see the result of what will happen to those who have been vaccinated," Sfeir tweeted on Monday.
"I decided to take the vaccine after some time of thinking, and I handed my fate to God and trusted in him," he added in the caption of a video showing him in the process of receiving the vaccine shot.
The renowned composer did not reveal in which country he had taken the vaccine, a batch of which is expected to reach Lebanon soon.
Notably, Sfeir's announcement comes after several Lebanese artists sparked controversy and drew much criticism for going public with their anti-vaccination stances, including Haifa Wehbe, Elissa, and others.
Ever since (in fact, even before) the Pfizer-BioNTech vaccine received authorization from the United States Food and Drugs Administration (FDA), unsubstantiated anti-vaccination campaigns rose in popularity, with public figures and influencers massively contributing to them.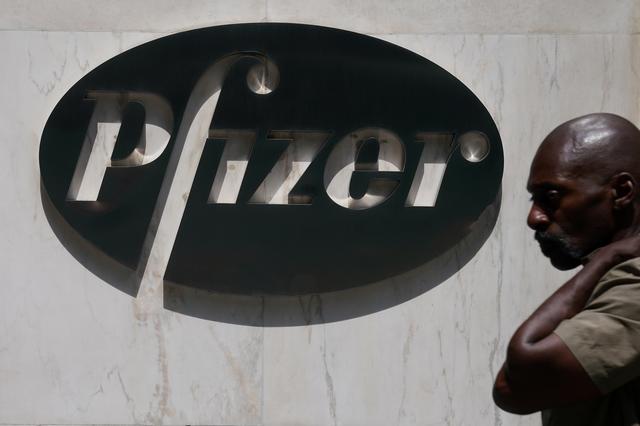 Late-stage clinical trials of the said vaccine have proven that it has a favorable safety profile with no safety concerns that would have prevented it from getting the FDA's emergency authorization.
According to caretaker Health Minister Hamad Hasan, Lebanon will receive a shipment of the vaccine before mid-February. The awaited batch will cover 20% of the Lebanese population.
We have a dedicated coronavirus section where you can find the latest news/updates about the pandemic in Lebanon, inform yourself with WHO-verified resources, and track the number of cases in Lebanon in real-time. Click here.