Operations were suspended at the Jdeideh landfill in Mount Lebanon on Tuesday after some equipment was stolen from it.
On Monday night, a group of people snuck into the facility and stole some tools and equipment, which prompted waste collection operations to stop, according to LBCI.
Following the incident, Ramco announced that it had stopped gathering wastes in Matn and Keserwan due to the absence of protection at the Jdeideh landfill.
Work was suspended in the same landfill around two months ago following a similar incident, upon which a protection plan was created for the site.
The plan involved the establishment of surveillance points in a circular manner around the landfill, in coordination with security forces and the municipal police of Keserwan and Matn.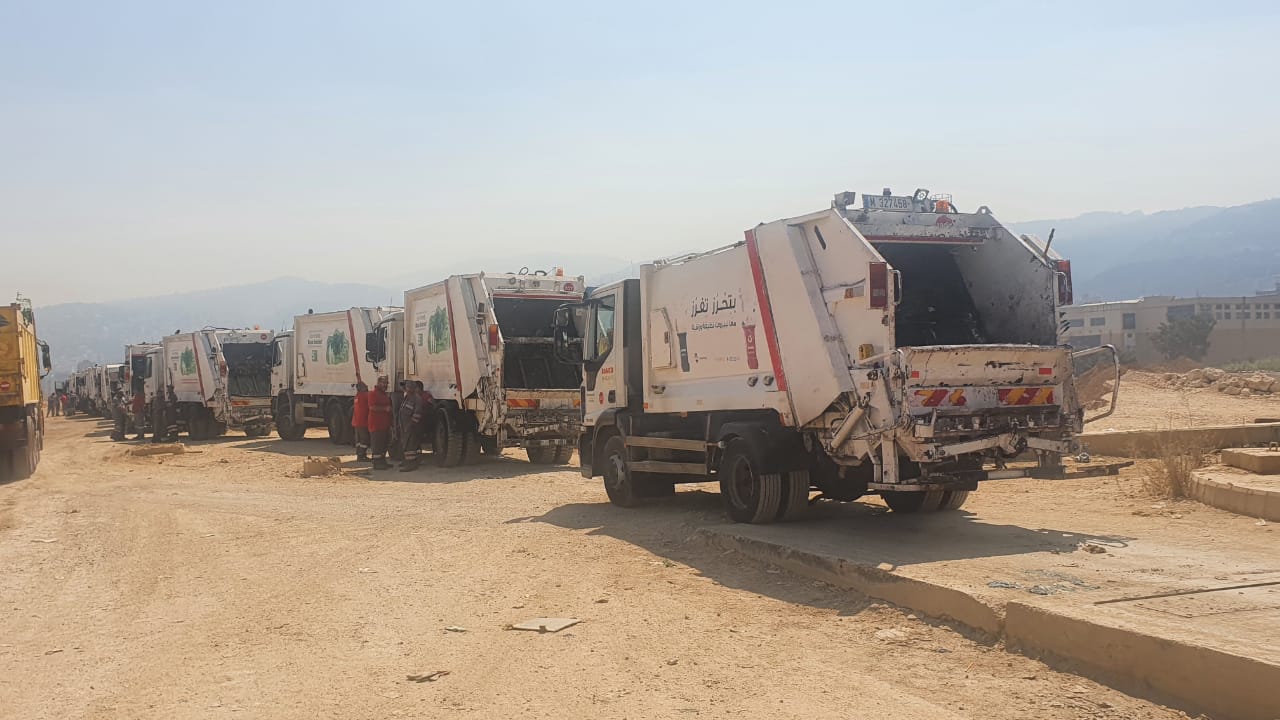 However, this protection was withdrawn around a week ago, upon which scavengers overran the landfill, stealing equipment that belongs to "Khoury Contracting," and attacking Ramco workers, preventing them from unloading at the landfill, Ramco said in a statement on Tuesday.