Seven people involved in one of the largest prostitution and human trafficking operations in Lebanon were just arrested.
Lebanese authorities made the significant arrest on Monday, after a two-week-long monitoring and tracking operation.
Finally, the Judicial Police of the Lebanese Internal Security Forces caught one of the largest prostitution and human trafficking networks in Lebanon.
The network was operated by a Syrian national by the initials M.A. who goes by different aliases like "Saddam" or "The Ghost".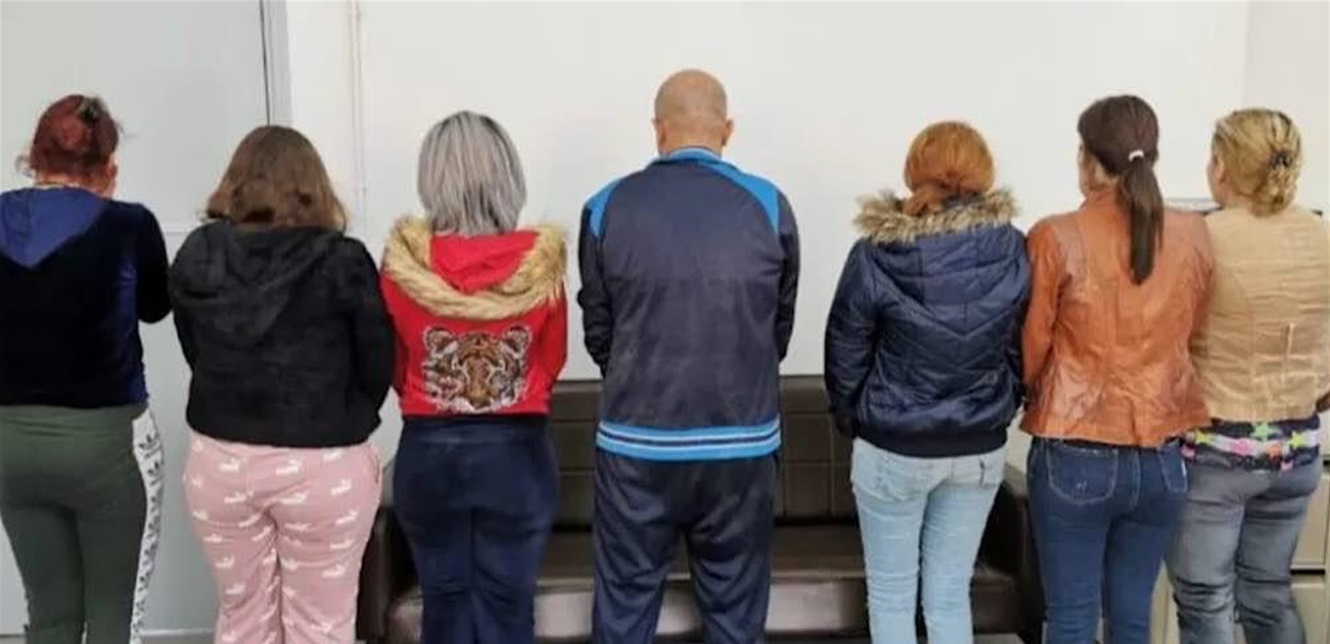 M.A. holds two fake ID cards and has 8 precedents for the crime of facilitating prostitution and human trafficking. He was arrested in the Aamchit area of Byblos district.
Authorities raided two apartments located in coastal towns between Byblos and Jounieh. The first one was in the Tabarja area and the other was in Bouar.
As a result, six women who work for M.A. were arrested. All of them are non-Lebanese aged between 21 and 33 years.
At this stage, no further information has been made public.