Slowly but surely, Lebanese filmmaker Mohamad Tartoussi is sharing the story he grew up hearing… that of his lost uncle who seemed to have vanished in thin air.
His uncle's story is that of around 17,000 individuals who were kidnapped or forcibly disappeared during the Lebanese Civil War (1975-1990).
Until this day, thousands of families know nothing about the whereabouts of their lost loved ones. They have been left in the dark for over three decades.
With the urge to continue shedding light on this dramatic issue, Tartoussi filmed "10476" which talks about his grandmother's desperate search for her son, Rachid Al-Lidawi.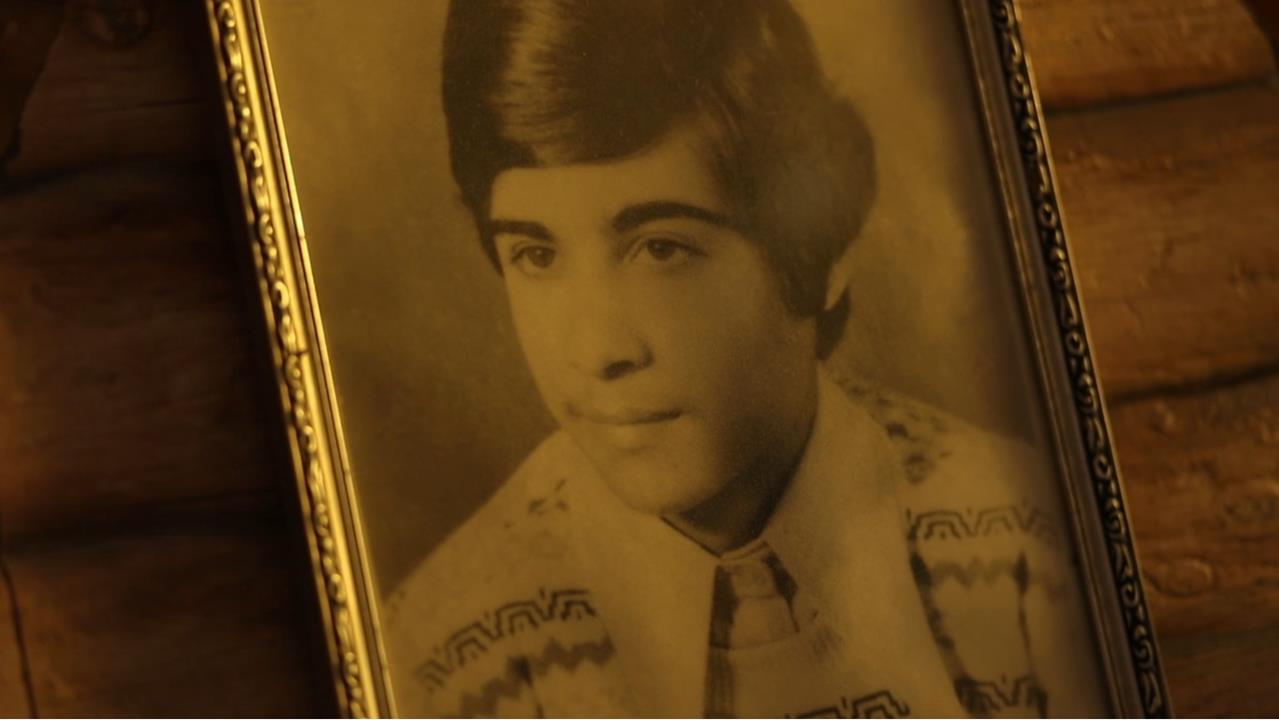 The title for the short documentary "10476" represents 10-4-76 (April 10, 1976)- the date Tartoussi's uncle left home and never came back.
The documentary, which was directed by Tartoussi and produced by Rayane Karouta, takes an investigative approach, including interviews with former fighters in the gruesome civil war.
It also focuses on showcasing a mother's struggle, one that mothers and wives across the country relate to.
Tartoussi tells The961 that the goal of the film is to highlight the painful problem, which has been neglected by the government.
"We want to keep talking about the issue to send a message that there needs to be more focus on it… Many families, like my grandmother, are still holding on to hope," he said, adding that his grandmother believes she will see her son again one day.
"10476" recently received Honorable Mentions at the IMDb Qualifier's Independent Shorts Awards (ISA), a Los Angeles-based international film festival. The ISA selection of submitted projects is done by academia and film industry experts.
"10476" was also accepted in the Official Selection in the Santa Cruz Film Festival in Argentina and is on its way to other international festivals.
Tartoussi says the primary goal is, and always has been, to shed light on the issue. He grew up close to his grandmother and has seen how she struggles. "I know her pain and I know the challenges she has had to face in looking for her son."
"To me, it is more important to spread the message and to keep talking about the issue more than winning at any festival," he told us.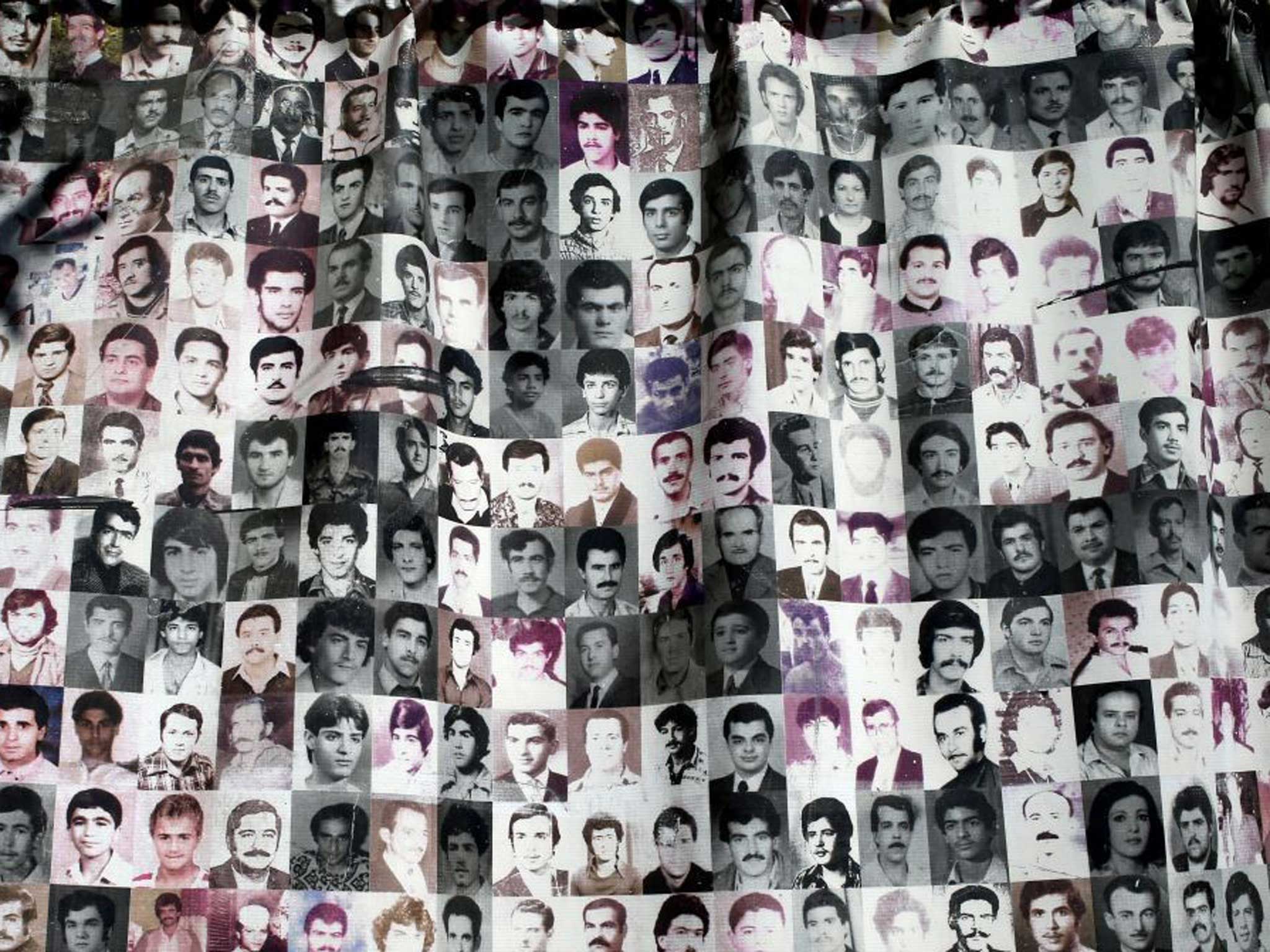 Since the making of the film, a national commission was put together, and "Law for Missing and Forcibly Disappeared Persons in Lebanon" was passed – 30 years after the civil war ended. People don't lose hope to find out the fates of their missing loved ones
In related news, a film about the missing civil war victims recently hit theaters in Lebanon.