Lebanese people are at risk of being scammed and potentially arrested, according to the Consul General of Lebanon in Istanbul, Mazen Kabbara.
According to a report by the National News Agency, Kabbara warned that human smugglers are exploiting Lebanese citizen's desire to leave the country by fooling them into paying large sums with the promise to get them in Europe through Turkey.
Kabbara revealed that instead of illegally getting them safely inside Europe, the smugglers are abandoning the Lebanese at the borders between Turkey and Greece or Bulgaria.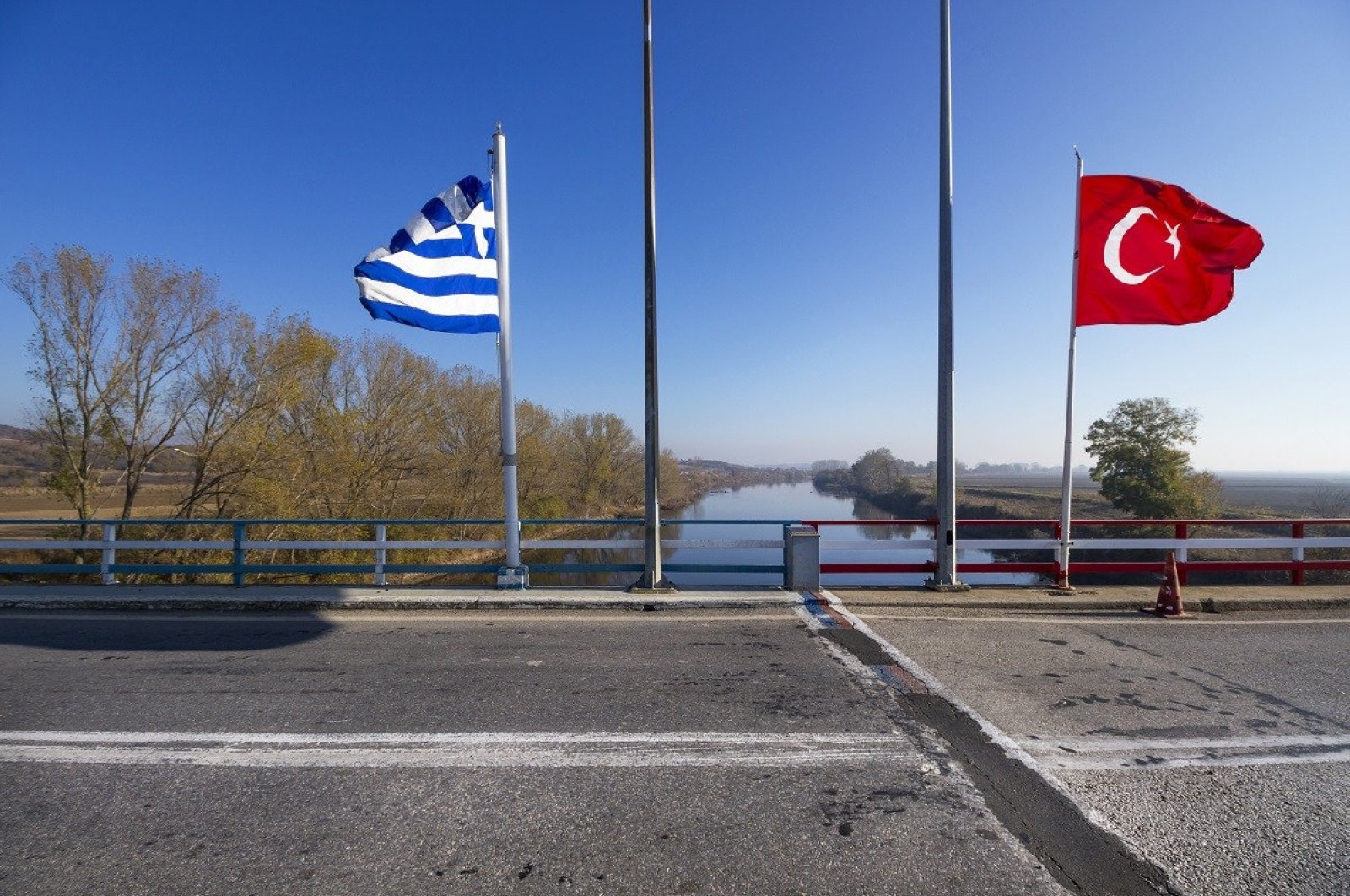 After also losing a lot of money, they also become at risk of getting detained for illegal entry.
Kabbara said that the consulate can provide help for those who fall victim to such scams calling it an "alarming situation." However, the help is limited to ensuring they return back to Lebanon.
Kabbara pleaded that Lebanese authorities become weary of this issue.
Not long ago, dozens of migrants from Lebanon had attempted dangerous sea crossings to get to Europe from Cyprus. Many lost their lives on the treacherous journey.
---
Our team works tirelessly to ensure Lebanese people have a reliable alternative to the politically-backed media outlets with their heavily-funded and dangerous propaganda machines. We've been detained, faced nonstop cyber attacks, censorship, attempted kidnapping, physical intimidation, and frivolous lawsuits draining our resources. Financial support from our readers keeps us fighting on your behalf. If you are financially able, please consider supporting The961's work. Support The961. Make a contribution now.