Unbelievable footage circulated on social media about a secret tunnel linking Lebanon and Syria. The tunnel is allegedly used by smugglers to move stolen cars and goods without being caught by Lebanese authorities.
With the increasing smuggling operations of fuel, medicine, and other goods to Syria, this video raised concern and was shared in Lebanon, spreading like wildfire.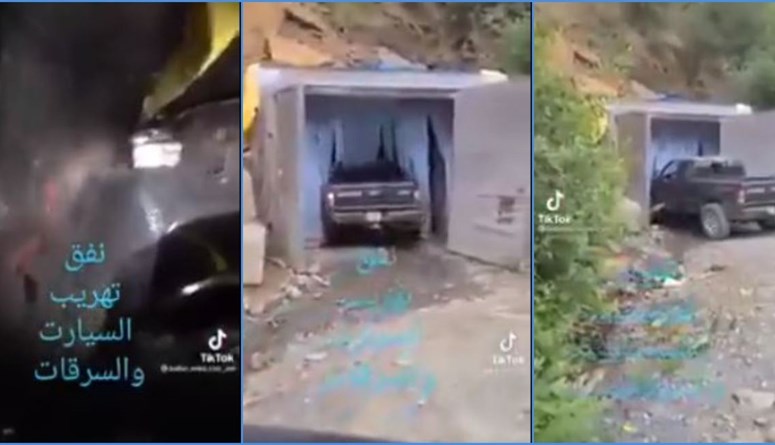 Claim: There's a secret smuggling tunnel linking Lebanon and Syria that helps people move resources out of Lebanon without being caught.
You can smuggle anything there, even wanted people, those sharing the video claimed.
The video, which was initially posted on TikTok with the words: "Smuggling tunnel for cars and theft," went viral on social media.
Verdict: False.
Context: The tunnel is not even in Lebanon, according to local media sources. An-Nahar was able to confirm that the tunnel was actually an abandoned mine in British Columbia in Canada.
While smuggling between Lebanon and Syria is a major crisis, proof of an actual smuggling tunnel has not been confirmed.