In the latest of many events related to the Beirut blast investigation, State Prosecutor Judge Ghassan Oueidat has withdrawn from his position in the probe due to his family connection to one of the defendants.
The defendant in question, who was recently indicted by investigative Judge Fadi Sawan, is former minister Ghazi Zaiter, the husband of Oueidat's sister, hence his brother-in-law.
Considering the conflict of interest, Oueidat will be stepping down from pursuing the investigation and the responsibility will be given instead to Attorney General Judge Ghassan El-Khoury, according to NNA.
Zaiter, along with caretaker Prime Minister Hassan Diab and former ministers Ali Hassan Khalil, and Youssef Fenianos, was recently charged with negligence leading to the many deaths and injuries in the August 4 Beirut Port explosion.
While it was one step in the direction of holding those responsible accountable, the defendants have responded with non-compliance, making the investigation's efforts futile.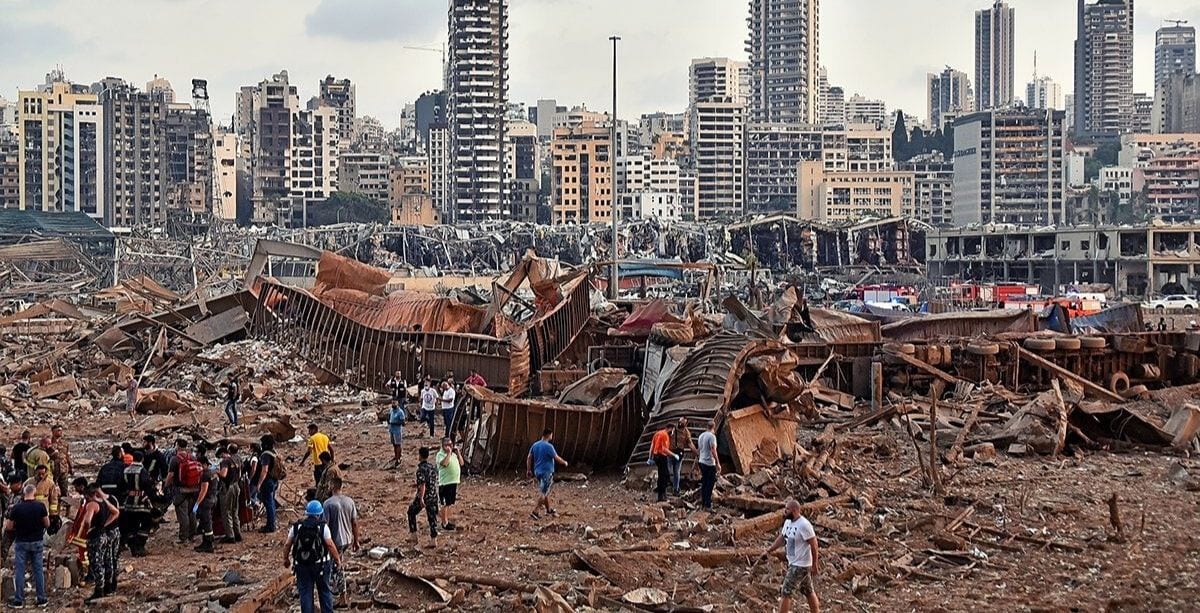 The defendants receive fierce support from political and religious figures, who condemned investigative Judge Fadi Sawan's decisions.
Lebanon's outgoing interior minister has similarly announced his refusal to implement arrests of the defendants in case warrants were issued by Judge Sawan.
Additionally, former premiers released a joint statement in which they plainly said that if Judge Sawan can indict a prime minister for the crime of negligence, then the same should apply to Lebanon's President, who also knew and reportedly neglected to act.
That should also apply to the previous premiers of the past six years since the ammonium nitrate that caused the catastrophic explosion was there in the port during their time in office.