It's surprising, to say the least, that a band that has absolutely no relation to Lebanon whatsoever would be named after the Lebanese capital.
Some Lebanese may have heard of the American band called Beirut. After all, the band visited Lebanon for its first time in 2014 to perform at the Byblos International Festival, and the open-air evening concert was packed.
The indie-folk-rock band combines elements from music styles from around the world for an extravagant universal musical journey. Not only does the band's music sound universal, but the band has also named some of its songs and albums after different places around the world.
This brings one to question: why did Zach Condon, the talented musician behind the band, decide to name his band Beirut despite that he had never been there before 2014?
In a 2015 interview with NPR, Condon hesitantly admitted that naming the band 'Beirut' was a strange idea.
Part of the appeal of naming the band Beirut was that, to him, it was a city known to be synonymous with chaos.
"And I hate saying that, because it sounds cheap," he said. "But I was fascinated with this place, and I was fascinated with its trouble as well as its beauty."
"I can only imagine how many Lebanese people, every time they hear about us, just bury their face in their hands," he mused.
As recent events have made manifest, Beirut is a troubled and beautiful city indeed. Etched with alluring chaos, where ancient and modern mix and match, and not only in aspects, the city is an intriguing rhapsody with its own tunes and tones.
It grabs your heart and refuses to let go, whatever the distance you take away from it. For the Lebanese, Beirut is not chaos but a constant history in the making, a wild love affair with no end.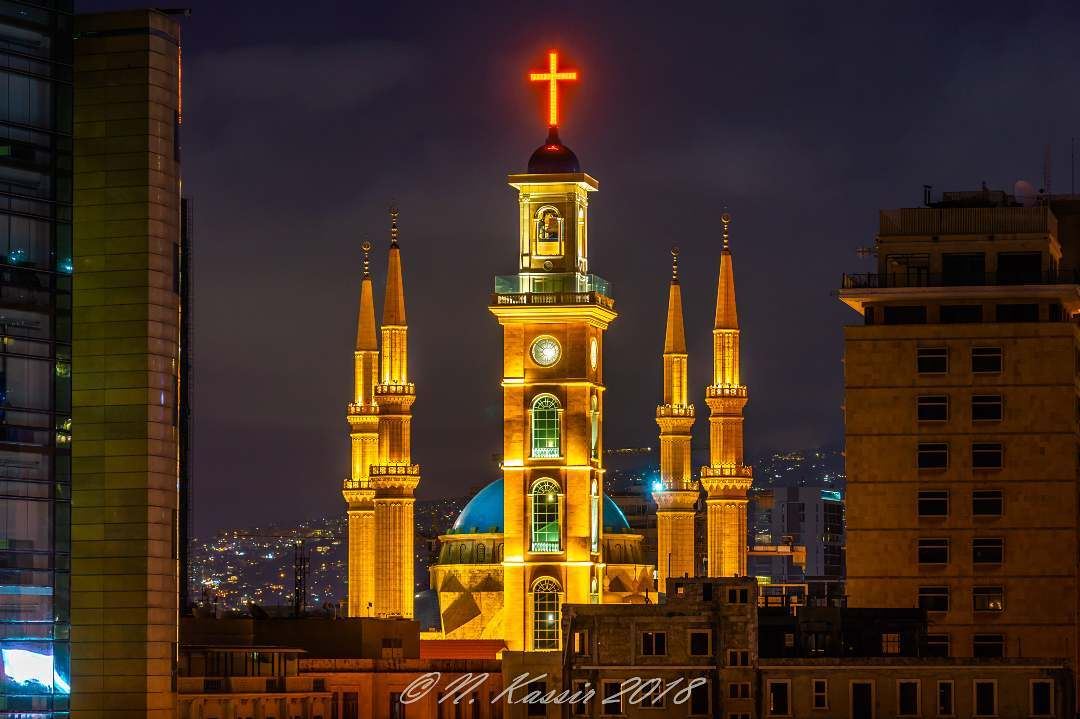 It has, as such, long been the poetic inspiration for some of the most interesting and unique musical compositions of today and yesterday.
Its name has also traveled the world to reign on more than 50 streets and avenues of foreign countries.