In April 1975, soccer legend Pele arrived in Beirut as part of a global exhibition tour with his team, the New York Cosmos.
His visit to Lebanon came just days before the start of the Lebanese Civil War, and his presence at the Camille Chamoun Stadium drew over 35,000 fans for a friendly match between local side Nejmeh and a French university team.
According to L'Orient Le Jour, Pele played only the first half of the game, starting in goal before moving to his usual position in attack.
Despite his presence on the field, Nejmeh ultimately won the match 2-0, with goals from Youssef Ghoul and Ahmed Chatila.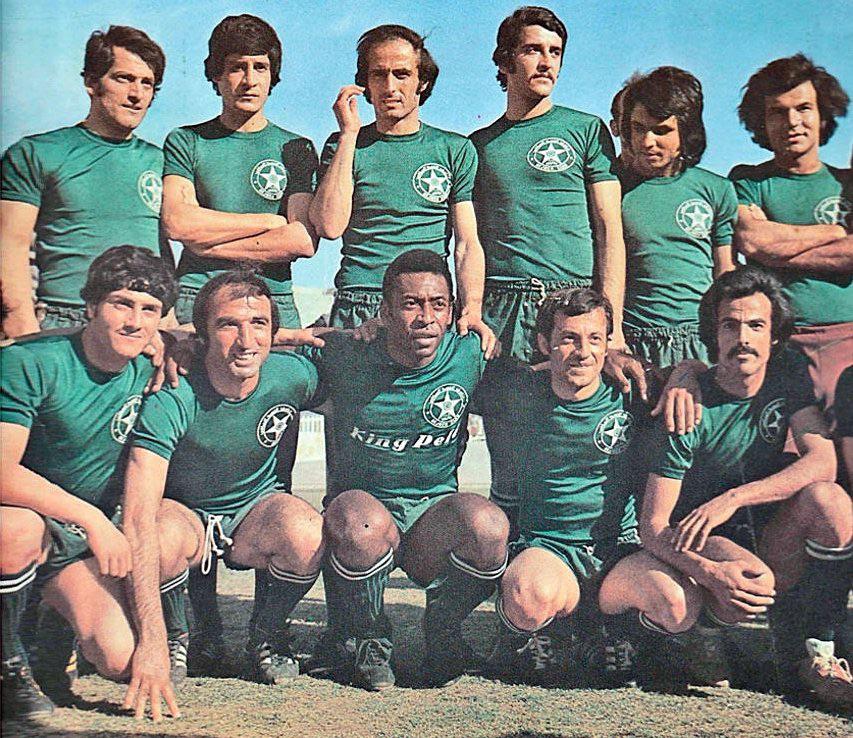 The night before the match, around 100 journalists crowded into the Holiday Inn Ballroom for a press conference with Pele, where he answered their questions.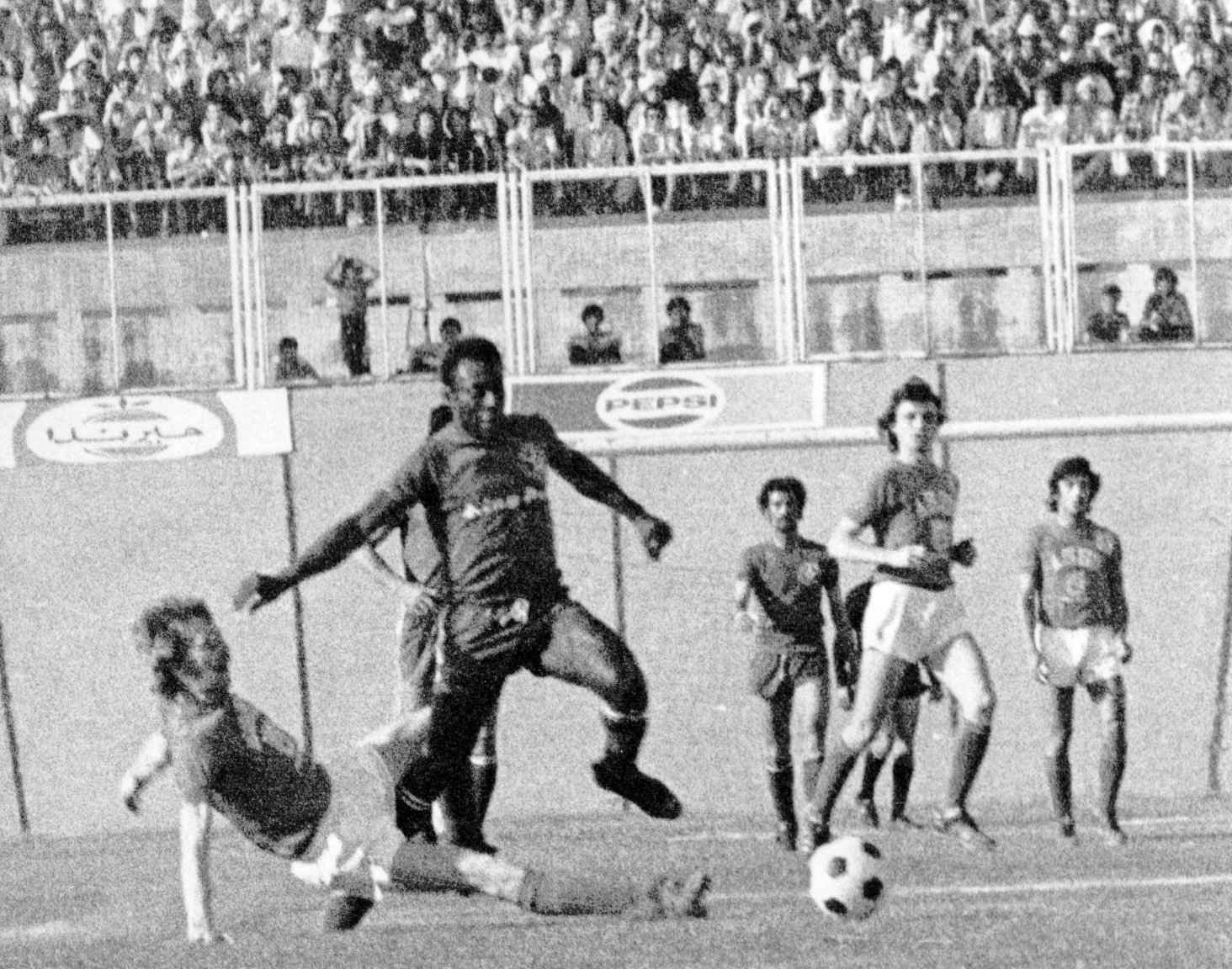 The now-defunct Daily Star described the press conference as "jampacked" and reported on the game, saying that Nejmeh's win was "well-deserved" and inspired by Pele.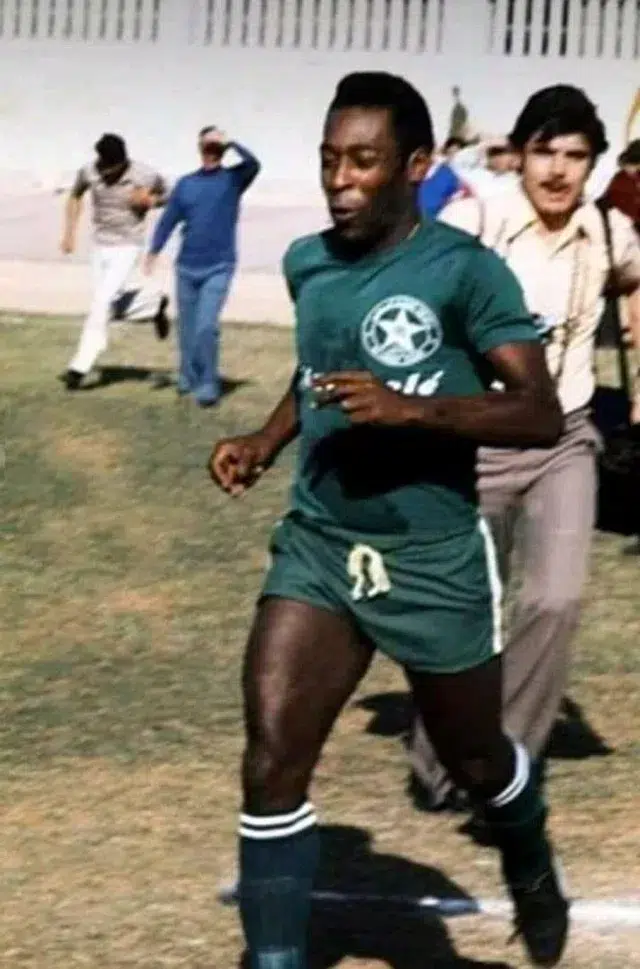 In addition to his time on the field, Pele also held a two-hour training session at the American University of Beirut's Green Field during his weeklong visit to Lebanon, assisted by coach Julio Mazzi and 44 young football players.
Pele's visit to Beirut and his joining of the Cosmos was partly the result of US political intervention.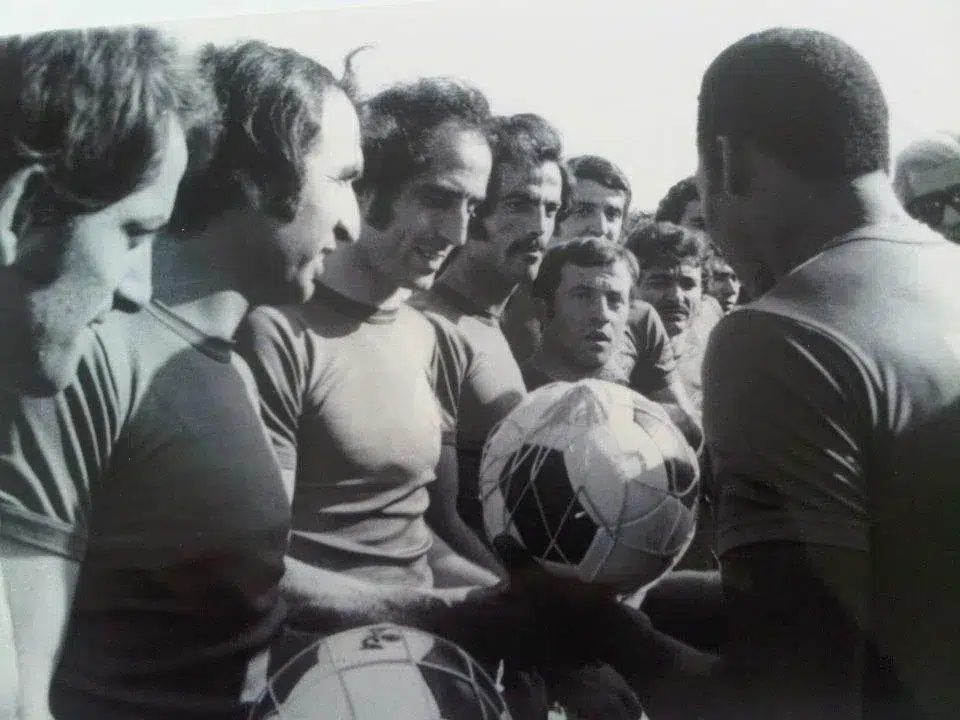 Upon news of Pele's death, Lebanon's football association tweeted a tribute to the soccer legend, calling him "King Pele" and crediting him with taking the sport to another level.
Pele passed away on December 29th, 2022 at the age of 82.
All images, unless otherwise noted, are sourced from OLJ's archives.