At midnight Saturday, a stray bullet shot ended up landing into someone's iPhone at the airport.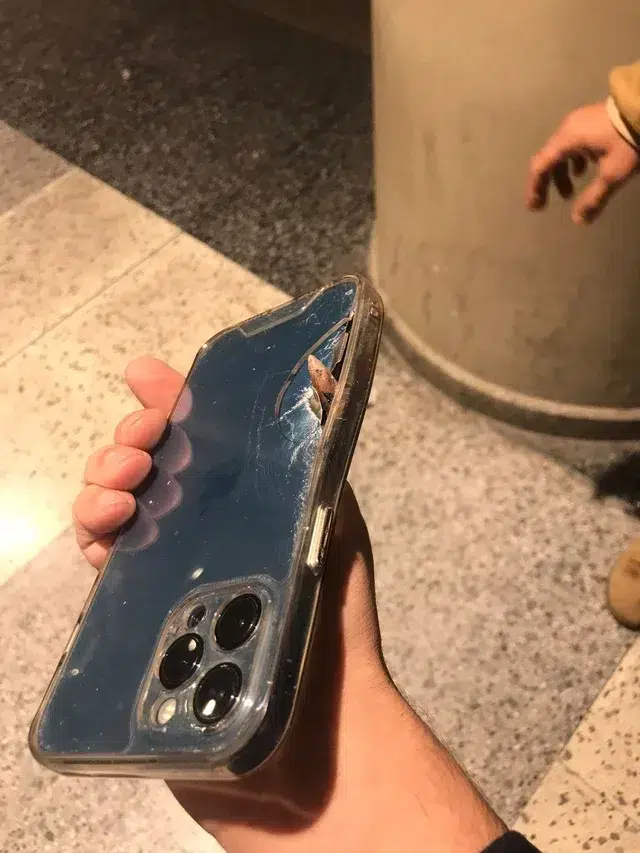 Celebratory gunfire was seen in several areas across Lebanon alongside fireworks during the New Year celebration.
Several landed at Beirut airport. Aside from this incident, Middle East Airlines found airplanes hit by multiple bullets as well.