Prepare to be dazzled by a rare astronomical event that's lighting up the night sky next week. On August 31st, a spectacular super blue moon is set to grace our view, and it's a sight you won't want to miss.
This celestial wonder is the third-largest moon appearance of the year, forming part of a series of supermoons that have captivated skywatchers worldwide.
But what makes this event particularly special is its rarity – the occurrence of a super blue moon is a true cosmic delight.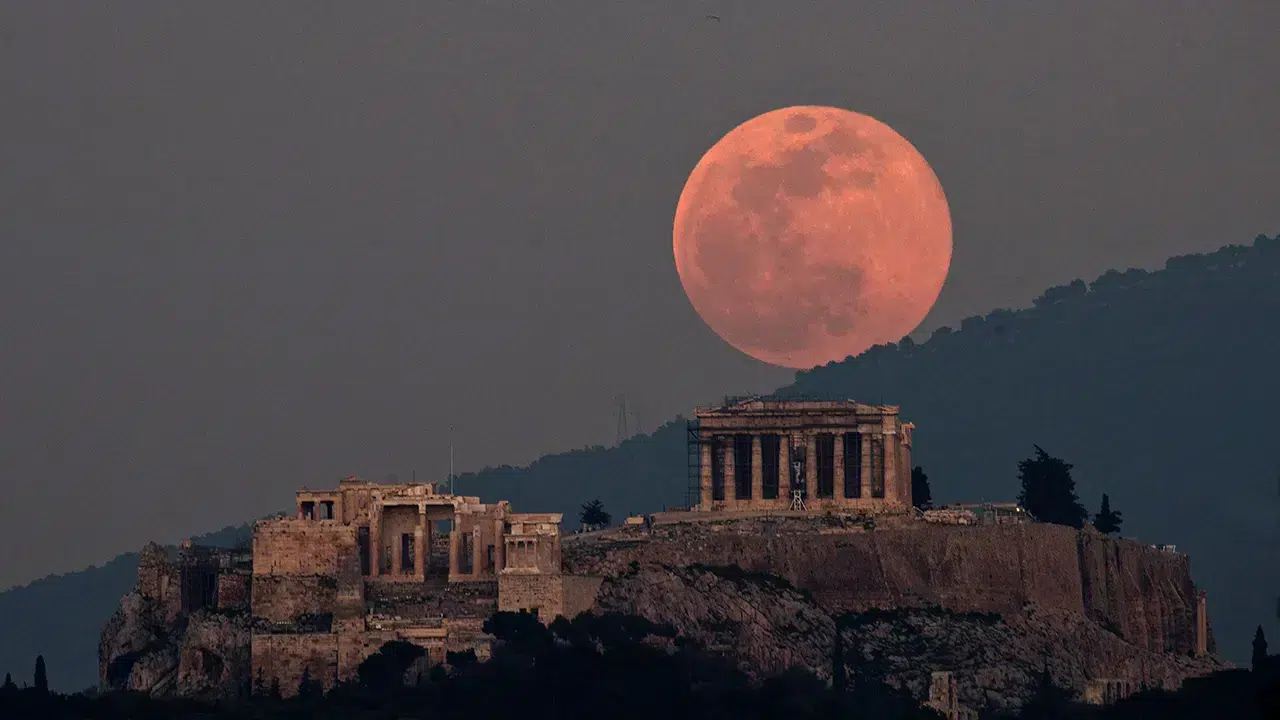 A super blue moon is when two supermoons occur in a single month, and this phenomenon happens only every few years.
The last time we witnessed such a captivating display was back on January 31, 2018. And guess what? You won't get another chance until 2037, according to the insights of NASA ambassador Tony Rice.
"Blue moons and supermoons each have their unique frequency of occurrence," explains Rice. "But the convergence of these two concepts is an extraordinary event that occurs very rarely."
Is the "Blue moon" actually blue?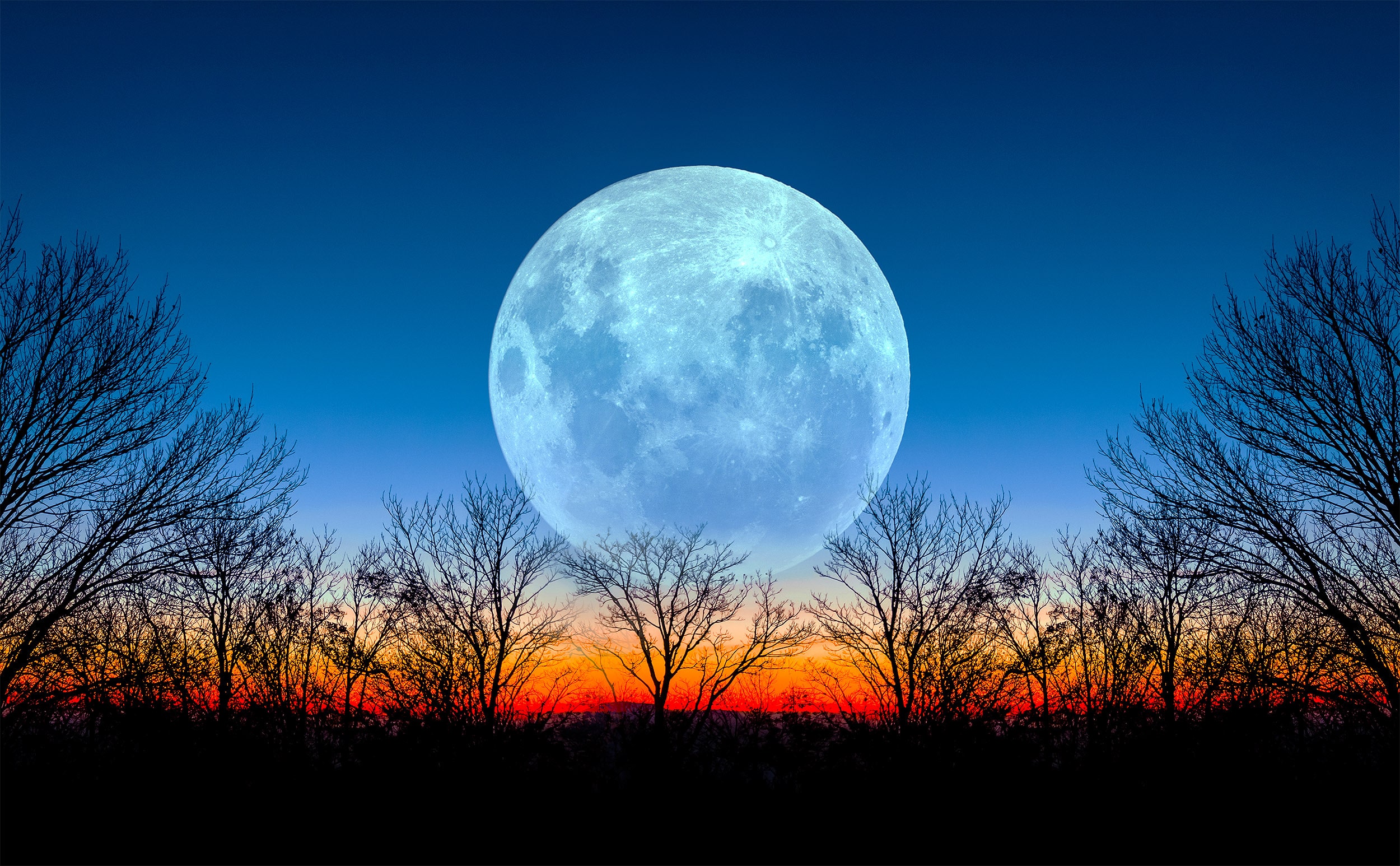 It's essential to debunk a common misconception – super blue moons won't actually appear in shades of blue. The term "blue moon" refers to the occurrence of two supermoons within a single calendar month.
If you're aiming to witness the full magnificence of the supermoon, the prime time to catch a glimpse is during the moonrise.
So, whether you're an avid sky watcher or simply looking for an enchanting and rare experience, make sure to keep your eyes on the skies on August 31st. The super blue moon promises a night of wonder that won't soon be forgotten.
Related: This Cosmic Event Hasn't Occurred Since 2004 And It's Happening This Saturday, You Don't Want To Miss It