The UK government sent Lebanon this week a large shipment of essential medical equipment to help it fight the unprecedented surge of coronavirus cases.
The massive explosion on August 4th strained the already fragile health care system to treat thousands of injured victims.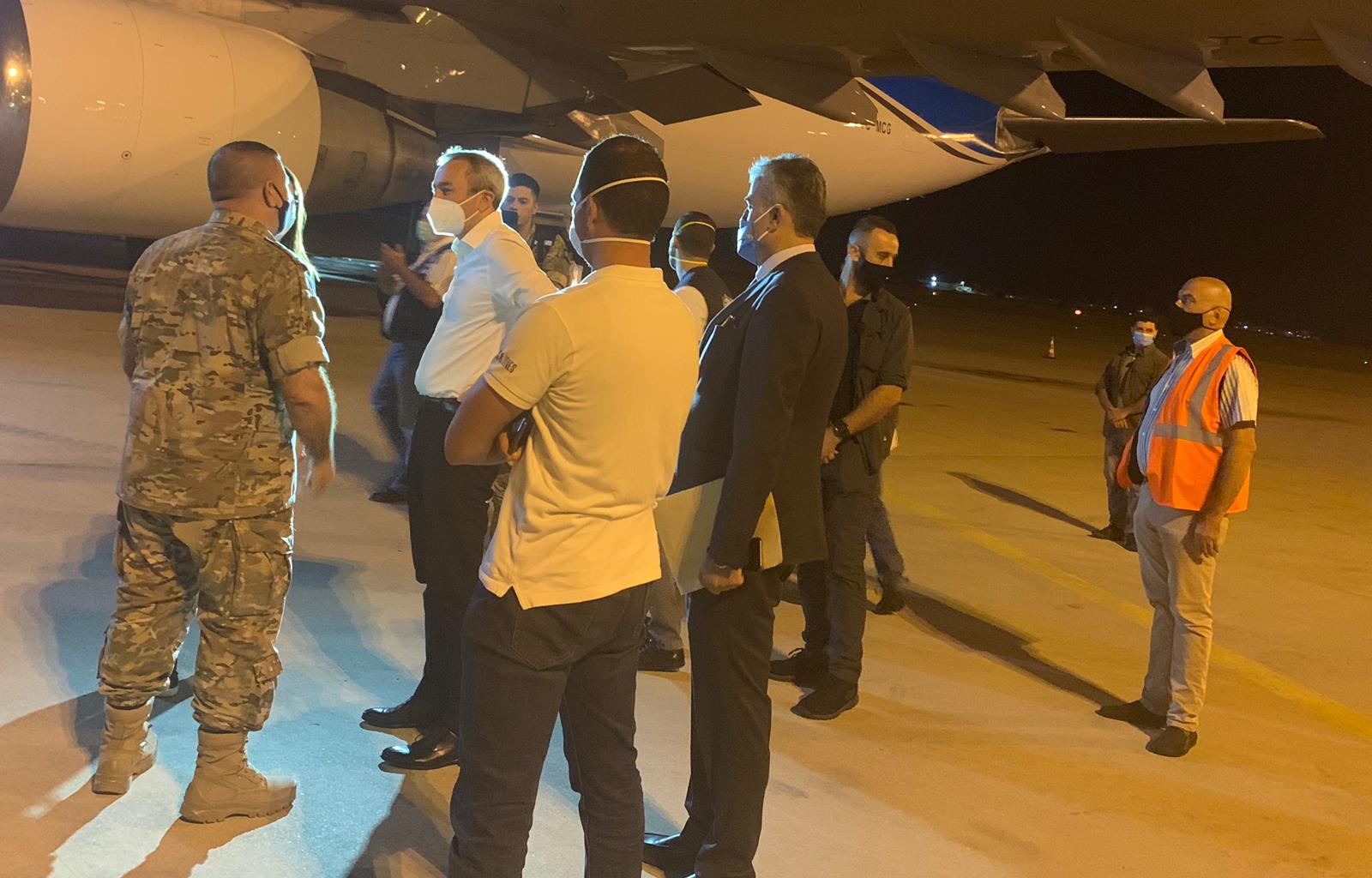 Hospitals were already exhausted with coronavirus cases before the blast took place, but now Lebanon reportedly surpassed 10,000 cases, with well over 7,000 cases currently active.
During the blast, little caution was taken as people rushed to help one another off the ground and out of the rubble and from crumbling houses and buildings.
Understandably, the coronavirus was of little concern amid the chaos, tragedy, injuries, and bloodied streets.
Now, the increase in infections is a new concern for the weary and worn-out Lebanese to worry about.
To help support Lebanon combat the virus, the UK sent 238,530 pieces of vital PPE items, including face masks, coveralls, gloves, goggles, and gowns.
Friday marks the first day of a two-week nationwide lockdown that hopes to wane the spread of the virus. The Lebanese were able to successfully fight the pandemic once and they can do it again.
Get the latest news and updates about the coronavirus outbreak in Lebanon along with a live monitor of cases in Lebanon as well as resources and information to help you guide the outbreak on our dedicated coronavirus page.