Lebanese MP Fadi Fakhry Alame took the personal initiative on March 15th to pledge all his monthly allocations as a minister of the parliament to help in the fight against the Coronavirus outbreak. The pledge is set to end with the end of the outbreak.
His initiative, unusual as it is from a Lebanese politician and coming at a very critical time, was received with countless praises and appreciations from the public on social media.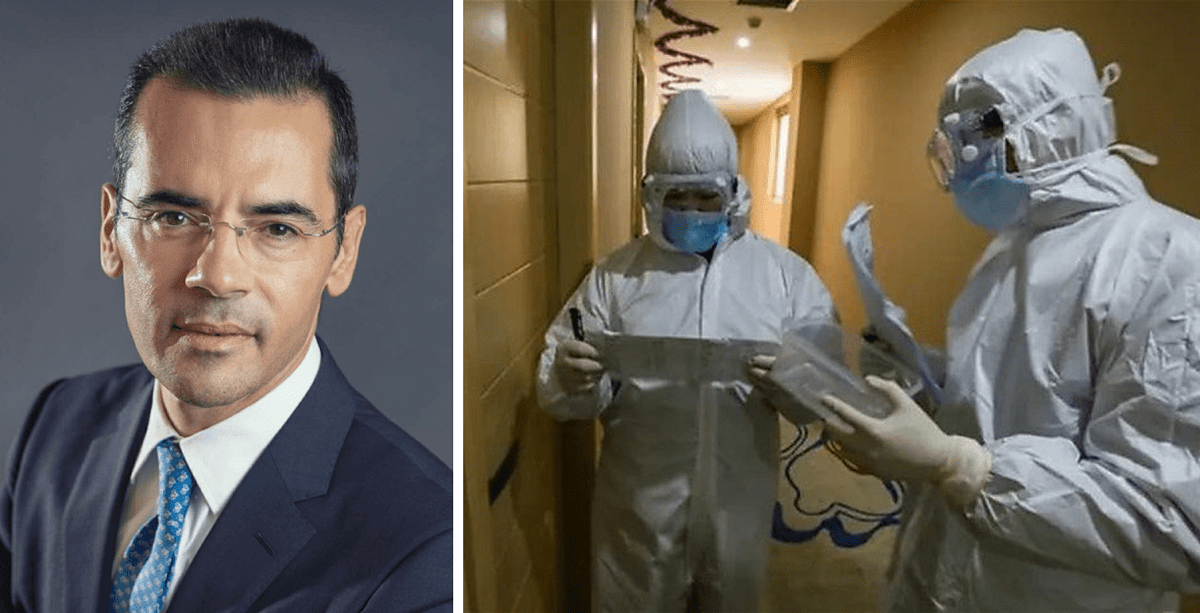 A day later, several other former and present Lebanese politicians and officials stepped up with donations.
Former MP Amal Abou Zeid offered 50 million LBP to a hospital in Jezzine as assistance to facing the Coronavirus and to secure the best preventive conditions for the locals.
The ex-MP said that he made this initiative in an attempt to keep pace with the country's health emergency, and also as an attempt from him to stand up to his commitment towards the people of his region, Jezzine.
The fund went to the Director of Jezzine Hospital, Dr. Charbel Massaad, who will make sure that the necessary and essential equipment is purchased.
This will put the hospital in a stronger position to fight any possible infection and to provide protection for its medical and nursing staff.
Current MP Michel Daher made a similar initiative in his region, Zahle. He announced in a tweet that he is donating 100 million LBP, because "we will soon need places for quarantines and field hospitals for the patients' treatment."
Daher also called on NGOs, the Lebanese Red Cross, and doctors in Zahle and the district to launch a donation campaign and create a mutual fund and a plan to tackle COVID-19, that is in coordination with the municipalities.
In that context, it is important to mention that the Lebanese Red Cross is already under financial duress itself, as each coronavirus response costs $850 and their overall operation relies 70% on donations.
From his side, the Minister of Health Hamad Hassan donated his monthly salary for the National Anti-Coronavirus Fund that supports public hospitals during their fight against the coronavirus spread.
The Minister of Information, Manal Abdel Samad, followed suit. She tweeted: "After the initiative made by the Minister of Health, Hamad Hassan, I pledge my salary for the month of March to the National Anti-Coronavirus Fund, that is in support of governmental hospitals in their combat against COVID-19."
Similarly, MP Ghada Chreim tweeted: "Because every one of us should do his/her part in this fight against Coronavirus, and after the initiative launched by the Minister of Health, Hamad Hassan, I pledge my salary for the month of March to the National Anti-Coronavirus Fund in support of government hospitals and all the employees. I invite every Lebanese able, resident or expatriate, to help because in our solidarity we succeed."