An unusual theft was caught on camera in Lebanon on Friday.
In broad daylight and plain sight, a couple of men on a motorcycle stopped by one of the cars parked by the sidewalk of a street in Tayyouneh, Beirut, before proceeding to casually steal its battery.
A video that was taken by a bystander, apparently from inside a nearby building, shows one of the perpetrators holding up the car's hood while detaching the battery. He then takes the battery and takes off with his partner on the motorcycle.
Thefts and robberies, not to mention crimes in general, have been on the rise in Lebanon lately.
For instance, also on Friday, the Internal Security Forces (ISF) arrested two individuals who had robbed the North Lebanon Water Establishment on 5 separate occasions with the help of two others.
The day before that, a Lebanese soldier was killed in an attempted kidnapping in the Zahle District.
Theft gangs have also been increasingly active in recent times. 5 members of one such gang were arrested last week, and they admitted to having been involved in 8 robberies in Mount Lebanon.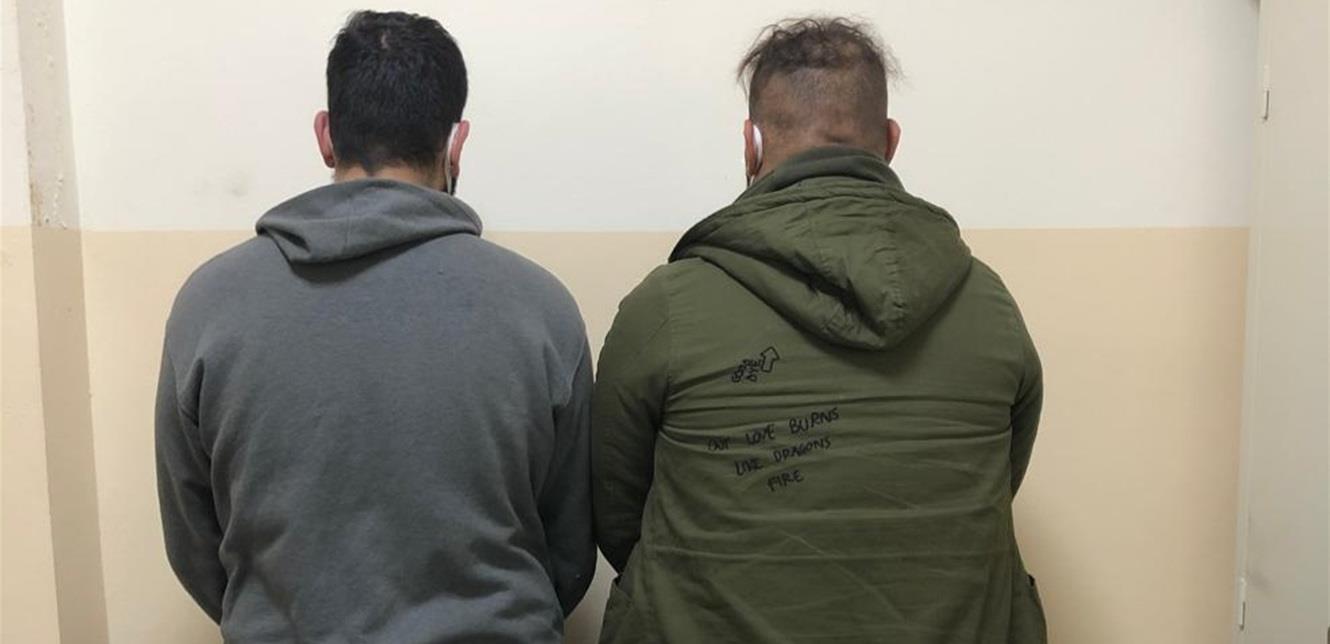 According to the ISF, crime rates in Lebanon have been on the rise since the August 4th Beirut Port explosion, which tore through the Lebanese capital as the country reeled from an unprecedented economic and financial crisis.