Everything in Lebanon seems to fall into two categories even though there are many options to choose from. When it comes to smartphones, it's either Samsung or iPhone! When discussing basketball, people ask you which team you like better: Hekme or Al-Riyadi. It's either this or that!
Brazil vs. Germany
Touch vs. Alfa
Hekme vs. Al-Riyadi
MTV vs. LBC
English vs. French
Manoushe zaatar vs. manoushe cheese
Samsung vs. iPhone
Xbox vs. PlayStation
Mano vs. Bedo
Crepaway vs. Roadster Diner
Burger King vs. McDonald's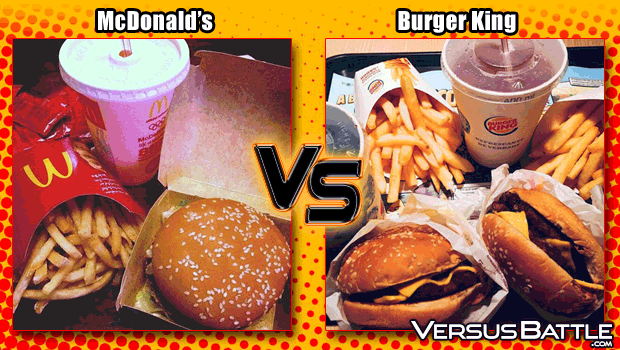 Bonjus vs. Top Juice
Chicken shawarma vs. meat shawarma
Tabboule vs. Fattoush
---
Our team works tirelessly to ensure Lebanese people have a reliable alternative to the politically-backed media outlets with their heavily-funded and dangerous propaganda machines. We've been detained, faced nonstop cyber attacks, censorship, attempted kidnapping, physical intimidation, and frivolous lawsuits draining our resources. Financial support from our readers keeps us fighting on your behalf. If you are financially able, please consider supporting The961's work. Support The961. Make a contribution now.