Ah, the life of the Lebanese diaspora – full of unique experiences and challenges that only our fellow Lebanese can truly understand.
From the never-ending quest to find authentic Lebanese cuisine to the constant desire to share our culture with our foreign friends, we've all been there.
So, buckle up and get ready to dive into these hilariously relatable points that capture the essence of being a Lebanese person living abroad.
We guarantee you'll find yourself nodding along and laughing at the truths that hit too close to home.
#1. Intense craving for local food
Man'oushe, kibbeh, and other Lebanese dishes just don't taste the same abroad.
#2. Struggling to find a decent Lebanese restaurant
The never-ending quest for authentic flavors.
#3. Explaining what "Lebanese time" is
Always running late, and constantly justifying it.
#4. Pronouncing your name multiple times
And still, people get it wrong.
#5. The never-ending political discussions
With other Lebanese people or trying to explain the complex political landscape to foreigners.
#6. Having a Lebanese-English hybrid conversation
Effortlessly switching between the two languages.
#7. Being asked about hummus and tabbouleh
As if that's all Lebanon has to offer.
#8. Craving a proper Lebanese-style gathering
With music, dancing, and loud conversations.
#9. The art of bargaining
Always trying to get the best deal, no matter where you are.
#10. Struggling to find the right greeting
Debating between "marhaba," "hi," or figuring out whether one or three kisses.
#11. Lebanese dialect confusion
Explaining why Lebanese sounds different from Arabic-speaking countries.
#12. Proudly educating others about Lebanon
Its rich history, beautiful landscapes, and vibrant culture.
#13. Missing big family gatherings
Feeling nostalgic about large reunions with extended family and neighbors during holidays and special occasions.
#14. Receiving care packages from home
Cherishing every bit of Lebanese snacks, spices, and other goodies sent by family.
#15. The art of zaffe Trying to recreate the traditional
Lebanese wedding entrance in a foreign country.
#16. Strong connection to Lebanese community
Joining clubs, associations, or gatherings to stay connected to your roots.
#17. Explaining the coexistence of multiple religions
Discussing how Christians and Muslims live side-by-side in Lebanon.
#18. Longing for breathtaking natural landscapes
From the majestic Cedars of Lebanon to the iconic Pigeon Rocks in Raouché.
#19. Staying up-to-date with Lebanese news and entertainment
Regularly checking local news outlets and keeping an eye on Lebanese TV shows and celebrities.
#20. Celebrating Lebanese Independence Day
Making sure to commemorate Lebanon's national day even if you're thousands of miles away.
#21. Dealing with the endless questions about the Lebanese Civil War
Having to explain the complexities of the war and its lasting impact on the country.
#22. The love for Lebanese music
From Fairuz to Nancy Ajram, trying to share your favorite tunes with friends from other countries.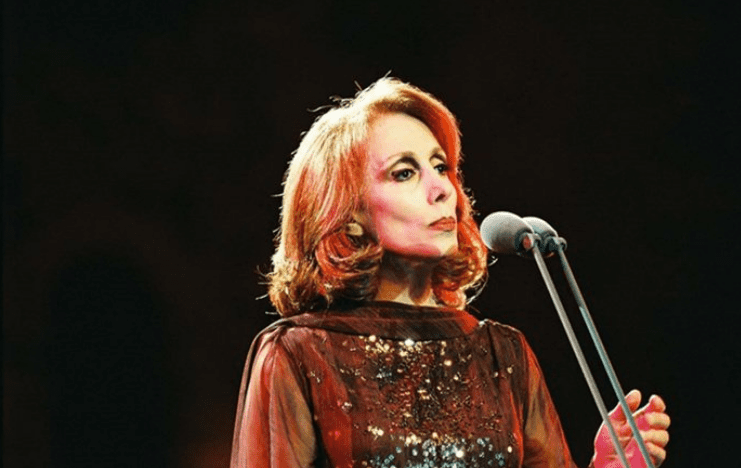 #23. Craving for late-night shawarma runs
Struggling to find a place that serves a true, satisfying Lebanese shawarma.
#24. Sending money back home
Supporting family and friends in Lebanon, especially during tough economic times.
#25. Sharing stories of Lebanon's golden age
Telling tales of Beirut as the "Paris of the Middle East" and Lebanon's flourishing art scene.
#26. Teaching friends how to dance the dabke
Bringing a little bit of Lebanese tradition to your new home.
#27. Describing the Lebanese "joie de vivre"
Explaining how Lebanese people celebrate life despite the challenges they face.
#28. The dilemma of converting currency
Constantly calculating and converting between the Lebanese pound, US dollar, and your local currency.
#29. Staying loyal to Lebanese sports teams
Cheering for your favorite Lebanese soccer, basketball, or other sports teams, even if you're far away.
#30. The urge to correct misconceptions about Lebanon
Making an effort to set the record straight and share the true beauty
#31. The partying
You'll increasing miss and crave Lebanon's diverse nightlife and partying in the sun comes up.