Lebanese summer, a season of beach parties, mountain escapes, and endless Shawarma. But as the saying goes, all good things must come to an end. If you've just left Lebanon after a whirlwind summer, you're probably experiencing a mix of emotions.
The Food Withdrawal
You miss the taste of authentic Hummus and Tabbouleh. No matter where you are in the world, nothing compares to Lebanese cuisine.
Music Nostalgia
Whether it's Fairuz in the morning or club hits at night, the soundtrack of your Lebanese summer is now a playlist you can't stop replaying.
Traffic Relief
You don't miss the chaotic traffic, but you do miss the random conversations with taxi drivers who turned out to be philosophers.
Family Overload
You're relieved to escape the constant family gatherings, but you already miss your Teta's wisdom and your cousin's pranks.
Beach Blues
You took the Mediterranean Sea for granted. Now, every body of water you see is measured against its beauty.
Cultural Shift
You find yourself explaining to people what a "Dabke" is and why Lebanese coffee is superior.
The Return Plan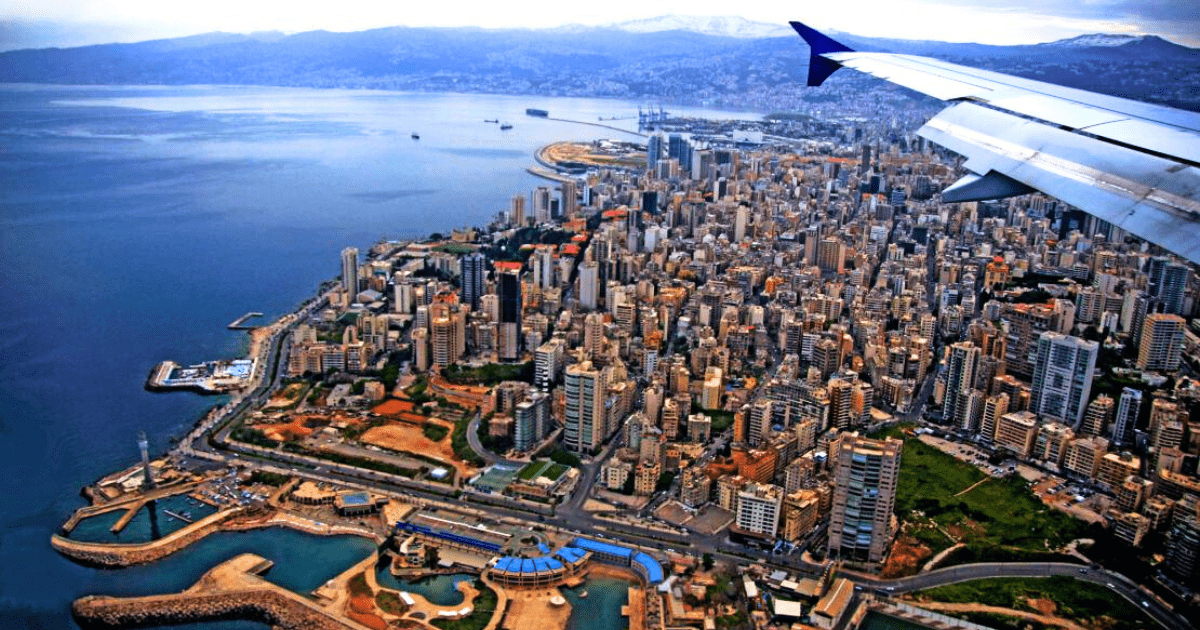 You're already planning your next trip back, counting the days until you can relive the magic.
So, if you're feeling a post-Lebanon summer hangover, you're not alone. The good news? There's always next summer.
Related: 17 Unbelievable Photos of Lebanon That Will Take Your Breath Away