When we long for the good memories of Lebanon, we go back to its era before the Civil War. It was a time of peace and notable evolvement of agriculture, tourism, commerce, and banking. 
Because of its financial power and diversity in its heyday, Lebanon was referred to as The Switzerland of the Middle East during the 1960s.
Many of us remembered that era for having lived it, but many more of us who were born during the war and thereafter did not come to know how Lebanon was like, especially our beloved capital Beirut.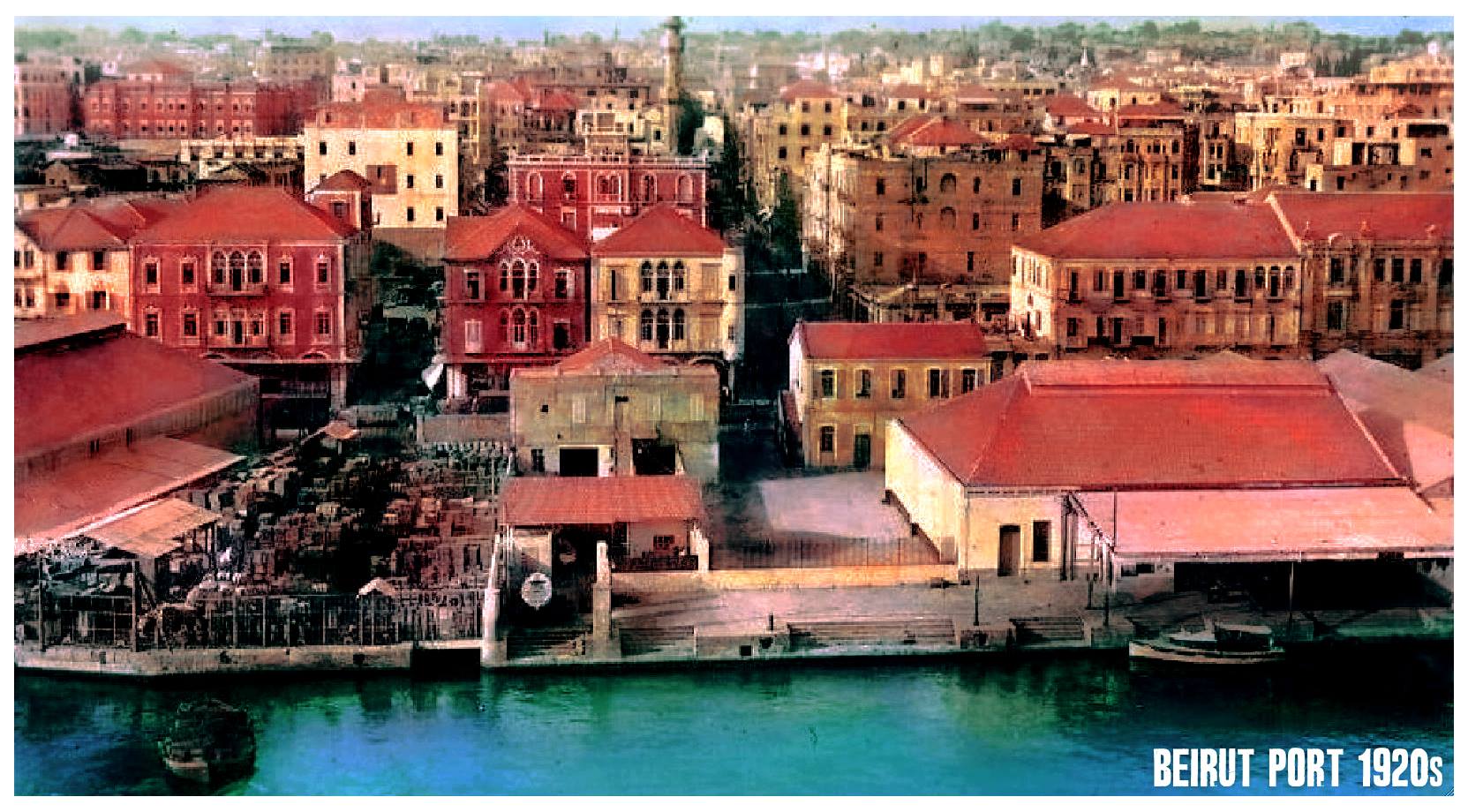 Following the French Mandate after World War II, the Lebanese capital became a tourist destination and such a notable hub of vibrant cultural, social, and artistic life that it was labeled Paris of the Middle East.
In the fifties, Beirut entered its golden era. For 20 years, our capital was a center of international trade and regional finance, and also of education, communication, shipping, and transportation. 
Beirut became a magnet of entertainment, fashion, art, a venue for international movie shootings, and the home of a unique multi-national society. 
Luxury hotels and clubs opened in that time, making the capital a renowned place in the world. 
Saint George Hotel, for instance, which was a Yacht and Marina Club founded in 1952, became a favorite hangout hub for successful business people to swim and have an afternoon cocktail.
It was also a host to movie stars like Brigitte Bardot, film crews, as well as airline pilots and flight attendants serving the huge international hub that Beirut's airport was at that time.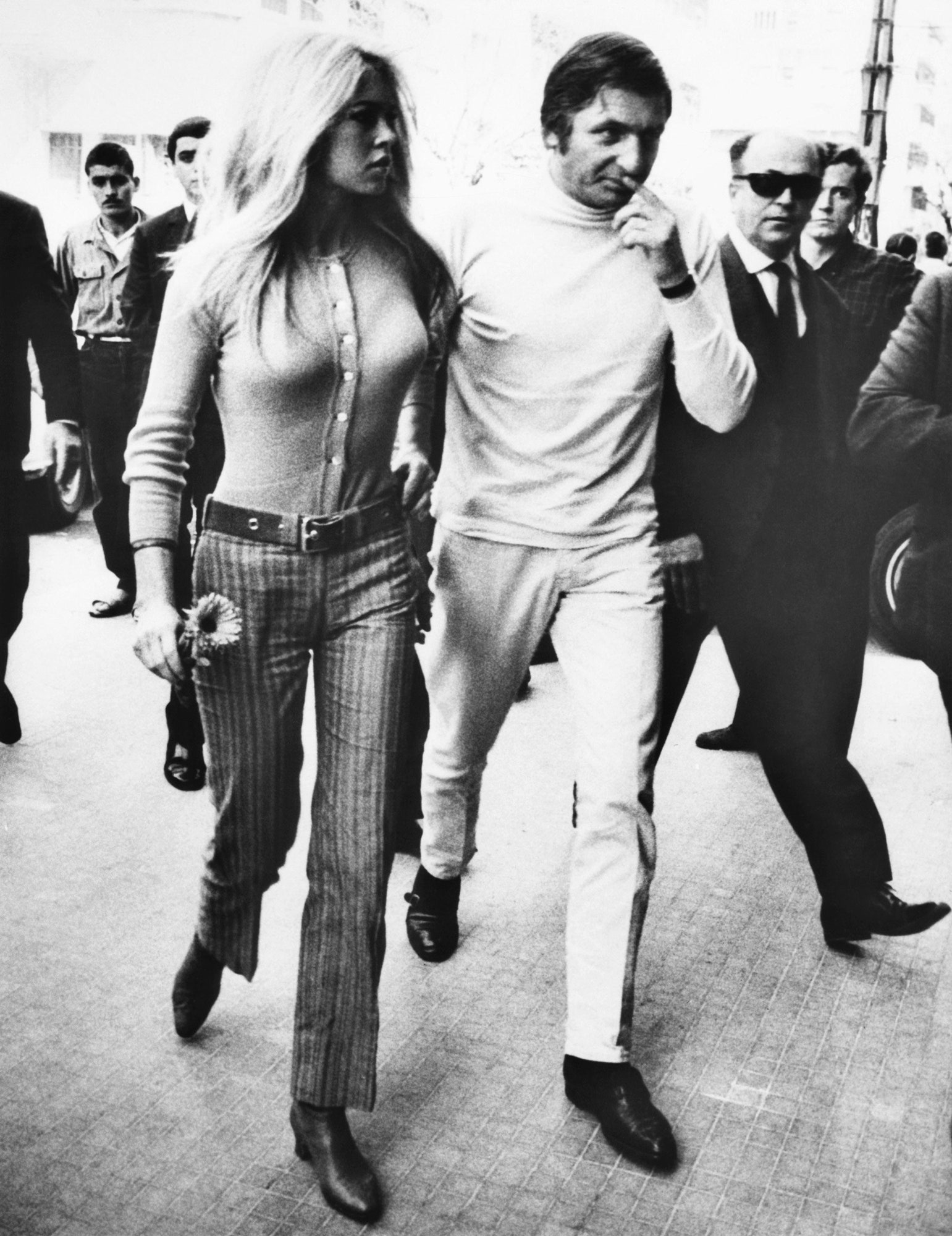 Saint George Hotel was the oldest and most famous destination back then, the cosmopolitan center of the city. and the privilege of famous international and local personalities.
Movie stars, businessmen, journalists, diplomats, kings, ministers, leaders, and other personalities were guests at the hotel and regularly met in its famous bar.
In 1973, it was described by Fortune Magazine as one of the most beautiful hotels in the world. Unfortunately, during the civil war, the hotel was destroyed and occupied. Until now, it's on hold, and every person who knows the history of this hotel is waiting for its re-opening. 
The Phoenicia Intercontinental Hotel was also one of Beirut's luxury hotels that lived times of distinguished recognition, along with the Riviera Hotel, the Carlton Hotel, and the Palm Beach Hotel.
Before the civil war, the infamous Hamra street was once known as the Champs-Élysées of the city of Beirut. It was renowned as the Middle East's most dynamic area filled with fashion stores, theatres, restaurants, coffee shops, and famous hotels.
It was the most visited street by the region's top intellectuals, artists, poets, writers, and singers. 
Beirut was the cinema capital of the region. Lebanese cinemas were famous for their diverse selection of films from Egypt, Hollywood, and Europe, and the high quality of their film screenings.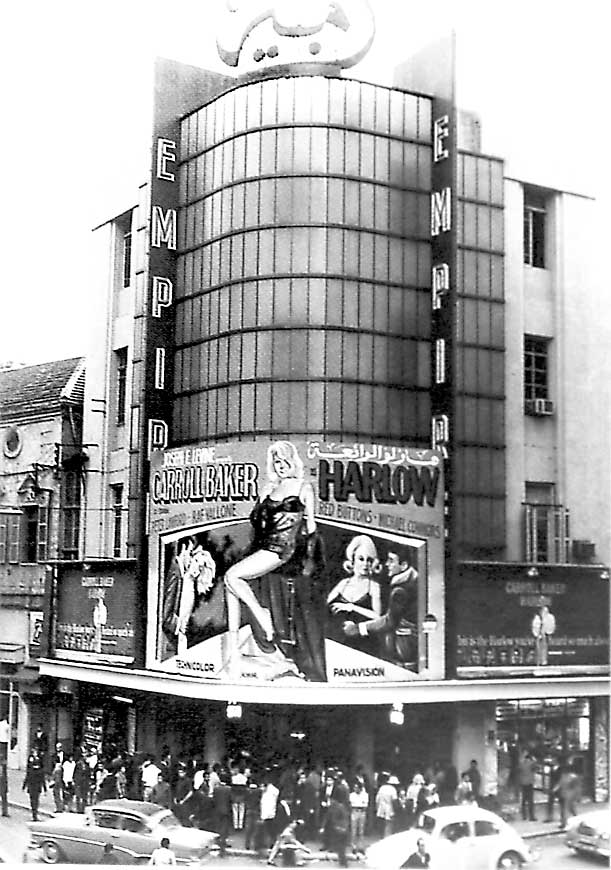 There were 14 cinemas on Hamra street alone, including the infamous Eldorado, the Picadilly, and the Versailles. 
Before the civil war, Downtown Beirut was a city-of-contrasts. You could see the clean and unclean, the ugly and the beautiful, and the smelly and the perfumed.
It was the home of a variety of activities, ranging from official state and municipal bureaucracies, travel terminals, hotels, and sidewalks cafes to retail stores, popular souks, to less reputable venues such as brothels, bars, and gambling houses.
The souks used to be a traditional style market. Souk al-Tawileh and Souk al-Jamil were a favorite shopping destination for all Lebanese across the country.
They were frequented also by Europeans for fashionable boutiques and haute-couture houses.
On the other hand, Souk al-Franj functioned as Lebanon's biggest fruit, vegetable, and flower market.
Beirut Airport was something new and exceptional in the area. It was rare at the time to have a good airport equipped with a nice restaurant and a café.
There was a terrace where people could see the two asphalt runways and watch the airplanes land and taxi to the gates.
Beirut airport appeared in various European spy films such as Secret Agent Fireball, 24 Hours to Kill, and La Grande Sauterelle. 
The country's economy was expanding and air travel to the capital was important, that's when Middle East Airlines (MEA) was founded.  MEA was the Middle Eastern airline and its maintenance center was used by foreign airlines. 
Last but not least, Beirut's Tramway was one of the capital's necessities. As we now stay hours in the traffic each day, it's important to remember how Lebanon's tramway was very influential on the perception of time, punctuality, and orderliness. 
Beirut Port
Raouche
Lebanese of the 60s-70s
Beirut Street Life
American University of Beirut – AUB
That was the time called Beirut Golden Era. And yet, while it was better in various aspects, Beirut has evolved significantly in many more, not only has it survived the destructive war but it has also progressed and become even lovelier today.
Yes, we have issues that need solving, and some are undergoing active solutions, but the golden era was not without issues neither. We just have to see how we have evolved and improved since then, while we continue our collective journey in making our country better and better. God bless Lebanon.