Established in 1979, the Kuwait Foundation for the Advancement of Sciences (KFAS) Prize for 2021 has been awarded to three Lebanese scientists in honor of their lifetime achievements:
Professor Ali Taher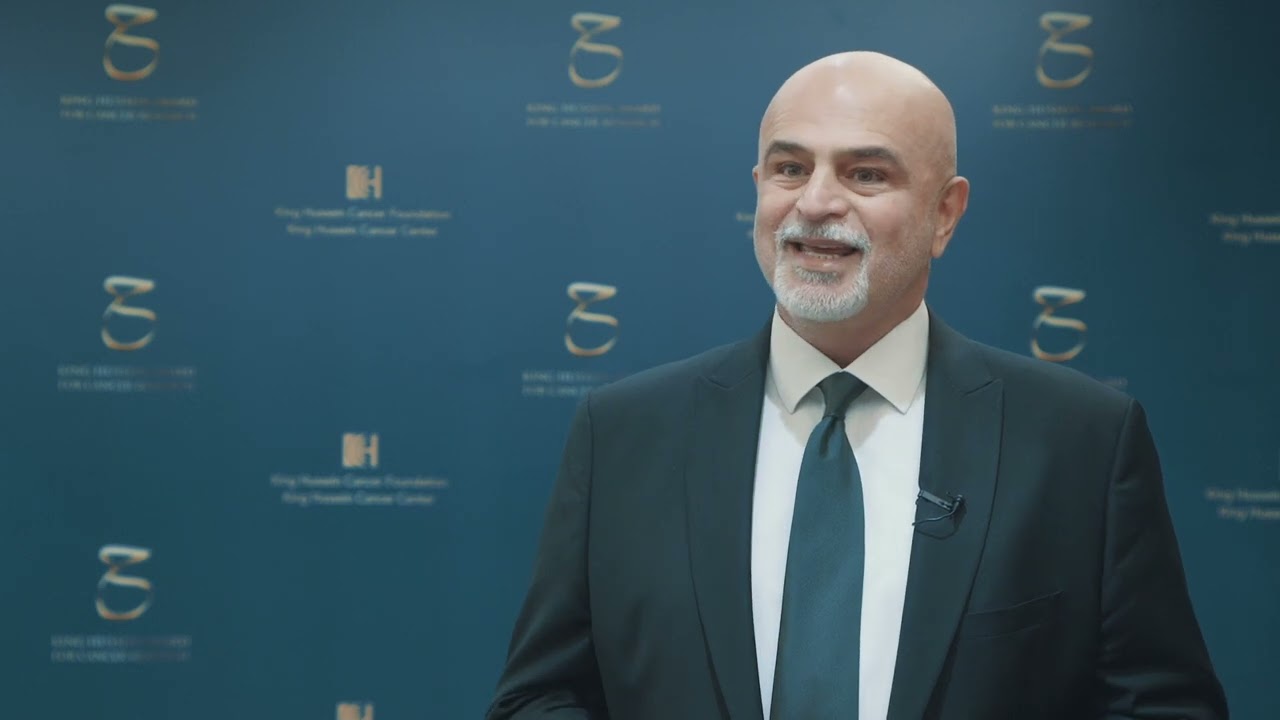 AUB Professor of Medicine Dr. Ali Taher was awarded the KFAS prize in the field of Applied Sciences along with his Egyptian peer, Professor Nabil Seidah, for their research that led to new achievements for treating thalassemia patients and developing drugs to treat high cholesterol.
Dr. Taher is currently a vice-chair for research at the Department of Internal Medicine at AUBMC. His work in benign hematology is reflected by a wide publication record and many awards, including the European Hematology Association Education and Mentoring Award 2022.
Professor Ramzi Baalbaki
A Professor of Arabic at the American University of Beirut (AUB), Ramzi Baalbaki was awarded the KFAS prize in the field of humanities, on the subject of Arabic linguistics.
Serving as the Margaret Weyerhaeuser Jewett Chair of Arabic at AUB and head of the Academic Council of the Doha Historical Dictionary of the Arabic Language, he has numerous publications in Arabic and English on the Arabic Grammatical Theory and lexicography.
He has also produced critical editions of several classical Arabic texts and co-authored the English-Arabic dictionary Al-Mawrid with his late father. He was also awarded the Kin Faisal International Prize for his contribution to the study of Arabic grammar.
Professor Fouad Abd-El-Khalick
An AUB alumnus, Professor Fouad Abd-El-Khalick was awarded the KFAS prize in the field of economic and social sciences.
Professor Abd-El-Khalick was recognized for the subject of educational sciences, for his research in science education and learning with a focus on the importance of introducing STEM in classroom curriculums.
He holds a BS in biology, a Secondary Science Teaching Diploma, an MA in science education, and a Ph.D. in science education. He has been serving as dean of the University of North Carolina Chapel Hill School of Education since 2016.