Lebanon, with its rich history, stunning landscapes, and vibrant culture, is a fantastic destination for travelers on a budget. Exploring this beautiful country doesn't have to break the bank.
Local Eats
Embrace the Lebanese street food scene. Try falafel, shawarma, and man'oushe from local vendors and small eateries. These tasty treats won't dent your wallet.
Public Transportation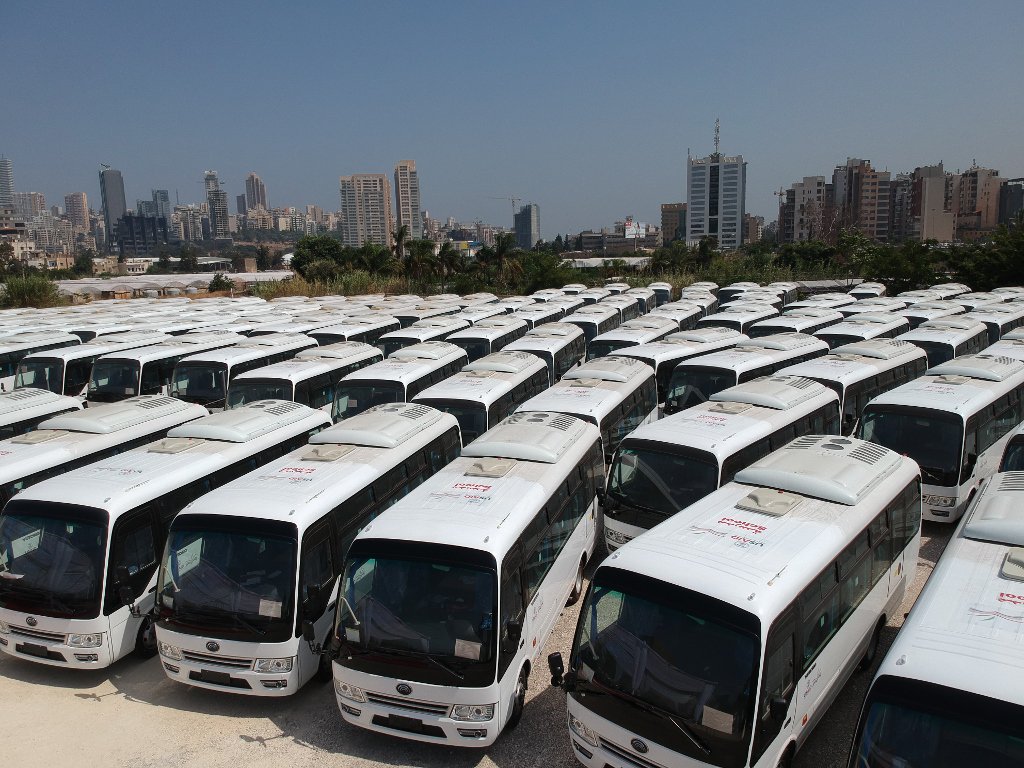 Use Lebanon's extensive public transportation network. Buses, shared taxis (service), and shared minibusses (vans) are affordable ways to get around the country.
Accommodation
Opt for budget-friendly guesthouses, hostels, or boutique hotels. They offer comfortable stays at reasonable prices, especially in lesser-known areas.
Hiking Adventures
Lebanon boasts beautiful hiking trails in the mountains and along the coast. Hiking is not only affordable but also a great way to explore the natural beauty of the country.
Affordable Attractions
Discover Lebanon's historical sites, public gardens, and public beaches, many of which are next to free to enter. You won't have to pay much to explore breathtaking and educational wonders like the Roman ruins in Baalbek.
Local Markets
Hop at local markets (souks) for souvenirs and gifts. You can find unique items at better prices compared to touristy shops.
Street Bars
Streets like Mar Mikael and Badaro are full of life and energy every night of the week. Take a lively walk with your friends and stop at a bar or two to get a shot of happiness and a good time. Even if you don't, you will have bliss just walking around and seeing the Lebanese nightlife at its peak!
Explore Villages
Venture beyond the major cities to explore charming villages like Bcharre or Tyre. You'll find authentic experiences and lower prices.
Travel Off-Peak
Visit Lebanon during the shoulder seasons (spring and fall) to enjoy lower accommodation and airfare prices, plus fewer crowds.
Study the Culture
If you have ever been to Lebanon, you would know that the Lebanese people, their stories, and their general manners have a vibe of their own.
Sitting at a cafe or walking down a local souk like Souk Jbeil or Souk El Batroun will teach you more about us than any book or movie ever could. People are generally chatty and super friendly, so you are guaranteed to make an acquaintance or two and you'll most probably be invited over for coffee.
By following these tips, you can have an affordable and fulfilling travel experience in Lebanon. Enjoy the delicious cuisine, meet friendly locals, and explore the country's diverse landscapes without spending much.
Related: Over 4.1 Million People Travelled Through Beirut Airport In 2023 So Far