In a time when they're needed the most, protective face masks are disappearing from Lebanese pharmacies.
The reason behind this lies not in the increase of demands after the Wuhan coronavirus entered Lebanon but in a much more cynical agent.
More than 4.5 tonnes of newly-imported medical masks have just recently been exported from Lebanon.
These masks were purchased from abroad and intended to supply the Lebanese market but were instead resold to nearby countries by rapacious traders.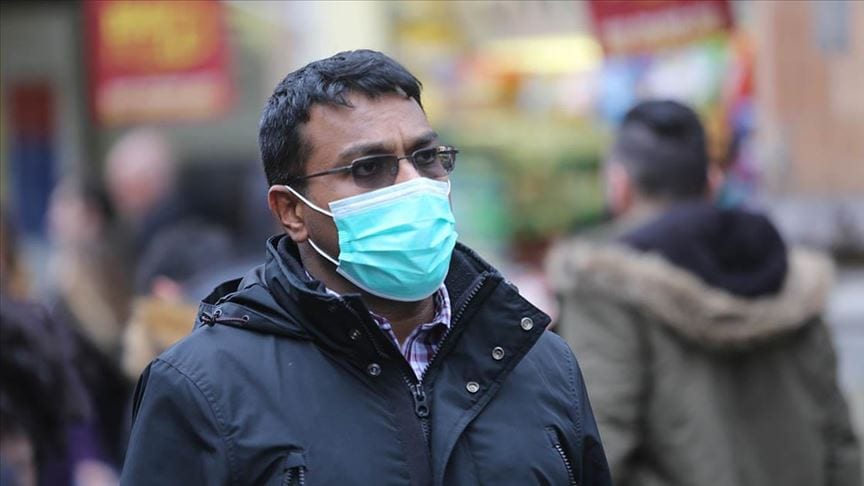 As confirmed by Annahar, the medical shipment had arrived in the Port of Beirut around 2 weeks ago and was soon after resold to various countries.
Instead of making them accessible for the Lebanese people to use in case of a possible threat – which has now arrived – the masks became the subject of profitable deals and were exported to other countries, including the UAE, Congo, and even to China.
And lately, after a state of panic enveloped the Lebanese people who rushed to equip themselves with the simplest form of necessary preventive means, many pharmacies no longer have enough masks to meet the high demand.
Not only that but what's left of these masks now bare crazy price tags that have increased eightfold in some places.
As reported by Annahar, a single box of face masks could be bought at no more than $6 before, whereas the same box is being sold now for up to $50 in some pharmacies and medical centers…
Moreover, to get hold of a face mask today, you'd almost have to beg for it. The regular surgical mask is now mostly being sold per unit instead of the usual per box or dozen.
"Face mask rationing" is happening right now in many Lebanese areas, and it's disgraceful.
It's disgraceful that the unfortunate Lebanese citizens, who have already being humiliated every day, in every way and aspect, have to beg and haggle to get 4 straps of cotton to provide the most basic form of protection for themselves and their family.
In light of the scandal, the Lebanese Minister of Economy officially prohibited the export of medical protective equipment.
As Minister Raoul Nehme said, the goal of this is to avoid "any negative impact that might affect the health of the citizens due to the lack of the necessary medical personal protective equipment and given the recent high traffic in the export of this equipment."
Furthermore, he declared that "the Consumer Protection Directorate has filed 9 seizure records against pharmacies and companies selling medical drugs, for committing violations of the legal texts, and trying to achieve unjustified profits by taking advantage of the Lebanese buying medical face masks."
It's worth pointing out that, although there are indeed different types of medical face masks that come at different prices, the huge leap in their costs is still unnatural and unjustified.
We have a dedicated coronavirus section where you can find the latest news/updates about the pandemic in Lebanon, inform yourself with WHO-verified resources, and track the number of cases in Lebanon in real-time. Click here.