Forbes has issued the Top 50 Most Funded Startups in the MENA region for 2021 raising about $3 billion in total funding.
Lebanon stood out on the Forbes list with the Lebanese-led startup Kitopi funded alone with $804 million.
Here are the 5 Lebanese-led startups among the 50 most funded startups in the Middle East, according to Forbes.
#1 Kitopi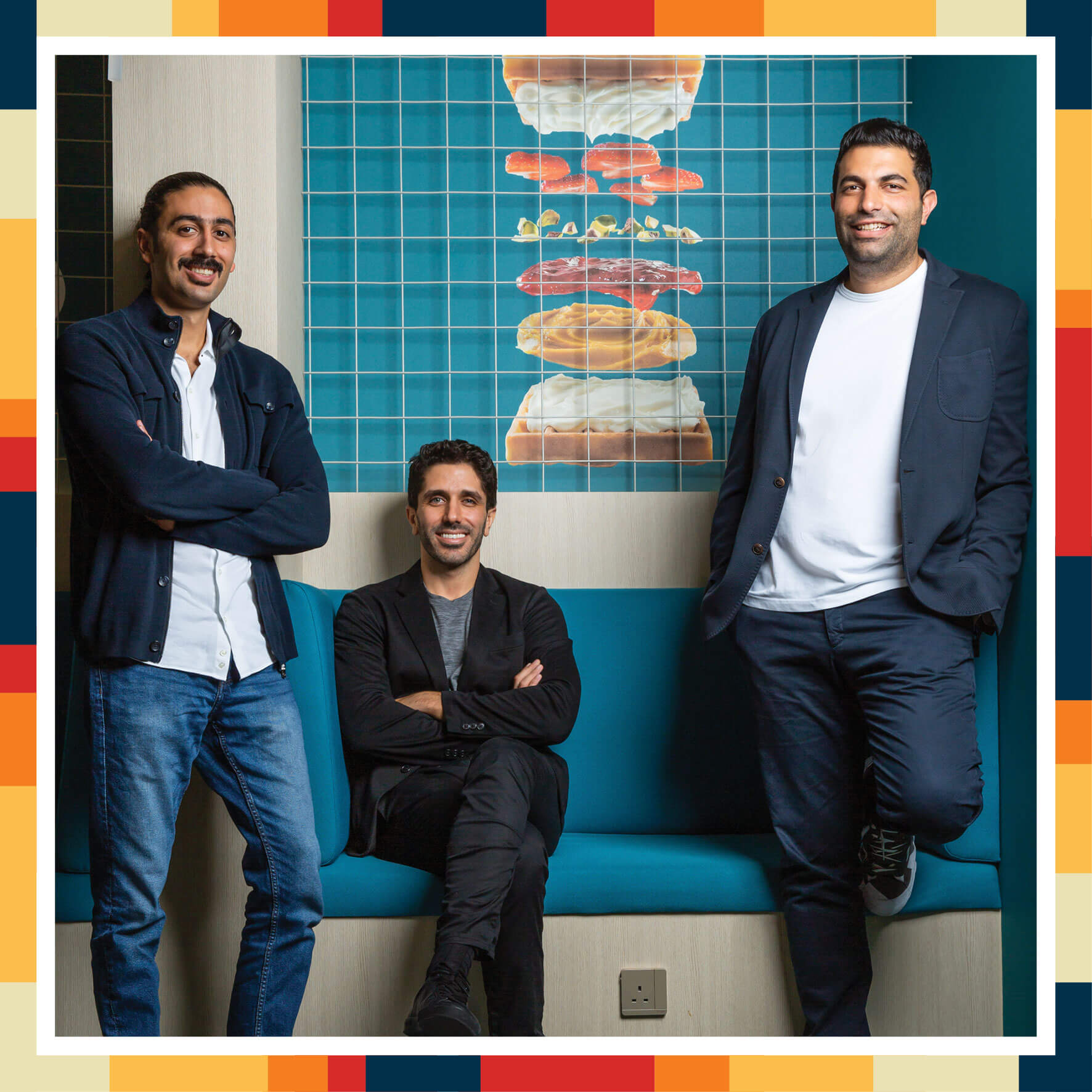 Kitopi is a tech-powered food company co-founded by Lebanese CEO Mohamad Ballout, along with British Saman Darkan, and American Bader Ataya.
It operates in the United Arab Emirates, Saudi Arabia, Kuwait, and Bahrain with 80 cloud kitchens and more than 3,000 employees serving 200 brands, such as Papa Johns, Shake Shack, Jollibee, and IHOP.
Kitopi raised $715 million, around 89% of its total funding of $804 million in 2021.
#2 Quipup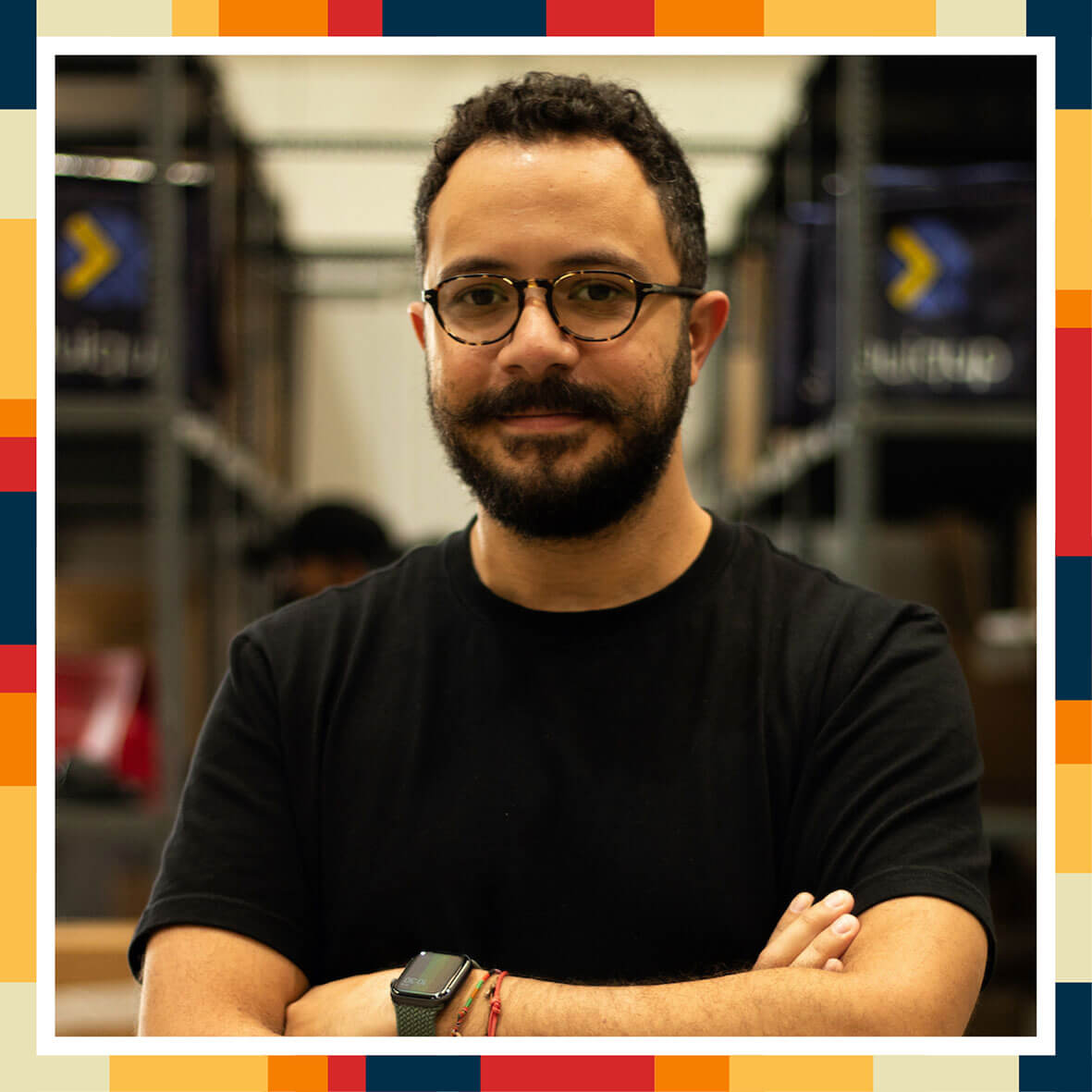 Quipup, a Lebanese-led startup established in 2014, is an on-demand delivery platform led by Bassel El Koussa.
Initially launched in London, Quipup's headquarters are in the UAE. It lets restaurants, retailers, and e-commerce businesses access a fleet of couriers.
The total amount funded in Quipup is $45 million.
#3 Sarwa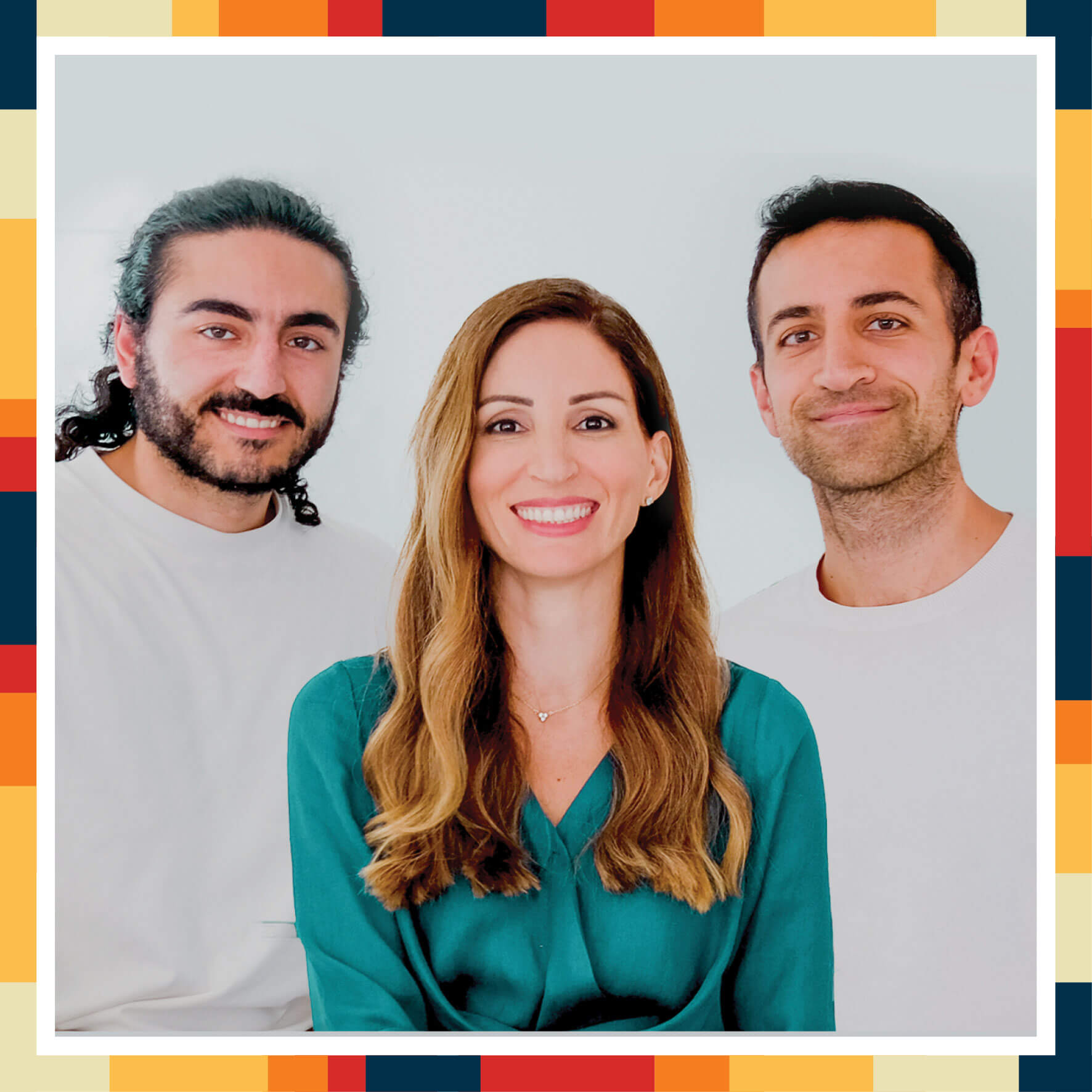 Established in 2017, Sarwa is an online and independent investment and personal finance platform founded by Mark Chawan, Nadine Mezher, and Jad Sayegh.
It has more than 50,000 registered users provided by hybrid model access to on-demand investment professionals.
Nadine Mezher ranked 5th on Forbes Middle Easts' top 10 Women Behind Middle Eastern Tech Brands for 2021, with Sarwa raising $15 million in 2021.
#4 Kaykroo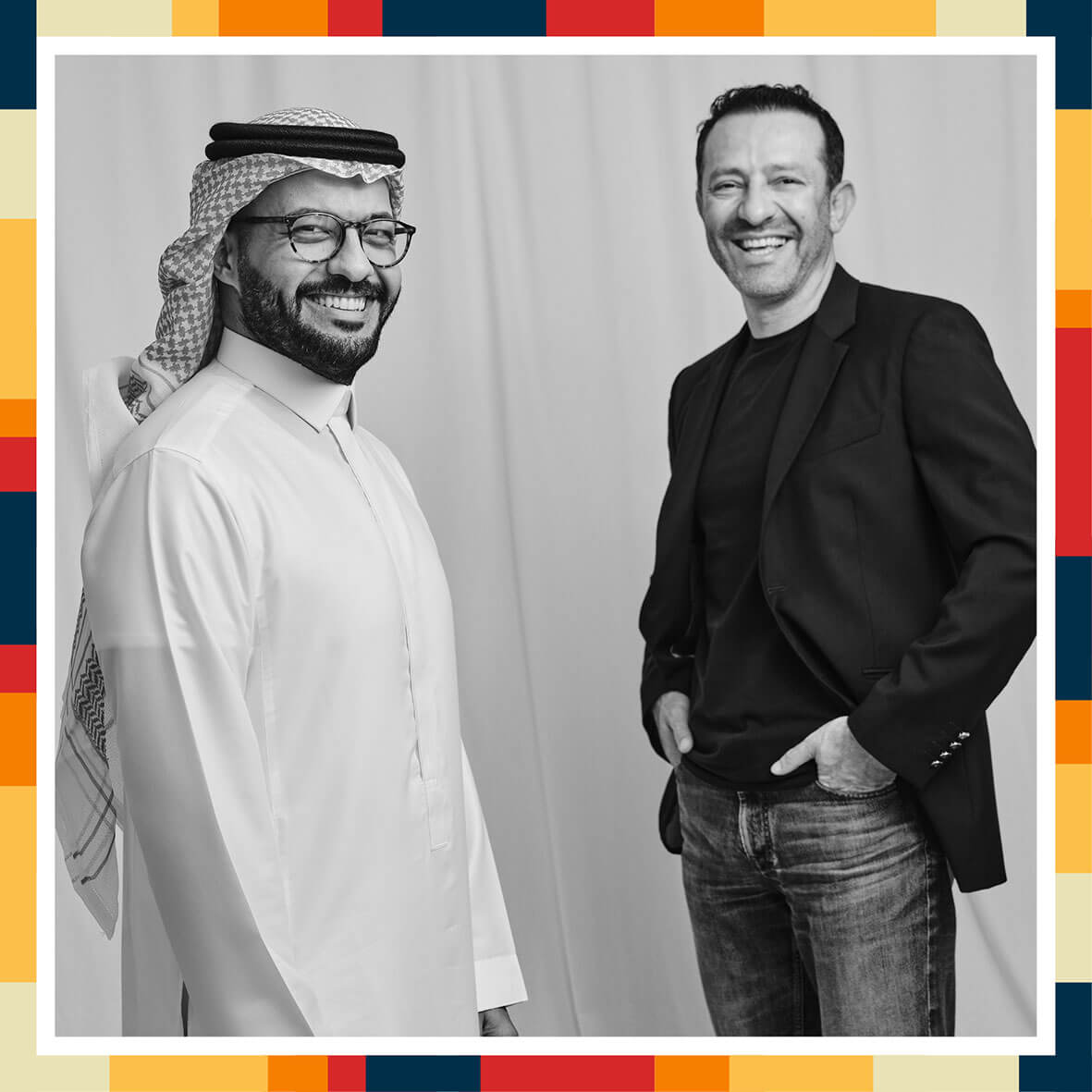 Co-founded by Lebanese Jihad El Eit in 2020 who runs it as the CEO, Kaykroo is a cloud kitchen platform funded with $24.4 million.
It operates in the UAE and Saudi Arabia with 20 cloud kitchens and around 250,000 monthly orders.
Kaykroo is aiming to have 50 brands offered from its kitchen across 50 locations in the Middle East region.
#5 Toters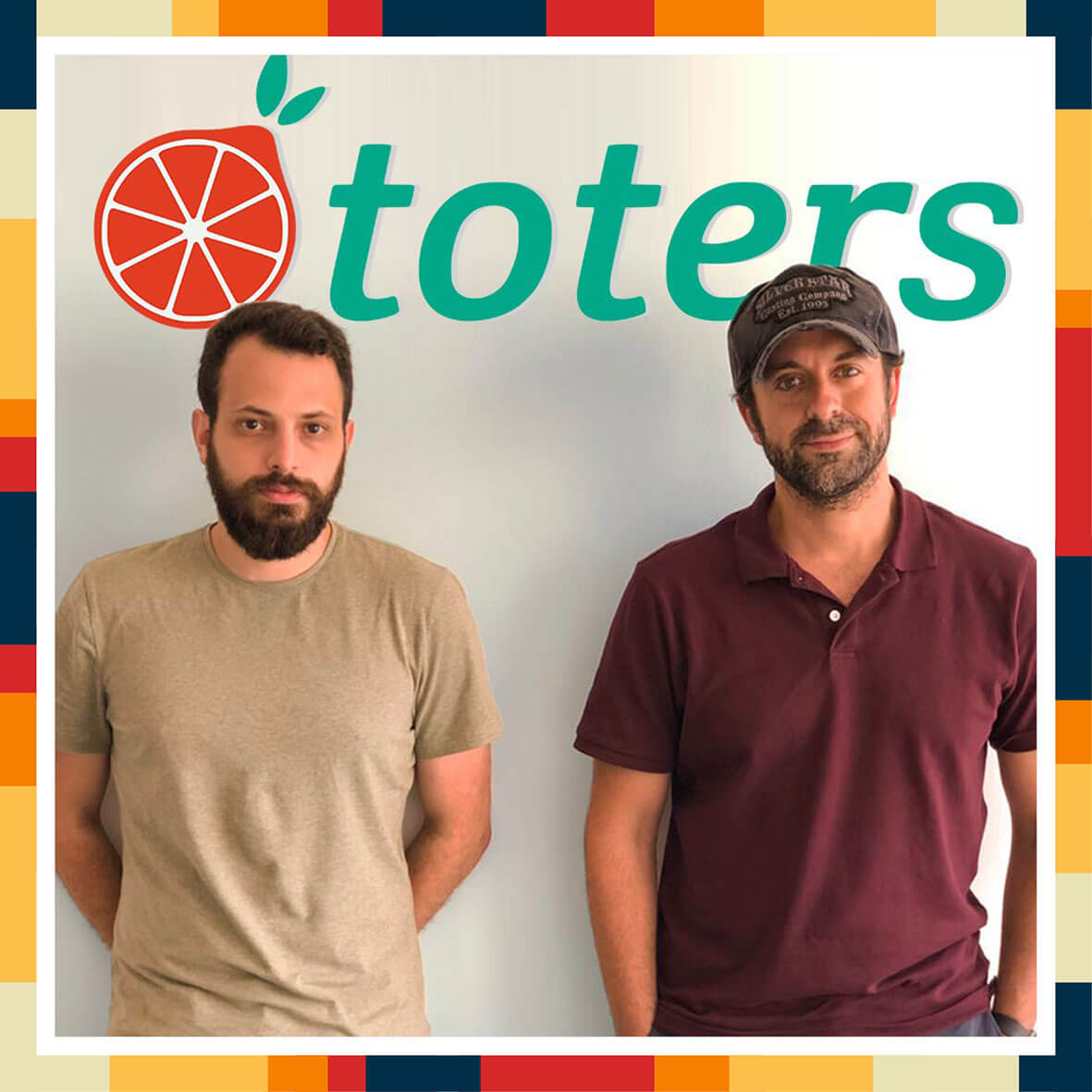 Established in 2017 by Lebanese Nael Halwani and Canadian Tamim Khalfa, with its headquarters in Lebanon, Toters was funded with $23.1 million dollars.
Toters is a Q-commerce (Quick Commerce) delivery platform connecting customers and retailers, from grocery stores and restaurants.
It has now 350 employees and operates in 10 cities with more than 400,000 customers.