The transport union, along with taxi and public transportation drivers, blocked roads on Wednesday morning across the country as a consequence of the dire crisis that is hitting many pillars of the Lebanese economy.
The union of public transport had announced on Monday a three-day strike to pressure the government to improve the living wages and conditions of the drivers.
The drivers blocked main roads in the capital, including Hamra and Martyrs' Square, Bechara El-Khoury Intersection, Burj Al-Ghazal, Dora, and Karantina.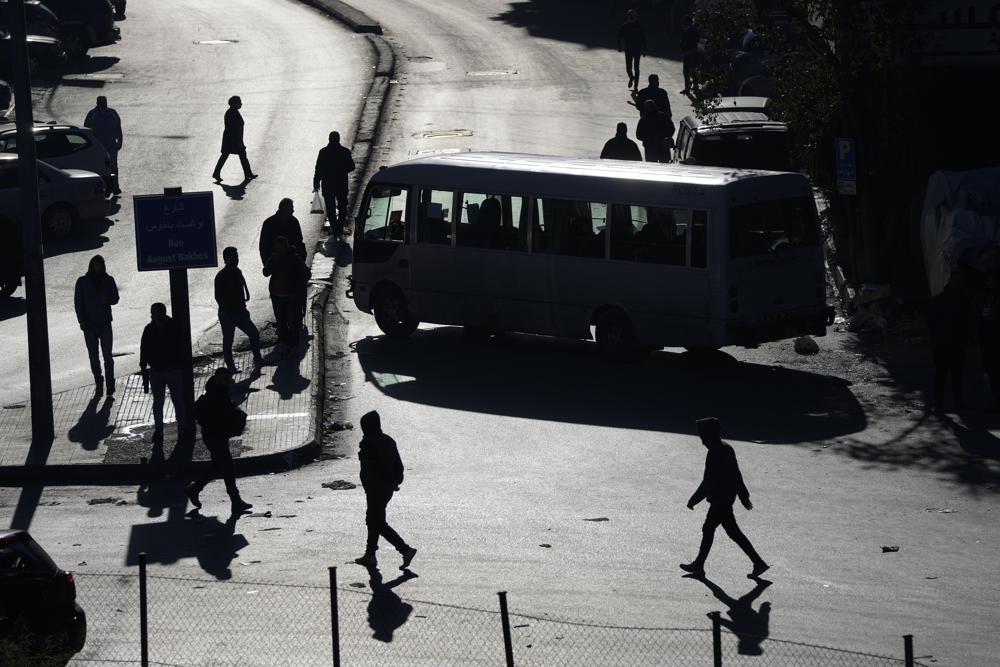 Roads in Beirut suburbs as well as in the south and north of Lebanon have also been blocked, including the airport road, Tripoli, Bekaa, Aley, Sidon, Dora, and Jounieh.
Head of the Land Transport Union Bassam Tleis said he hopes a solution will be reached today otherwise strike is scheduled to continue until Friday with sit-ins and road closures from 5 a.m. to 3 p.m.
Previously, public transportation drivers organized a nationwide protest on January 13th to paralyze the country as a form of pressure on the state for effective actions regarding the dire living conditions.
With no constructive actions taken by the government, they have reverted to protesting again by blocking roads.
The rise in prices, the deteriorating health sector, and people's savings withheld by banks are among the many problems that have rendered the living conditions in Lebanon a daily hardship for the majority of the population.