Lebanon's new government received an interesting welcome on January 22, 2020 to say the least, as Lebanese Security Forces resorted to using water cannons on protesters and demonstrators to prevent them from breaking in.
And the U.S. said it was still not certain it would work with "the coalition dominated by Iranian ally Hezbollah and its Christian allies," as reported by The Wallstreet Journal.
U.S. Secretary of State Mike Pompeo reportedly withheld support for Lebanon's newly formed cabinet as it struggled to meet for the first time, amid violent protests, with the hope of ending an alarming economic crisis.
In an interview Pompeo gave Bloomberg News, he stated: "We're prepared to engage, provide support, but only to a government that's committed to reform."
On whether or not the U.S. would work with a government that includes Hezbollah, one of Iran's most important allies in the Middle East, Mr. Pompeo responded: "I don't know the answer to that yet."
The United States has pressed the Lebanese government for years to sideline Hezbollah's political leaders from legitimate political participation and representation.
However, the fact that Hezbollah is a dominant military and political force with grassroots support in Lebanon, it has been capable of securing its influence and status inside the country for years now.
Prime Minister Hassan Diab unveiled Lebanon's new government on Tuesday, January 21, 2020, after a weekend of street protests turned into violent altercations between protesters and police around Beirut.
As protests and political uncertainty continue to shake Lebanon amid a collapsing currency, increasing power, internet outages, closing businesses, and escalating unemployment rates, Diab's new cabinet does not have an easy task at hand.
In late 2019, and without public announcement, the United States temporarily flexed its foreign policy muscles and suspended more than $200 million in military and economic aid to Lebanon as it pressured the previous government to sideline Hezbollah.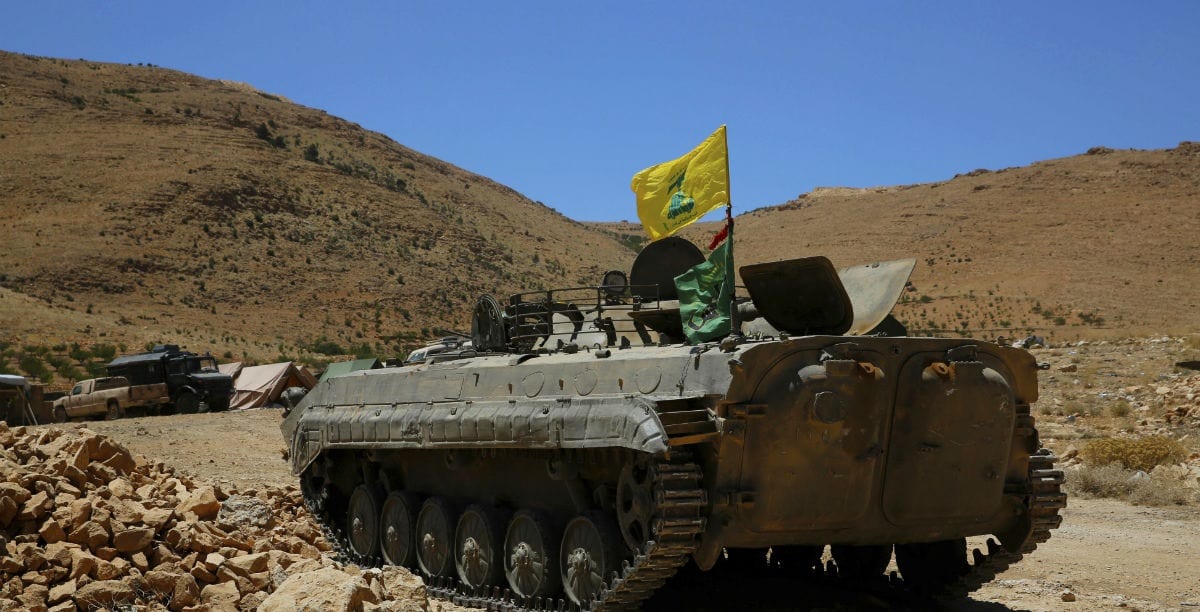 Pompeo openly stated: "We want a noncorrupt government that reflects the will of the people of Lebanon."
He suggested that international aid would be contingent upon the Lebanese government's ability to cement the true reforms and transparency needed to pull Lebanon out of its escalating financial crisis.
"The test of Lebanon's new government will be its actions and its responsiveness to the demands of the Lebanese people to implement reforms and to fight corruption," he said in a statement that did not specifically target Hezbollah per say.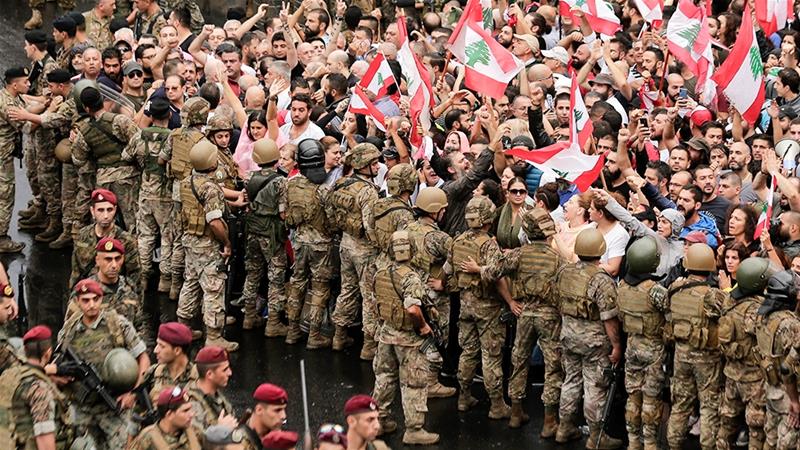 "Only a government that is capable of, and committed to, undertaking real and tangible reforms will restore investor confidence and unlock international assistance for Lebanon."
The streets are currently not satisfied and in an escalating turmoil at this stage. All we can hope for is that, for once, we will be pleasantly surprised.