On Sunday, the United Nations Interim Force in Lebanon (UNIFIL) announced that it will be assisting the Lebanese Armed Forces in offering much-needed hands-on support to Lebanon in the aftermath of the Beirut explosion.
UNIFIL deployed a team to Beirut with "heavy specialized machinery" and other equipment needed to carry out specific engineer-centered tasks such as clearing debris and doing construction work.
To help get things back to normal, the UNIFIL's assistance will take place in three phases in both the port and in the center of the city for around the next three weeks.
"It's a special moment for all of us in UNIFIL to be able to offer some tangible support to the population in need," said UNIFIL Head of Mission and Force Commander Major General Stefano Del Col.
"It is important for a Mission like UNIFIL with over 10,000 troops to help the country that has hosted us for more than 42 years. This support is also in line with the recent call of the Security Council for a strengthened UNIFIL-LAF cooperation."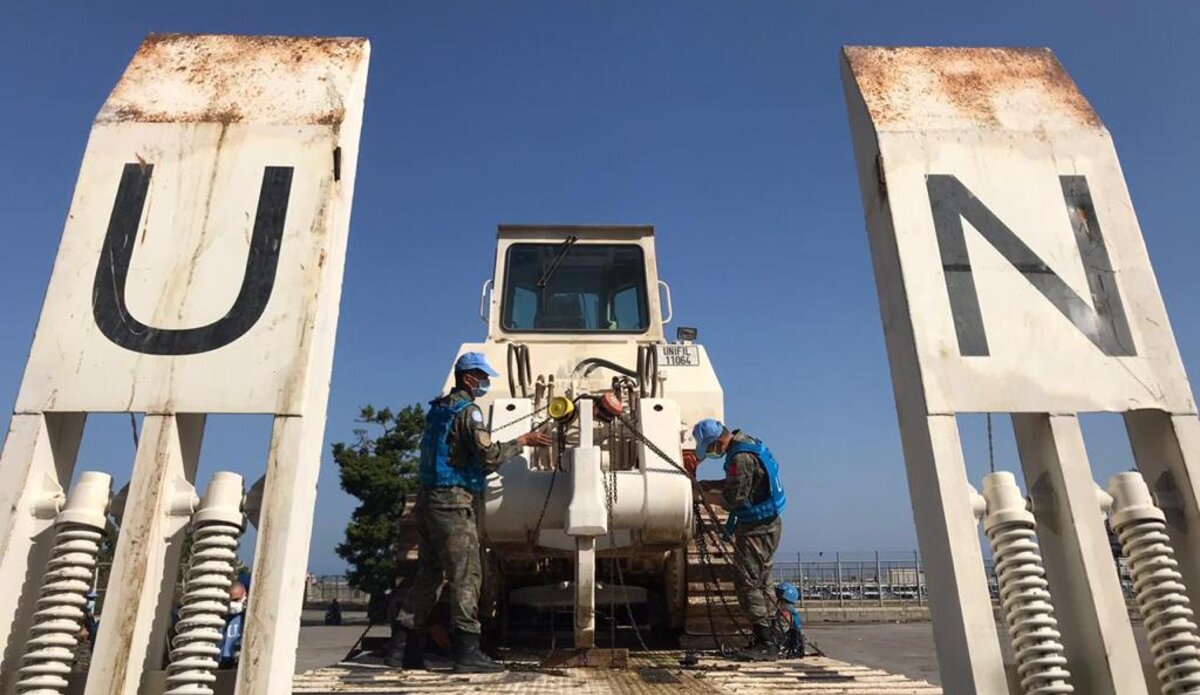 It is now nearly two months after the explosion at the Beirut port, and the city and its people are still struggling to get back on their feet and deal with the overwhelming material damage.
---
Our team works tirelessly to ensure Lebanese people have a reliable alternative to the politically-backed media outlets with their heavily-funded and dangerous propaganda machines. We've been detained, faced nonstop cyber attacks, censorship, attempted kidnapping, physical intimidation, and frivolous lawsuits draining our resources. Financial support from our readers keeps us fighting on your behalf. If you are financially able, please consider supporting The961's work. Support The961. Make a contribution now.