The head of the Lebanese General Security Directorate, Major General Abbas Ibrahim, reportedly received an invitation to the White House to discuss solutions to secure the release of six Americans held hostage in Syria.
According to The Washington Post, this is the second time Gen. Ibrahim's expertise was required in the White House.
In October 2020, he was invited to the White House, by the Trump administration, to further negotiations with the Syrian government. The Wall Street Journal reported that he had met national security adviser Robert C. O'Brien at the White House to discuss this critical matter.
Among the six Americans still missing in Syria and assumed taken hostages is Austin Tice, a freelance journalist from Houston who was reporting for The Washington Post when he was kidnapped.
Austin Tice has been missing in Syria for 10 years now. His parents, Marc and Debra, met this time with General Ibrahim who reportedly promised them to do everything in his power to bring the hostages home and close the case.
The situation looks promising as Gen. Ibrahim is actively trying now to negotiate with the Syrian government to form a mutual agreement to bring the hostages back to their families.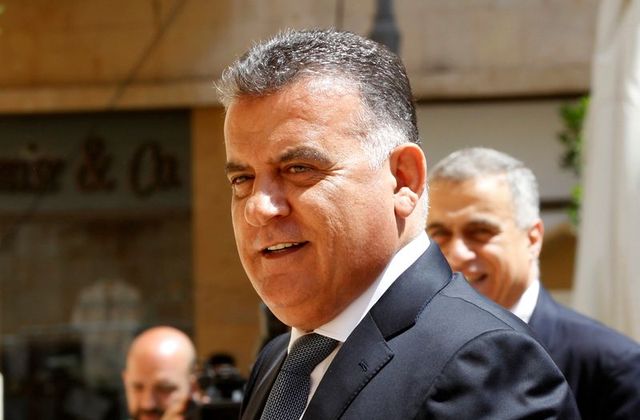 Major Gen. Ibrahim, who has been the general director of Lebanon's General Security since 2011, has a series of successful hostage negotiations under his belt.
He helped in the release of a U.S. traveler named Sam Goodwin, who was detained at a Syrian government checkpoint in 2019.
He also managed to help release Kristian Baxter, a Canadian citizen, who had crossed illegally into Syria from Lebanon.
In 2014, Gen. Ibrahim aided in releasing a group of nuns kidnapped by the Nusra Front, a group linked to al-Qaeda.
The war in Syria, which had ravaged the country and rendered millions of people homeless and displaced, had also killed more than 137 journalists covering the conflict, as reported in 2021 by the Committee to Protect Journalists, a New York-based watchdog.