An American of prominent Lebanese descent who perished on the NASA Space Shuttle Challenger will be honored by the United States Mint, keeping her memory and legacy alive.
In honor of Christa McAuliffe, the U.S. Mint has announced that it will issue a commemorative coin, the 2021 Christa McAuliffe Silver Dollar.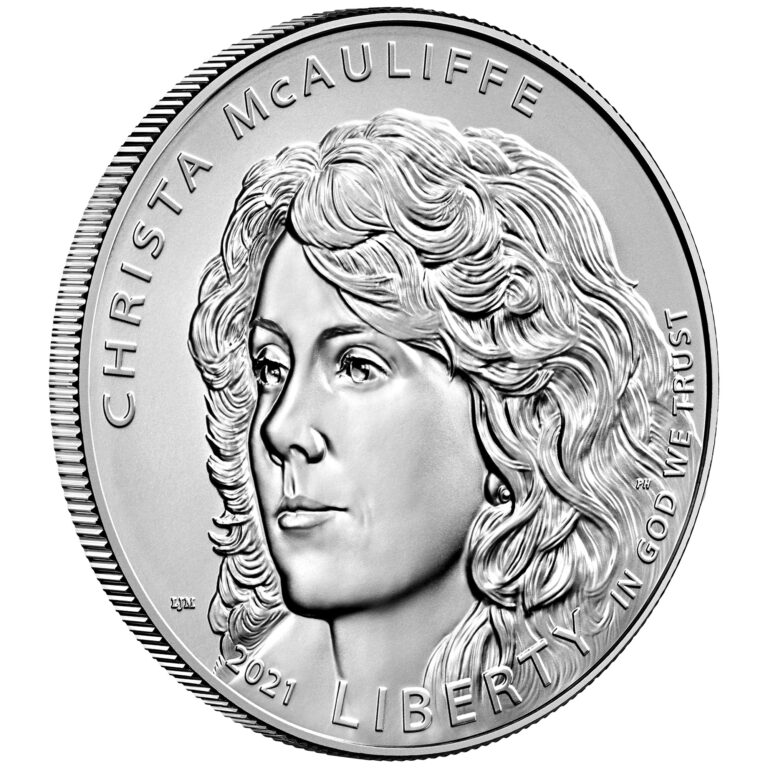 McAuliffe was a social studies teacher who was the first to participate in NASA's 'Teacher in Space' Program that aimed to find an "ordinary person" to experience space travel.
Her maternal grandfather was of Lebanese Maronite descent and she was the great-niece of the renowned Lebanese-American historian and Harvard professor Philip Hitti.
On January 28, 1986, at 37 years old, she was one of seven who tragically died in the launching of the Space Shuttle Challenger accident.
Surcharges from the sale of this coin ($10 for each silver dollar) will go to funding the FIRST (For Inspiration and Recognition of Science and Technology) robotics program.
---
Our team works tirelessly to ensure Lebanese people have a reliable alternative to the politically-backed media outlets with their heavily-funded and dangerous propaganda machines. We've been detained, faced nonstop cyber attacks, censorship, attempted kidnapping, physical intimidation, and frivolous lawsuits draining our resources. Financial support from our readers keeps us fighting on your behalf. If you are financially able, please consider supporting The961's work. Support The961. Make a contribution now.