On Monday, the United States Department of State announced its approval of "a possible Foreign Military Sale" to Lebanon of up to 300 Humvees worth $55.5 million.
According to the press release, Lebanon's government made a request to buy 300 M1152 High Mobility Multi-purpose Wheeled Vehicles (HMMWV)/Humvees in two separate purchases of 150 each.
In addition to the trucks, the sale will also include related equipment, such as spare parts, training, and other services. The total cost of the sale is estimated at almost $55.5 million.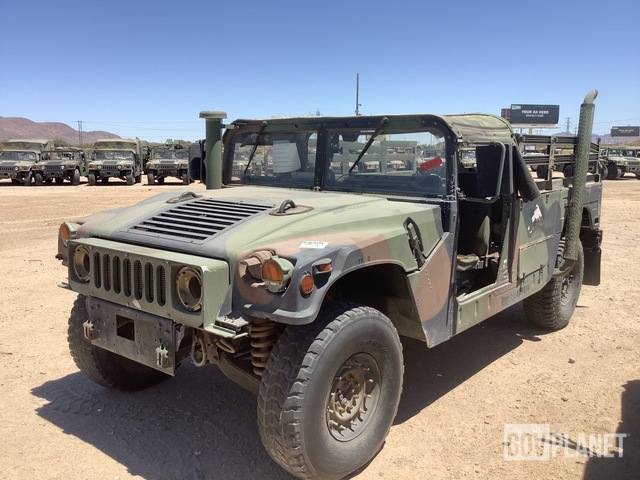 "This proposed sale will support the foreign policy and national security of the United States by helping to improve the security of a partner country that continues to be an important force for political stability and economic progress in the Middle East," read the press release.
The press release also indicated that the addition of these military trucks in the Lebanese Army will help Lebanon meet "current and future threats" and improve the army's "ability to move troops and supplies around the country to counter violent extremist organizations and to secure its border."