In 2016, the US Navy launched its most advanced destroyers ever, three of the USS Zumwalt series, one of which was named after a Lebanese-American Navy SEAL, Michael Mansoor.
Michael is the son of George Paul Mansoor, a Lebanese-Irish who also served as a Marine in the United States military. Michael was a Navy SEAL, which is one of the hardest divisions of the US Army to join.
The Navy Seal is often sent on special operations that are deemed the most difficult and dangerous, like when they went after Osama Bin Laden in Pakistan.
Michael Mansoor was serving in Iraq. His platoon was assigned to train Iraqi soldiers in Ramadi. They were often engaged in combat with enemy forces.
On September 29th, 2006, an insurgent threw a grenade onto a rooftop where Michael and several other SEALs and Iraqi soldiers were positioned. Michael launched himself over the grenade, covering it with his body, and absorbing the explosion, which saved the lives of his comrades as he gave his for them.
Michael succumbed to his wounds some 30 minutes later. He was only 25 years old.
Two years later, in 2008, he was posthumously awarded the Medal of Honor presented by US President George W. Bush to his parents.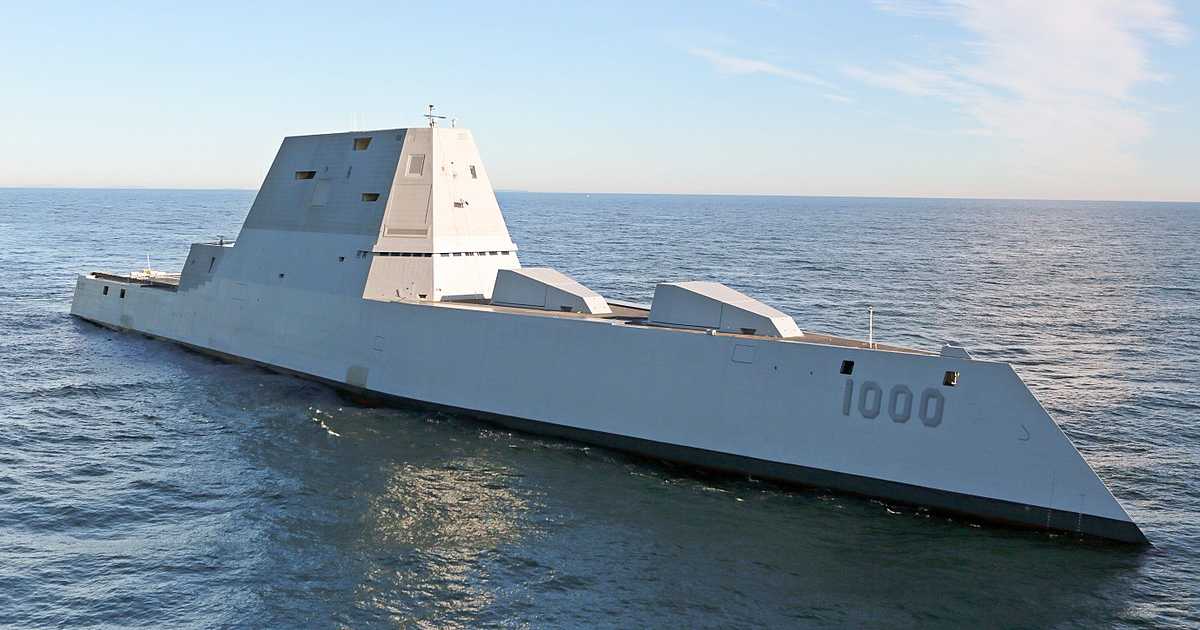 A few months later, the Secretary of the Navy announced that one of the three Zumwalt destroyer ships will be named "USS Michael Monsoor" in his honor.
The USS Zumwalt is the largest and most technologically advanced destroyer in the US Navy's fleet. Its design is quite striking with sharp angles and its weaponry hidden behind flat surfaces.
The sharp angles make it very difficult to detect on radars, making it very stealthy.
The ship is equipped with its own electrical power system, which generates enough electricity to power a small town, as well as with futuristic weapons, such as electronic rail guns and laser.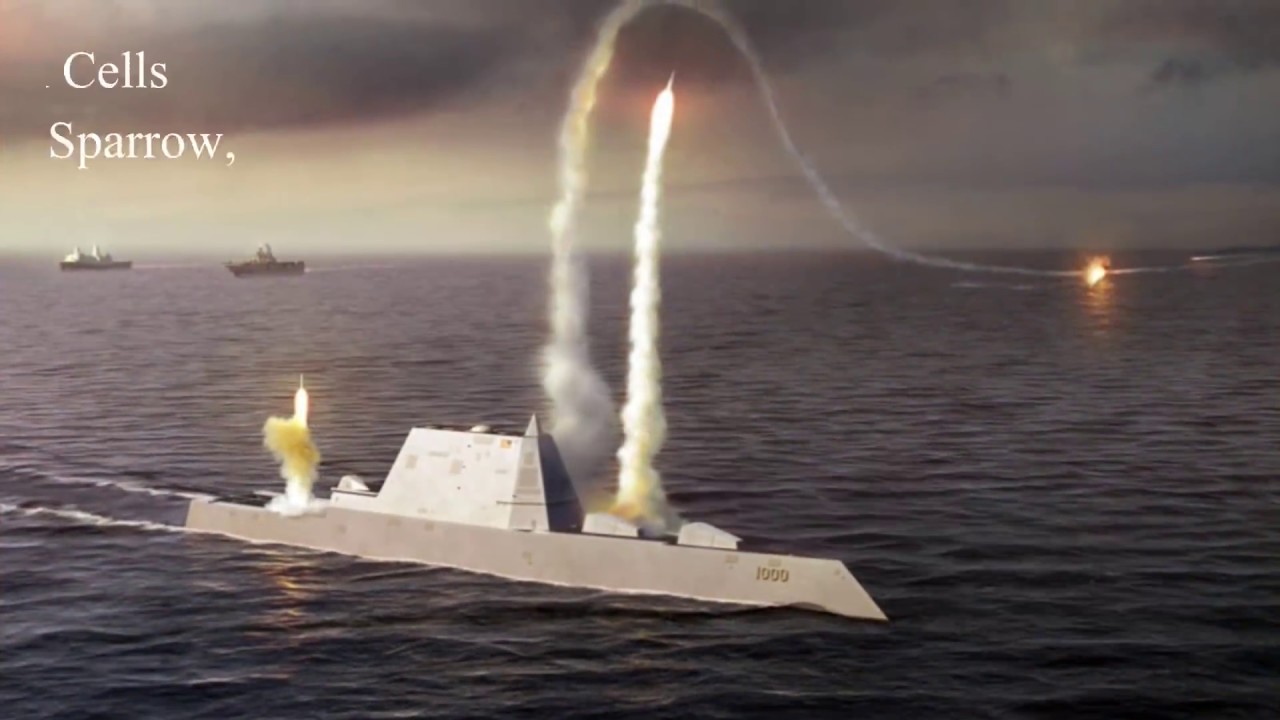 The destroyer, which weighs 16,000 tons and is 600 ft. long, is armed with 80 vertical launch missile silos and two 30-millimeter automatic cannons. It's also designed to have the radar indication of a small fishing boat, aka, detectable as "no threat" by radars.
The cost of each of the 3 Zumwalt-class ships, initially estimated in 2016 at $4.24 billion (excluding R&D), has reached $7.6 billion as of the time of writing, according to Popular Mechanics.
One of these fabulous, one-of-a-kind Navy destroyer carries the name of Michael Mansoor, who became an inspiration of bravery, heroism, and selflessness.
In just 5 years of military service, Michael was ranked Master-at-Arms Second Class and also received the following awards:
Medal of Honor
Silver Star Medal
Bronze Star Medal (Combat Distinguishing Device)
Purple Heart
Combat Action Ribbon
In 2011, the United States Department of Veterans Affairs honored him by naming after him one of the first three named streets at Miramar National Cemetery.
Michael Mansoor's legacy hasn't stopped there. It is still making the news, podcasts, and videos, hailing him as a hero.
In 2017, nearly 3,000 community members turned out at Garden Grove Unified School District in California to pay tribute to him, as his former high-school formally dedicated its new athletic 4000-seat stadium in his honor.
In California, there is also a U.S. Naval Sea Cadet Corps unit named the Michael A. Monsoor Battalion, based in Camp Pendleton.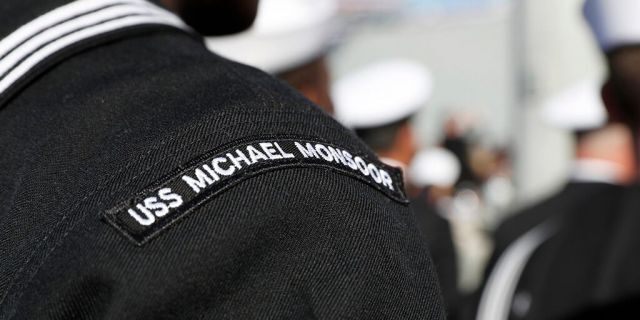 That unit's symbol depicts Petty Officer Monsoor's Medal of Honor, SEAL Trident, and Master-at-Arms shield.
His memory remains and his career history is always shared in the unit with all new cadets.