And again, another huge win for the independents is seen today with the independents at the University of Saint Joseph (USJ) scoring the majority of seats in 18 out of the 19 faculties/councils.
Overall, 101 independent candidates ran this year at USJ, 85 of which just secured seats in the councils of their faculties.
The USJ election system is a representative system where every party creates lists. When the students vote, they vote for an entire list along with one specific person in that particular list that they'd like to see as president.
This striking rise in independent movements across the universities in Lebanon, and their scoring victories, are a clear indication that the October 17th uprising is still well alive and actively at work.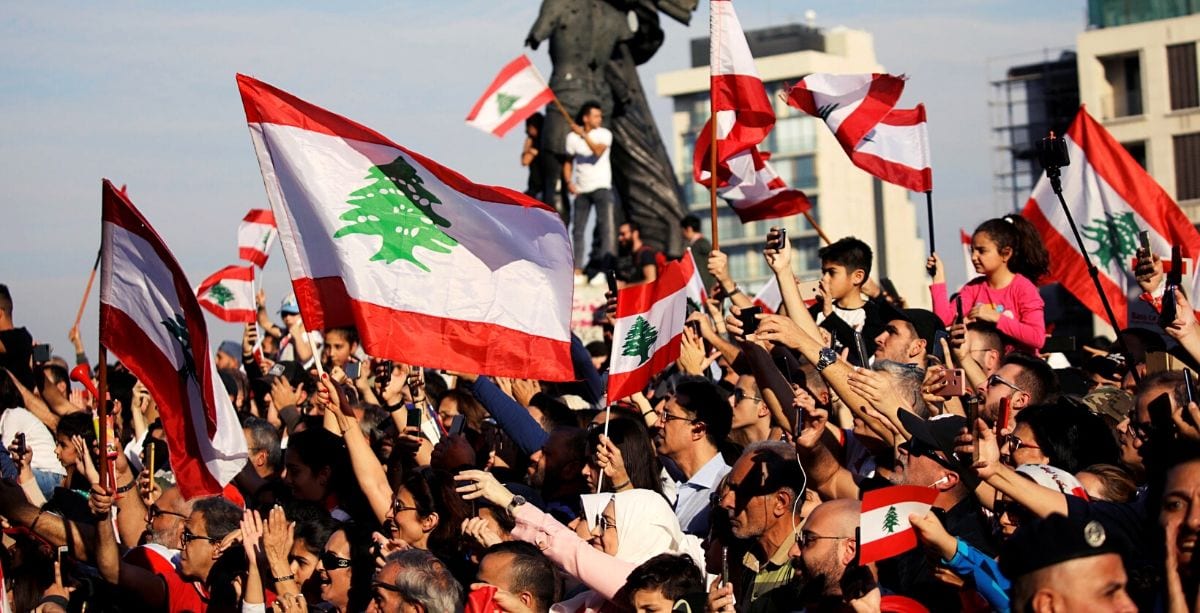 The youth of Lebanon, which has been a vital part of the Lebanese revolution, has steered away from political parties and are enacting the changes they want to see in their country.
Worth mentioning that, days before the elections, USJ's secular club Taleb had already secured a listing in 5 different faculties by acclamation.
The USJ secular club stated on their Instagram that the numbers reflect "the lack of care by the students about sectarian disinformation campaigns against the secular club and its candidates."
Moreover, as pointed out by Yara Idris of the Taleb secular club, political parties didn't run this year in as many faculties as they used to, which greatly boosted the independents.
The precursor to the election results this year was USJ seeing several acts of violence and people from political parties wounded after the result of a political clash between Hezbollah and LF students.
With high spirits and a joyous atmosphere, the USJ secular club concludes that "universities will be the referee of the starting point of inevitable change towards the country we have always dreamed of."