Van and bus drivers in Lebanon will be allowed to resume work starting next week after their operations were suspended with the onset of the new lockdown.
Bassam Tlais, the head of the Unions and Syndicates of the Land Transport Sector, said on Friday that an agreement had been reached with caretaker Interior Minister Mohammad Fahmi to allow passenger vans and buses to operate during the lockdown.
"As a result of the follow-up and contacts made by the Unions and Syndicates of the Land Transport Sector, and after an agreement with the friend, Minister of Interior and Municipalities Brig. Gen. Mohammad Fahmi, I'm pleased to announce to the drivers of vans and buses on Lebanese territory that they will be allowed to resume work as of Tuesday morning," Tlais said in a statement.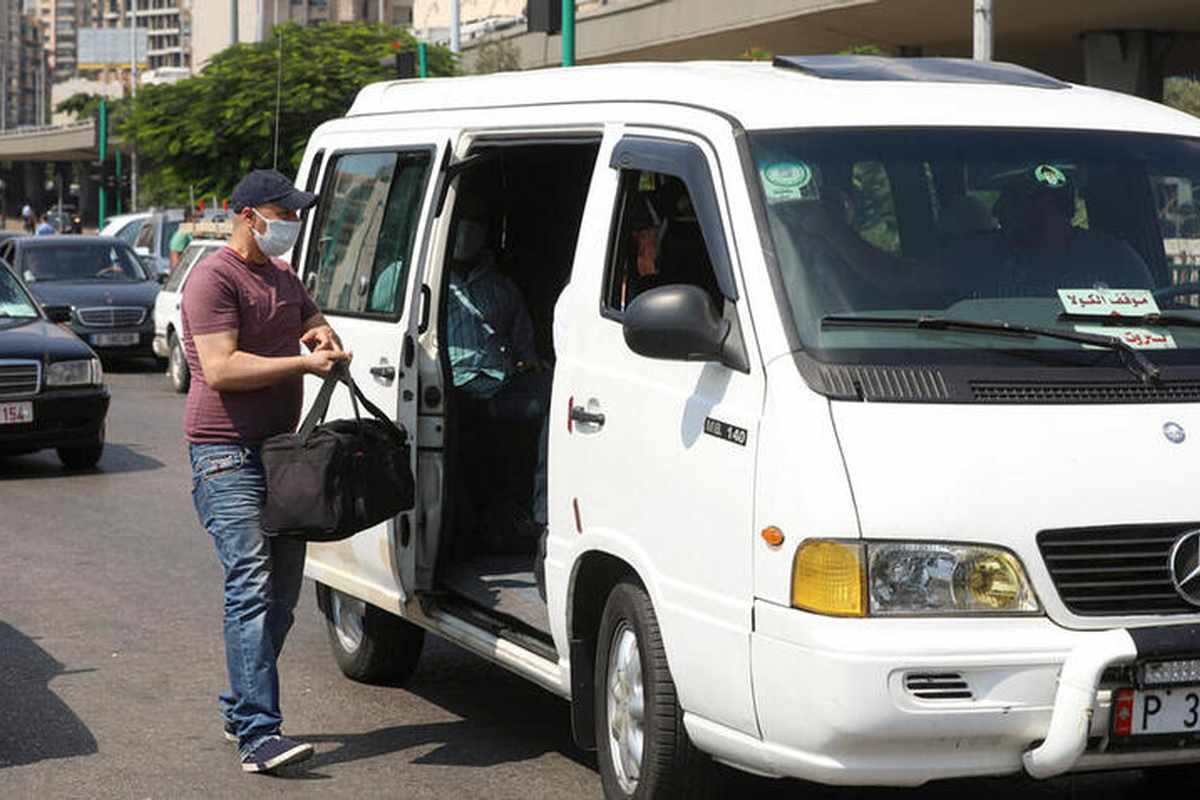 The exemption stipulates the drivers' compliance with the preventive health measures and conditions that Fahmi will specify in the official decision, Tlais noted.
This comes after repeated requests by the Unions and Syndicates of the Land Transport Sector of an exemption for van and bus drivers to work, as Lebanon headed into its 3rd total lockdown since the coronavirus (COVID-19) outbreak started in February last year.
Notably, the new lockdown has drawn criticism due to the exemptions it includes, such as keeping Beirut Airport open, despite the official recommendation for a full closure.
During this week, Lebanon has broken its daily COVID-19 case record 3 times in a row, registering 4,774 new cases on Thursday, while hospitals across the country have raised red flags and announced their inability to take in new cases.
We have a dedicated coronavirus section where you can find the latest news/updates about the pandemic in Lebanon, inform yourself with WHO-verified resources, and track the number of cases in Lebanon in real-time. Click here.