Sunshine by our side, we Lebanese are blessed with long summers. As the scorching peak-summertime heat fades off, the warm yet cool autumn weather gives us our last chances to bid farewell to the summer without the sticky humidity.
Here are some things you can fit into your schedule before summer fades away!
#1 Hit the beach for the last time
Going to the beach (or the resort) now means you'll get to have it mainly all to yourself to enjoy the crisp breeze, warm sand that won't burn your feet, and still waters, where you can learn how to paddleboard.
In addition, sunsets around this time of year are sublime.
#2 Go camping with your friends
Make use of the nice weather to gather around the campfire, look for constellations in the sky, test your survival skills camping in nature, or even go glamping.
#3 Wander to Lebanon's rivers and lakes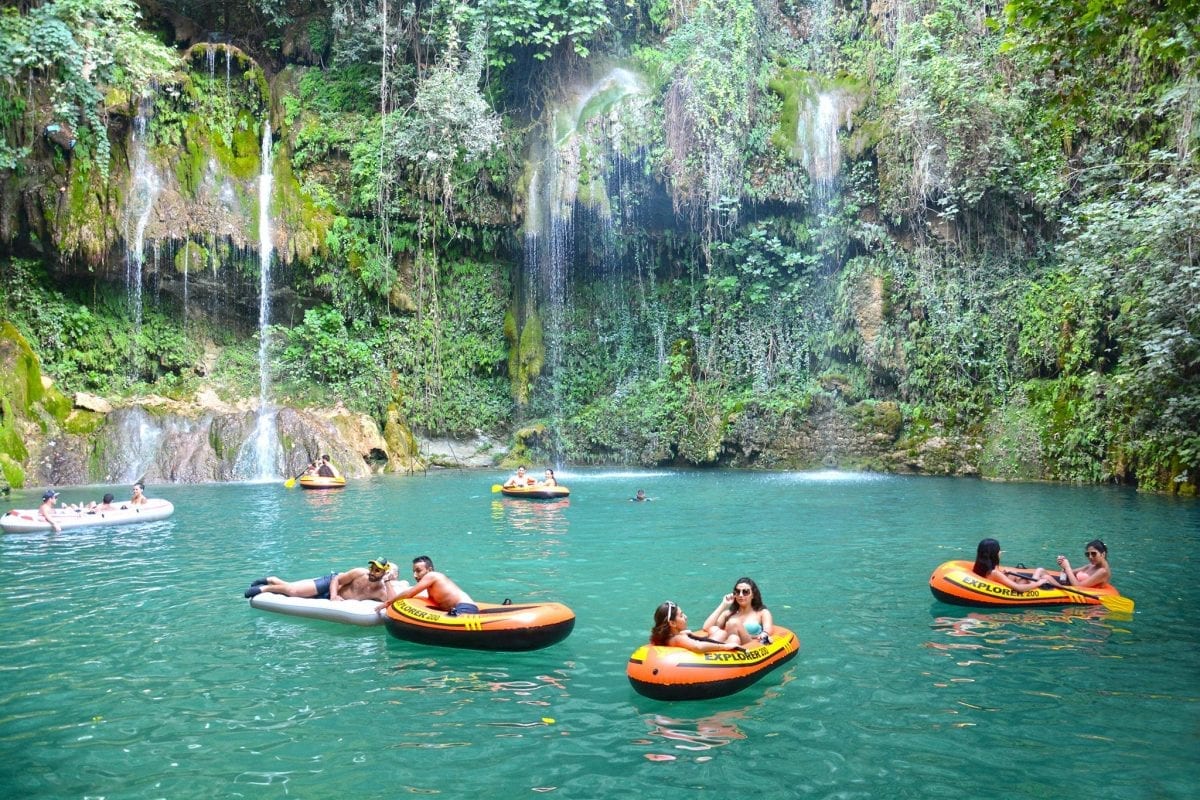 Even though the weather is starting to change, it's not too late to explore the many rivers and lakes Lebanon has to offer.
This is probably your last chance to enjoy Lebanon's mountain pools… until next warm season.
#4 Enjoy day-long hiking trips
Any hiker will tell you that right now is the ultimate hiking weather. The sun won't get you down nor make you too uncomfortable. And you'll catch the most precious sights of the changing seasons of nature. Your camera will love that.
And if you have a dog, get him or her along. Your furry friend needs also to say bye to summer outdoors. Here's a list of dog-friendly hiking trails.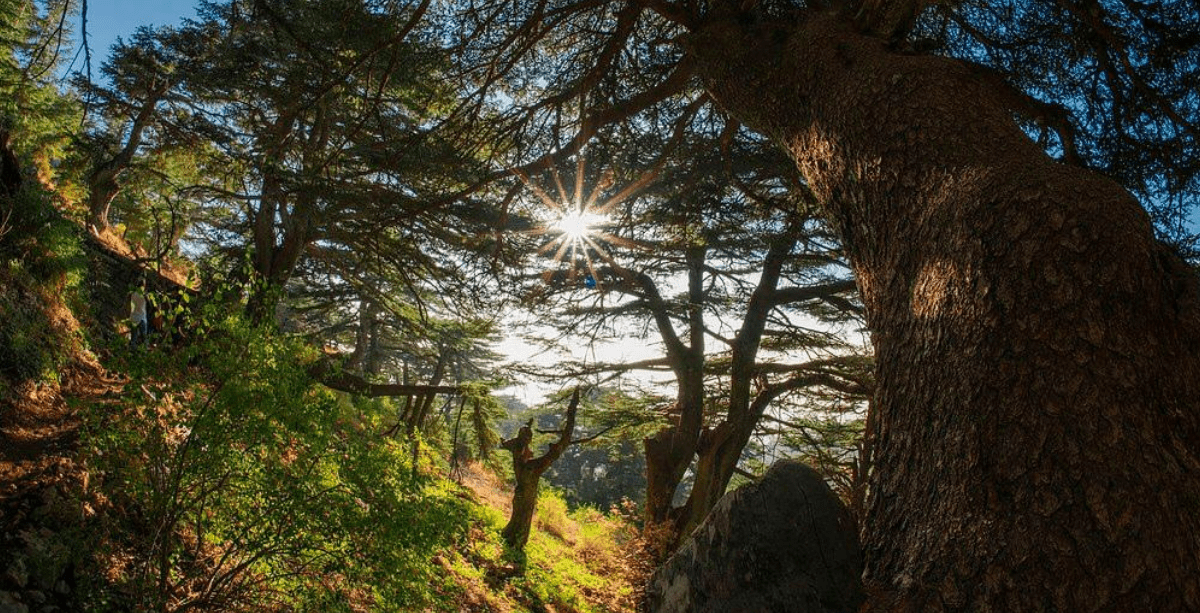 #5 Spend some last moments in the village
Many of us take to the peaceful day3a (mountain village) with our families, sometimes spending all summer there. Others often visit their homey village on the weekends.
But as summer ends, it is time to say goodbye to the day3a and enjoy it to the best before returning to city life.
#6 Go fruit picking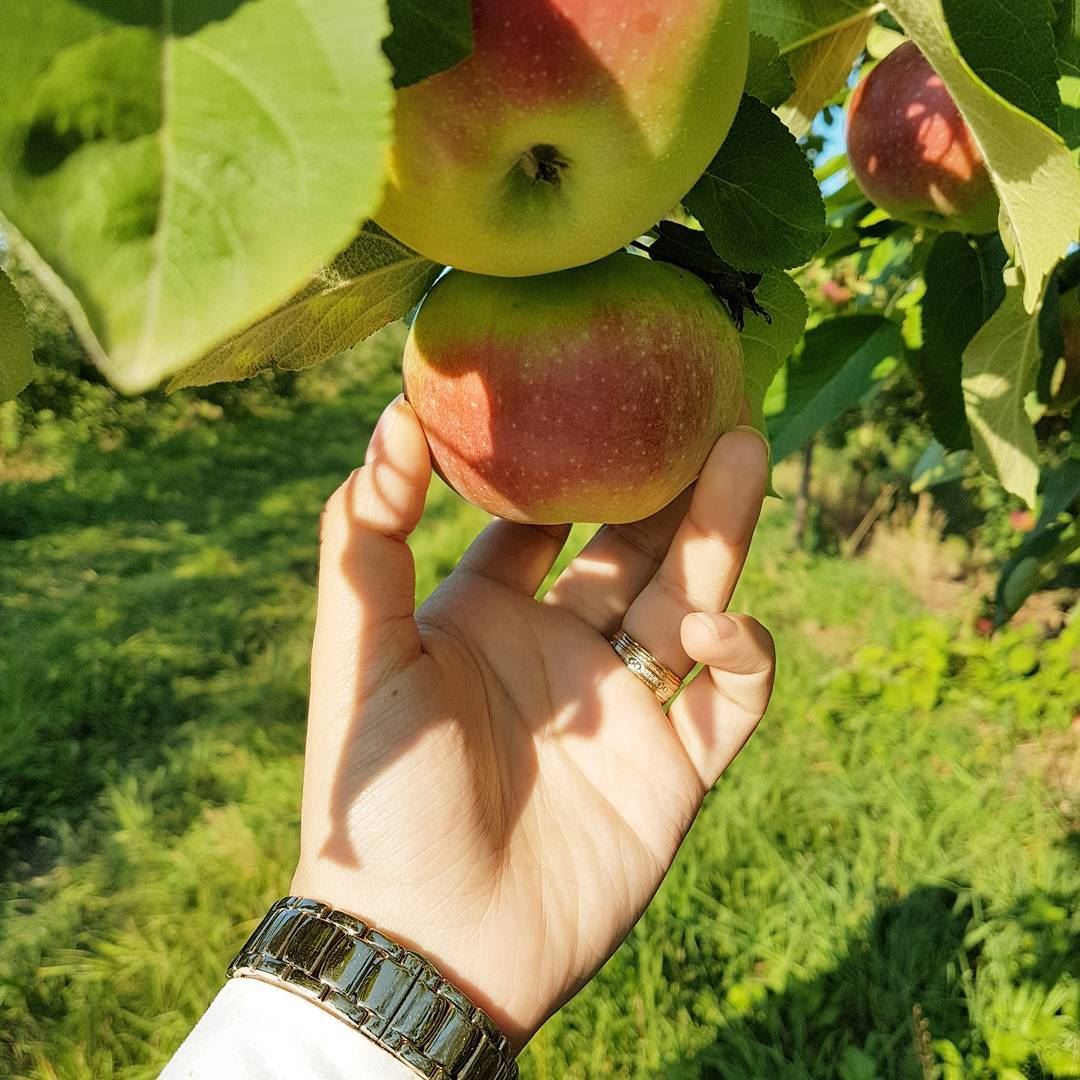 To add on to #5, the best thing to do is make the best of your remaining time in the village. Keep in mind, it's fruit picking season!
#7 Visit your favorite rooftop/outdoor lounge resto-bar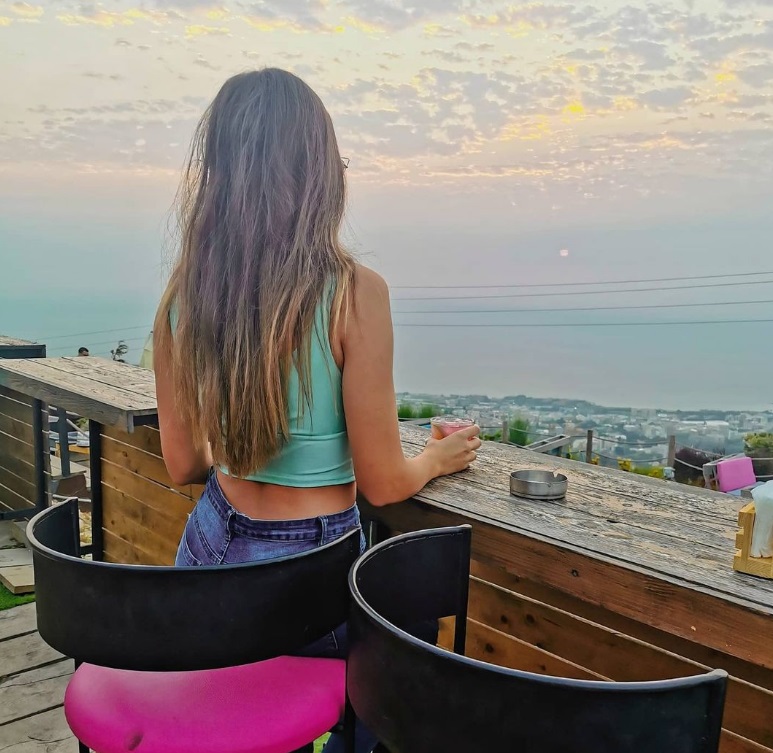 With winter drawing near, rooftops and outdoor lounges in Lebanon will be closing soon. It's time to gather your friends and enjoy yourselves for once, making a priority to check out that rooftop you've been meaning to go to.
#8 Say bye-bye to outdoor seafood restaurants
Sitting outdoor at a restaurant is a completely different experience, especially if it's a seafood place.
It's just not the same to eat seafood indoors when you can be sitting right by the sea, smelling the salty breeze, feeling the warm summer sun as it fades beyond the horizon.
#9 BBQ Picnic
There's nothing like an outdoor BBQ to end the summer. Grab your family and friends, go on a nature picnic BBQ, and get grilling.