During our visit to the site of the recent Palestinian riots, we observed a situation far graver than initially reported.
Not only were buildings set ablaze and shops were destroyed, but protestors also broke through barricades using battery-powered tools to gain access to residential areas.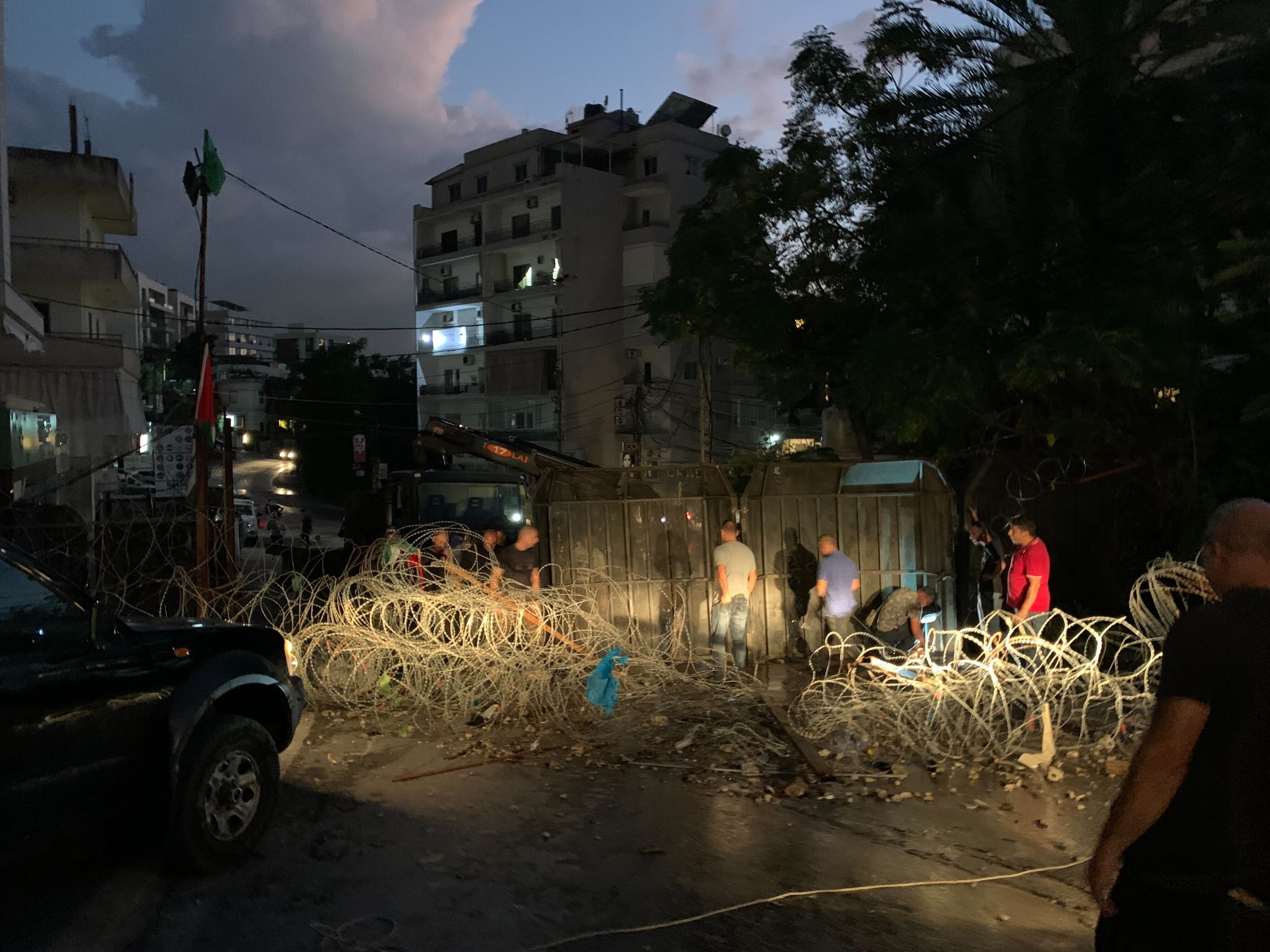 Once inside, they engaged in looting and vandalism, affecting not just public spaces but also private homes.
Residents were visibly distressed, recounting how the rioters were "jumping on cars, damaging cars, and breaking glass."
The destruction wasn't limited to main roads; even cars parked behind buildings on side roads were not spared.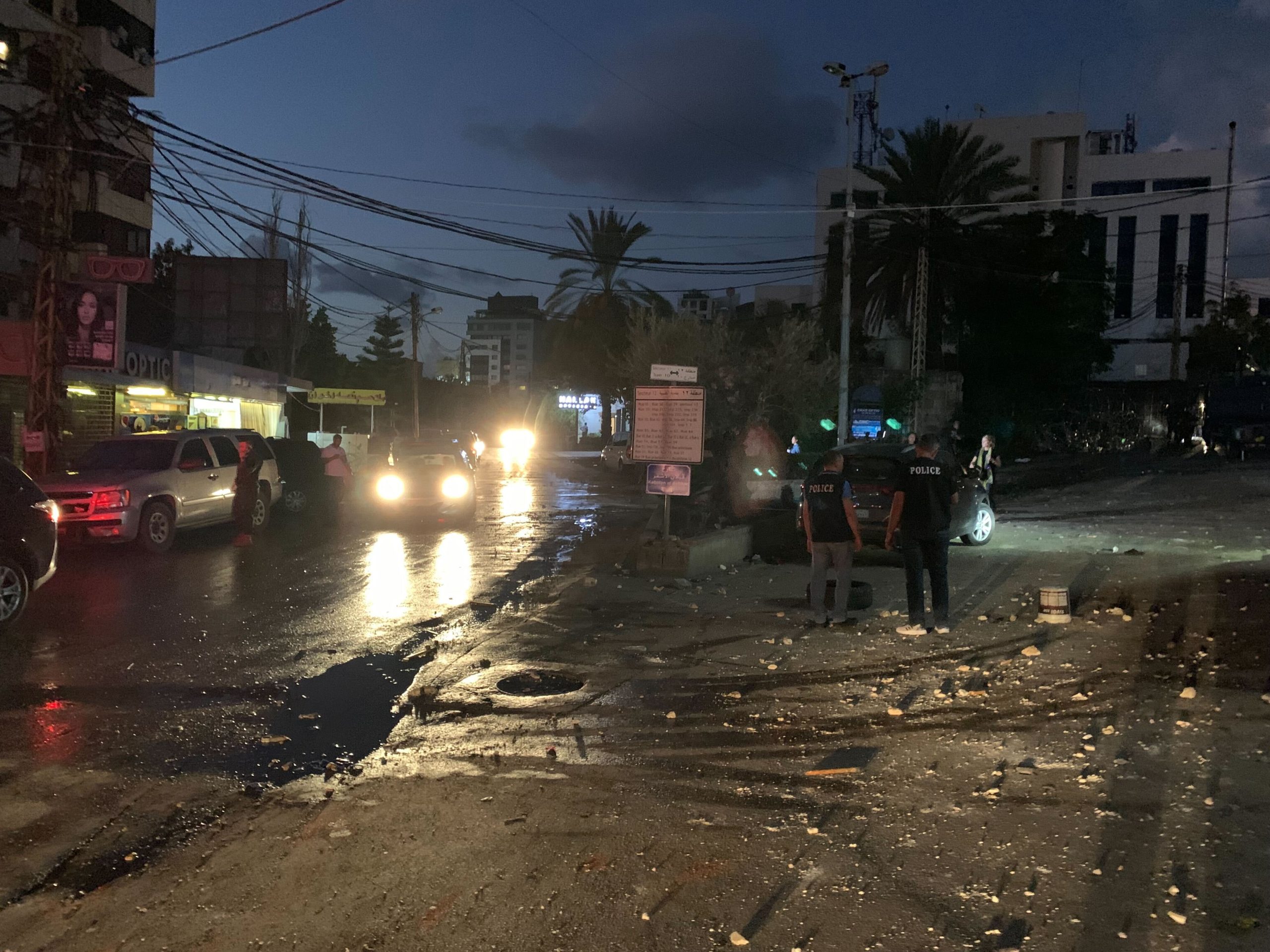 "You have to go out of your way to get there, and there are footmarks on people's cars."
Cars were left bent, scratched, damaged, and broken.
Related: Gas Tanks Were Removed From Building Set On Fire By Protestors, Preventing A Major Blast Last Minute