Three people were harmed on Sunday in an explosion blamed on "welding" works in the southern town of Zefta.
According to the National News Agency (NNA), the Syrian man who was carrying out the welding, along with his uncle, and a young boy who happened to be passing by, were wounded in the incident.
The NNA reported that the young man, Fadi H., was welding a barrel's tap in his house in the town of Zefta, when the barrel, which contained remnants of paint thinner, exploded.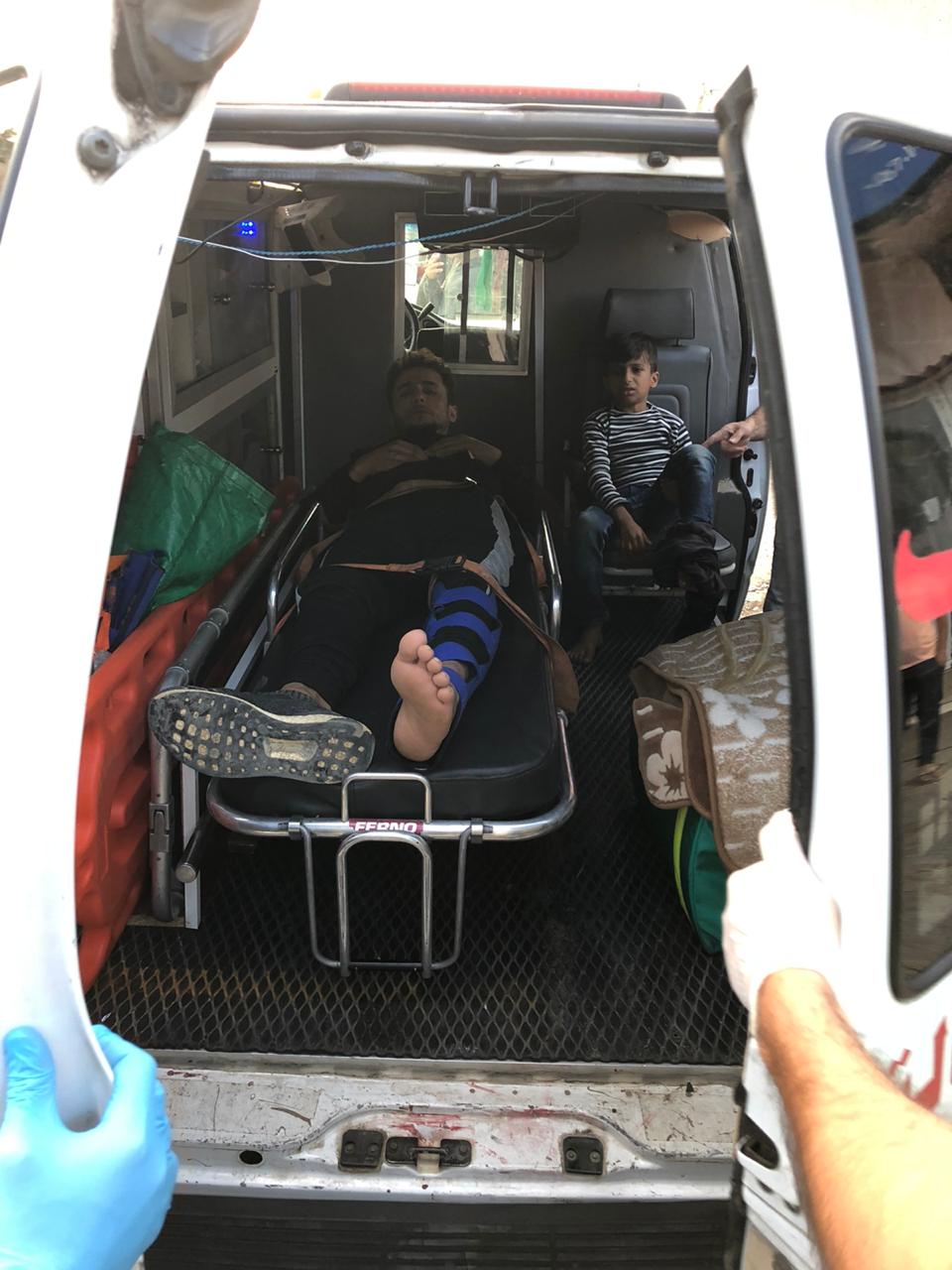 The agency said that the blast was heard in the towns of Zefta, al-Marwaniyeh and in nearby areas. Patrols from the various security agencies have since launched investigations into the incident.
Besides the injuries sustained from the explosion, the house's ceiling and windows were heavily damaged. The wounded were taken to a hospital in the area for treatment.
On a side note, this explosion is the latest of several welding-related incidents that have taken place in Lebanon since the devastating Beirut Port explosion.