One of the world's most popular mobile messaging applications, Facebook-owned WhatsApp, has reportedly suspended the accounts of some Lebanese ministers from Saad Hariri's former government, reported LBCI News on Wednesday.
The reasons for the suspension are not made public, as it is usually the case. However, WhatsApp may ban any account that violates the basic code of conduct of the app.
Violations include any activity that could harm WhatsApp or its users i.e. making automated fake accounts or collecting user information in an unauthorized manner, for example.
WhatsApp may also ban accounts that send messages that are "illegal, obscene, defamatory, threatening, intimidating, harassing, hateful, racially, or ethnically offensive, or instigate or encourage conduct that would be illegal, or otherwise inappropriate, including promoting violent crimes," according to the app's Terms of Service page.
Accounts can also be banned for "publishing falsehoods, misrepresentations, or misleading statements, or impersonate someone, or involve sending illegal or impermissible communications such as bulk messaging, auto-messaging, auto-dialing, and the like."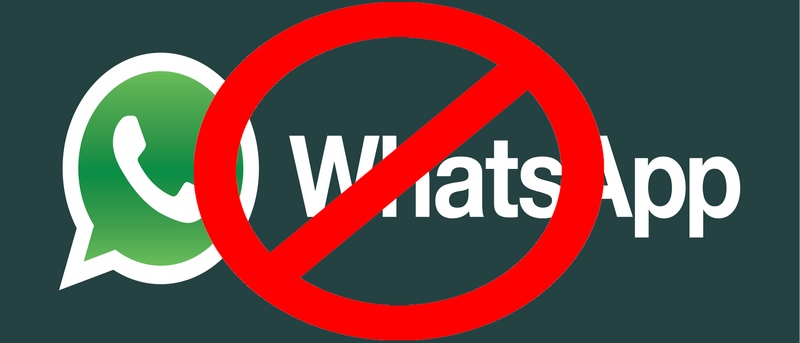 Like it is the case with all other apps and social media platforms, accounts get suspended, almost automatically, from WhatsApp if the app receives several complaints in a row against a particular user, whether valid or not.
It does so to investigate the complaints and their validity while the holder of the account receives an automatic notification.
The notification WhatsApp sends to the person of interest comes as follows: "Your phone number is banned from using WhatsApp. Contact support for help."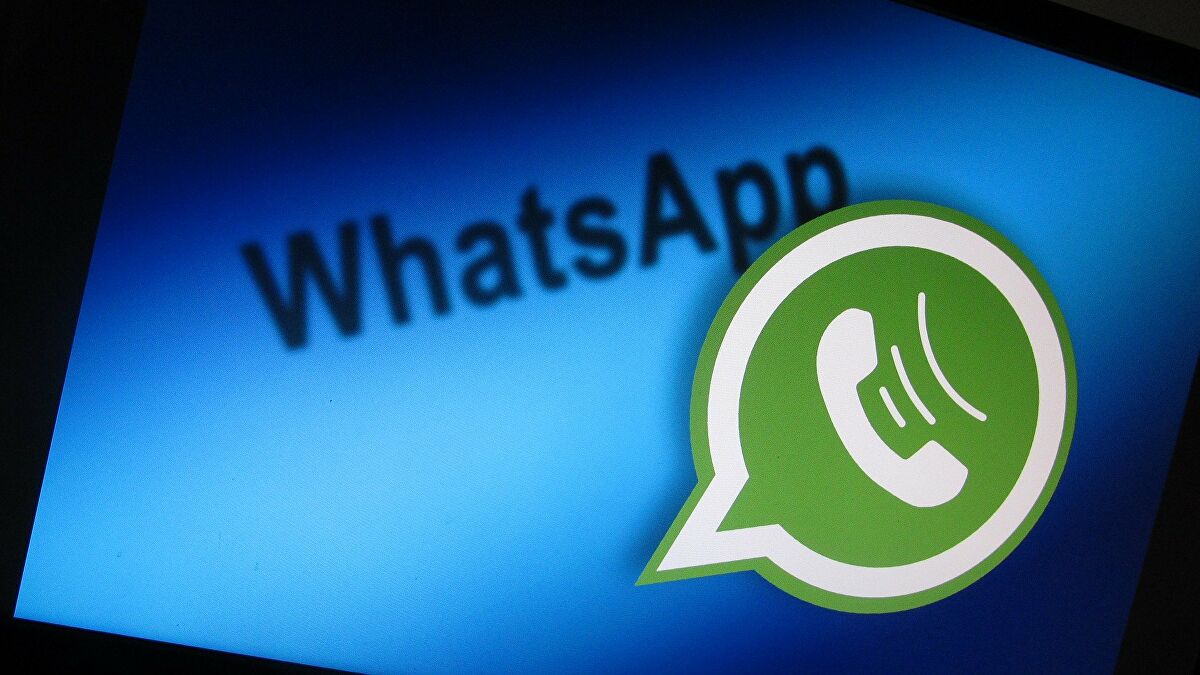 More often than not, the matter gets resolved sooner than later, considering that many of such bulk complaints are not always valid or justified.
That seems to have been the case with some of these ministers who managed to restore their accounts upon emailing WhatsApp, as per information provided to LBCI. Some are still pending.