Lebanon's crippling financial crisis is anticipated to see major announcements this Saturday, currently posing a major threat to managing a Coronavirus outbreak.
The outbreak has so far been "kept in check" but is expected to spread further, according to senior health officials, medical supply importers, and the World Health Organization (WHO).
Lebanon's severe U.S. dollar shortage has comprehensively hit all imports into the country since October 2019.
It fueled Lebanon's Revolution, forcing capital controls, and leaving hospitals and their patients experiencing shortages in everything from necessary to secondary equipment and medication.
The shortages have not yet directly had an effect on the country's relatively "controlled" Coronavirus outbreak, with now 16 cases confirmed. However, the numbers do not look like they are slowing down.
According to Lebanon's World Health Organization Representative, Iman Shantiki, Lebanon is not done.
In an interview with the media, she stated: "[…] I think we are in the beginning and the cases will increase. But I think the important question is: how prepared are we?"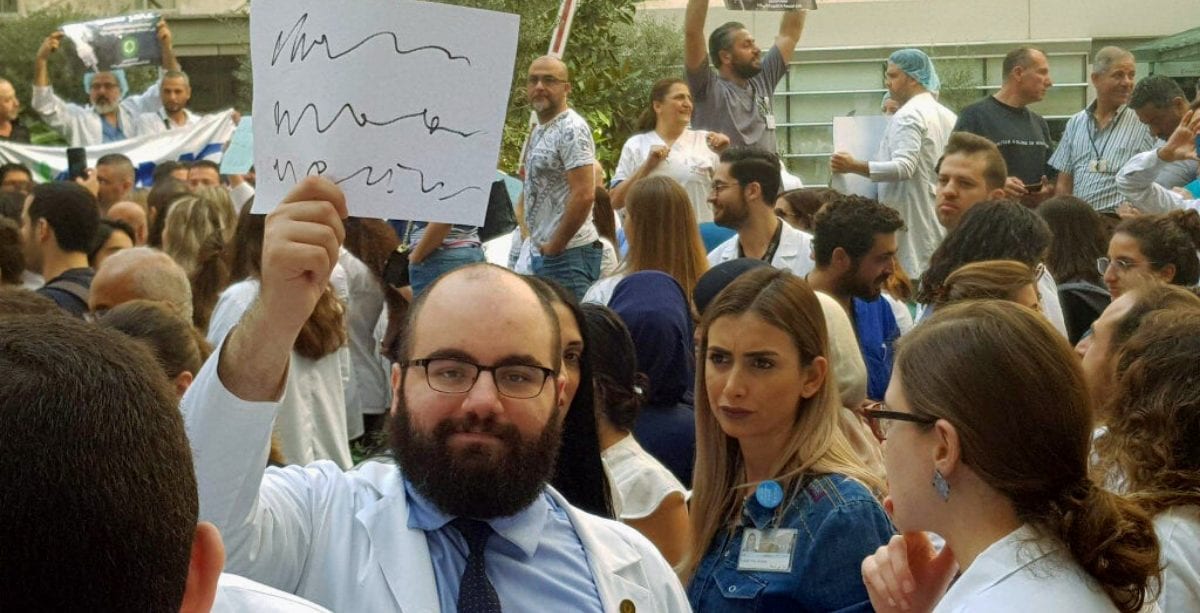 In order to "beef up" Lebanon's hospitals with what they need, the World Health Organization has reportedly resorted to using their regional warehouse in Dubai in order to ship additional personal protective gear to Medical Staff in Beirut.
"If we have an increase in the number of patients and the hospital is running at full capacity, then we will not be able to sustain it for long," Shantiki insisted.
Amid a difficult political and economic transitional period in Lebanon, the general public does not have too much trust that the country is equipped in order to manage a Corona outbreak.
Several protesters took to their social media platforms in order to either mock the country's preventive mechanisms or express their disbelief in the country's political class entirely.
Subsequently, the World Health Organization has said that Lebanon's monitoring and quarantine steps do meet international standards and norms.
Lebanon, just this week, closed down schools and universities, canceled major public events as well as prevented flights for non-residents from countries with cases of the virus.
Nada Melhem, Associate Professor of Infectious Diseases at the American University of Beirut, told Reuters: "We are getting ready and we have all sorts of preparedness plans from the triage at the level of hospital centers, ERs, what we do in the labs, and all of this is a work in progress."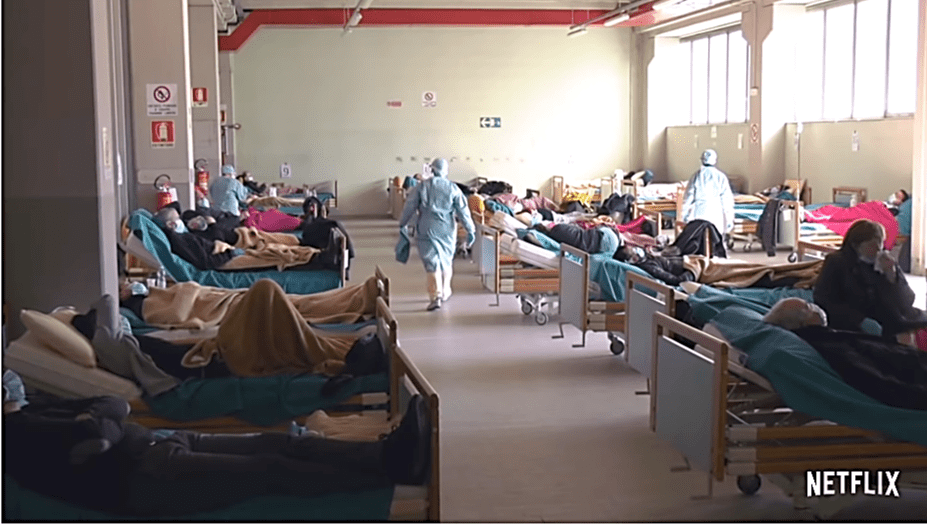 A spokesperson for Lebanon's Medical Equipment Importers, Salma Assi, also told the outlet that Lebanon is completely out of stock of masks and gloves, expressing the country has been unable to secure imports for over five months now.
Importers have brought in just $10 million of the $120 million in goods they have sought since October 2019, and nearly all transactions have been frozen since February, Assi said.
Shantiki closed her meeting with the press stating: "The private sector has been really affected during the past few months, especially in the importation of equipment, maintenance, and supplies…and the health system has been hit very hard. And, on top of it, now we have Corona."
We have a dedicated coronavirus section where you can find the latest news/updates about the pandemic in Lebanon, inform yourself with WHO-verified resources, and track the number of cases in Lebanon in real-time. Click here.