As the Coronavirus has reportedly spread to 114 countries and killed more than 4000 people, the World Health Organization (WHO) announced on March 11th that the Coronavirus is officially a pandemic.

"This is the first pandemic caused by a coronavirus," said WHO Director-General Tedros Adhanom Ghebreyesus. As 8 countries report more than a thousand cases being recorded, the virus has reached more than 120,000 people worldwide.

Ghebreyesus said, "In the past two weeks, the number of cases of COVID-19 outside China has increased 13-fold, and the number of affected countries has tripled."
He then added that "in the days and weeks ahead, we expect to see the number of cases, the number of deaths, and the number of affected countries climb even higher."

The WHO is alarmed by the spread of the virus, its severity, and the level of inaction around the world's leaders in response to the virus.

However, the director-general urged that people don't be fearful because of the virus's status as a pandemic and that the fight against the virus isn't over.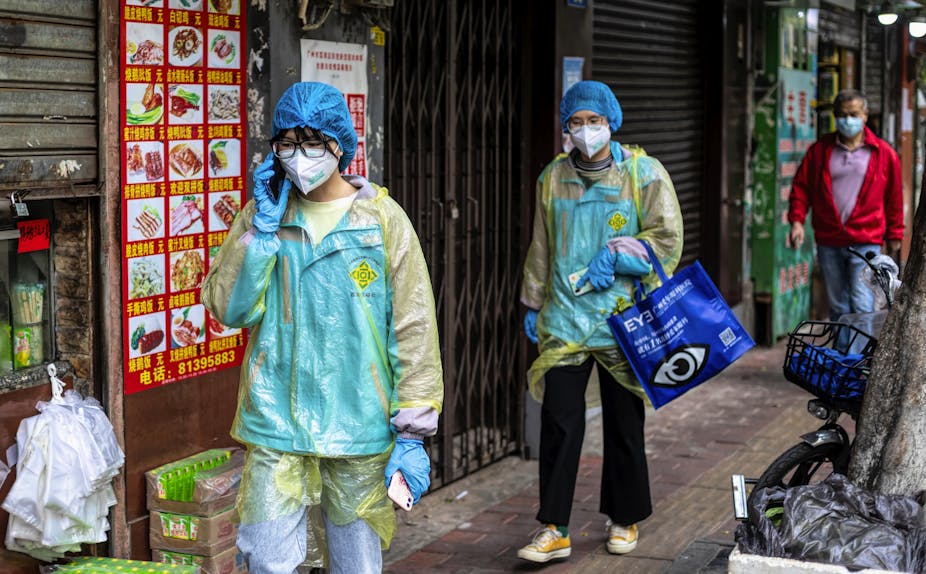 "Describing the situation as a pandemic does not change WHO's assessment of the threat posed by the virus," he said and then added, "It doesn't change what WHO is doing. And it doesn't change what countries should do."

In Italy, the outbreak resulted in more than 630 deaths and the case total began to rise, reaching a total of 10,000 cases; second only to China.
In Iran and South Korea, there are a total of more than 9,000 and 7,700 cases respectively. These countries have gone into a complete lockdown as a response to the virus.

The virus has a high fatality rate for elderly people and those with underlying health conditions.
The World Health Organization has released a list of symptoms and their rates:
Fever (in 88% of cases); Dry cough (68%); Fatigue (38%); Sputum/Phlegm production (33%).

The CDC recommends that people wash their hands with soap and water for at least 20 seconds or use hand sanitizer if that's not available.
WHO says to only use face masks if sick or caring for someone who is.