After a much-anticipated wait, the Lebanese have finally their Miss Lebanon 2022: Yasmina Zaytoun.
The prestigious ceremony was perfectly crafted from start to finish, and we can officially introduce the newest Miss Lebanon:
Yasmina Zaytoun, age 20, from Kfarchouba (Hasbaya district), a third-year student in journalism at Notre Dame University (NDU).
Yasmina will now compete in both Miss World and Miss Universe as part of her new journey, representing Lebanon's beauty and elegance.
Miss Lebanon has been chosen among the top 5 contestants according to the following criteria: 50% grade of the singular question and 50% grade of the gown/swimsuit show.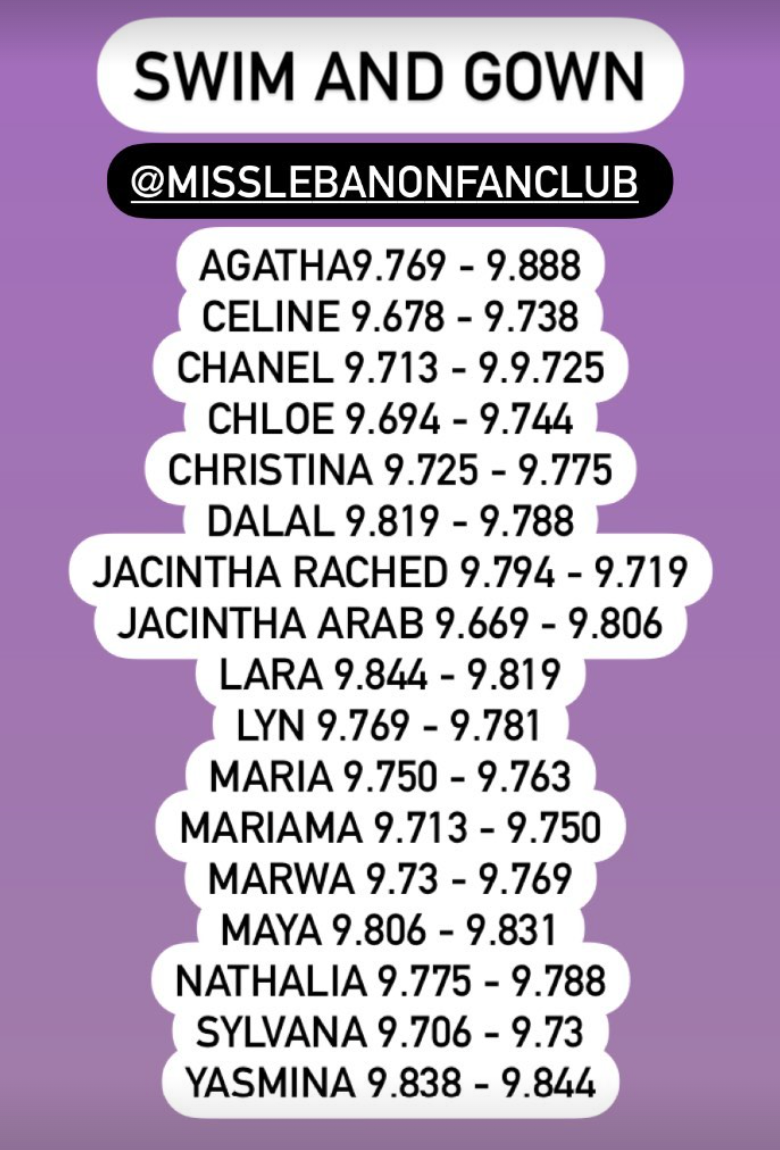 1st Runner Up:
2nd Runner Up:
Top 5:
Congratulations to Miss Lebanon and all of the other participants for gaining such an experience!
Check out @the961 on Instagram to witness some of the live moments in our stories.