A local media network recently falsely reported that animals might be a cause for concern during the coronavirus pandemic. The channel stated that animals could potentially spread the COVID-19. This untrue claim wreaked havoc for pets and strays in Lebanon.
As if there weren't already so many stray dogs and cats loose in the streets, some pet owners have been dumping and abandoning their pets due to fears of contracting the coronavirus from them. It gets worse.
In Bsalim, a village in the Matn district of Mount Lebanon, someone has been placing poisoned meat to execute strays.
An emotional video circulated online of a pet dog named Odin who ingested the poisoned meat. Odin didn't make it.
The fact that animals can give humans coronavirus couldn't be further from the truth. It's the other way around. Infected owners can transmit the virus to their pets, but until now, there is no proof that animals can spread the coronavirus to people.
The World Health Organization in Lebanon collaborated with UNICEF Lebanon and the Lebanese Red Cross to raise awareness about the subject.
In an interview with the founder of Paw Shake, a shelter in North Lebanon, Nuhad Sheikh tells us, "People need to listen to credible sources – not what their neighbors think."
"If you're planning on walking your dog, just be careful where your dog is and treat it like a member of your family," she urges. "If you have a child, you're careful where your child steps and what your child eats… Do the same with your dog."
In addition, she recommends washing your dog's paws just as you wash your hands after being out. "For people who have cats, well, cats don't leave the house. There's no chance that your cat will contract the coronavirus."
Animals Lebanon encourages pet guardians to "take the same precautionary measures with their pets as with any family member." This includes staying indoors, maintaining hygiene practices, and social distancing.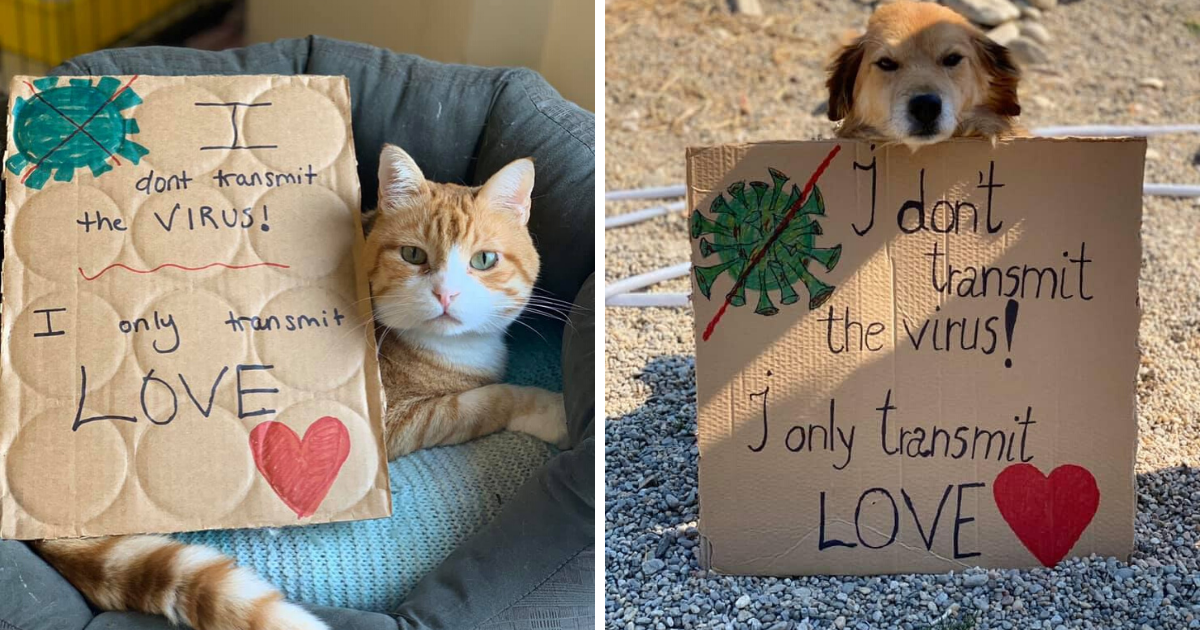 They urge municipalities and citizens to do their part to avoid panic and fear and avoid killing or removing strays or abandoning them.
Get the latest news and updates about the coronavirus outbreak in Lebanon along with a live monitor of cases in Lebanon as well as resources and information to help you guide the outbreak on our dedicated coronavirus page.