The famous and talented Lebanese designer, Ziad Nakad, never fails to surprise his audience with powerful and eye-grabbing designs, yet this new 2022 collection probably exceeds his previous ones in stunning sophistication.
Each piece, out of the 35 items designed for the Spring and Summer of 2022, comes as a magnificent way to influence the fashion world.
In this collection, Ziad Nakad sought to have every woman looks like a glorious royalty.
Each gown in this stunning Spring and Summer collection is intricately designed with beautiful embroideries, colors, details, and magnificent jewelry.
Using black mixed with gold, Ziad Nakad plays via traditionally chic colors.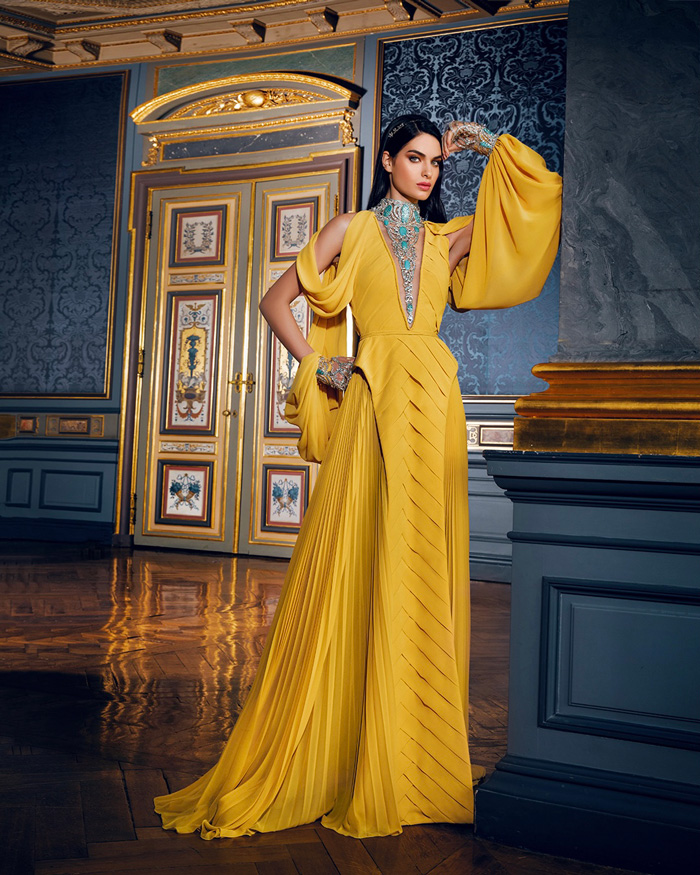 The big and extravagant accessories combined with beautiful shades of yellow bring back the playful feel of Summer's sunny days.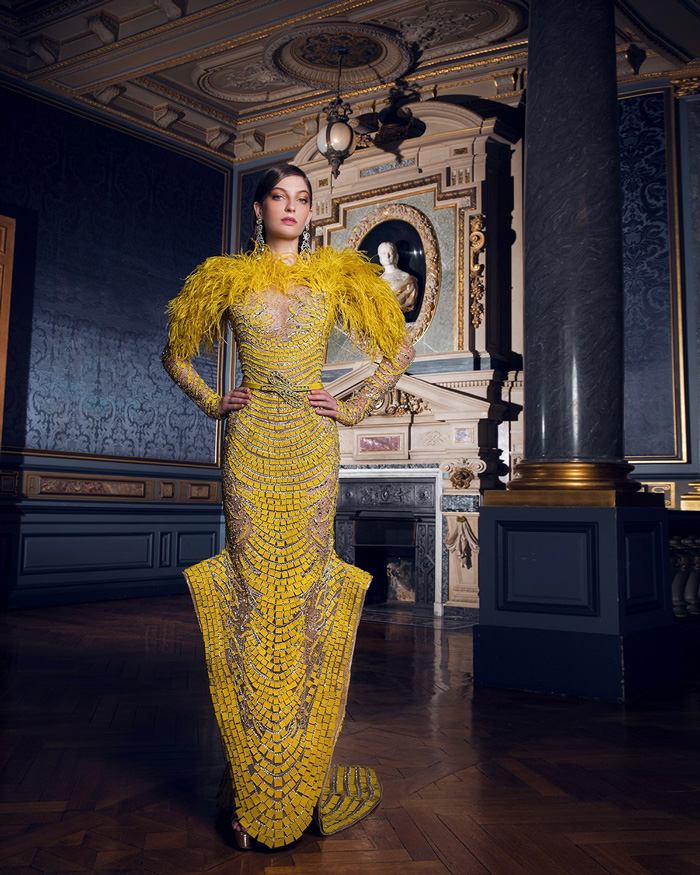 The stunning sculpture-like designs influenced by goddess figures of the past just give an extra spark and lavish touch.
The blues mixed with a hint of beige are meant to reflect the season's cool breeze accentuated with delicate details.
The designs are absolutely splendid:
The aqua blue is used as a voguish behavior infused by the crystal clear beaches on the world's shores.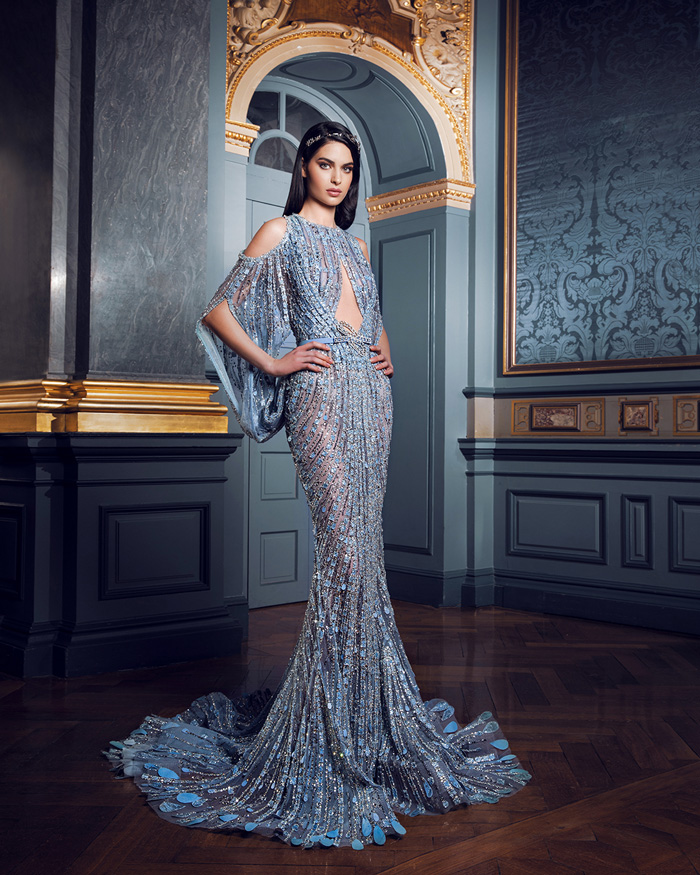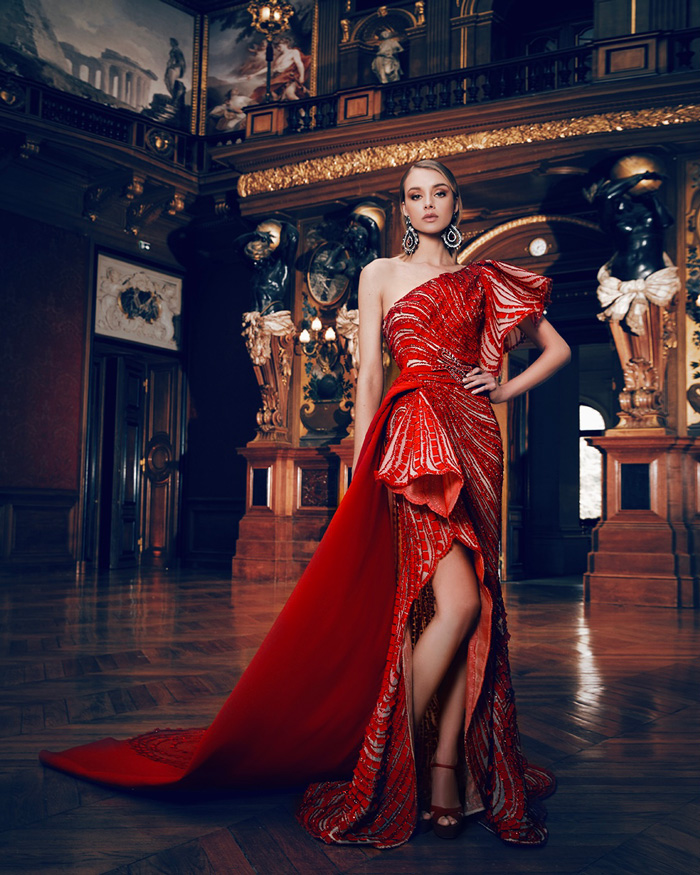 This confidence booster just adds a stylish and powerful mark while strutting down the runway.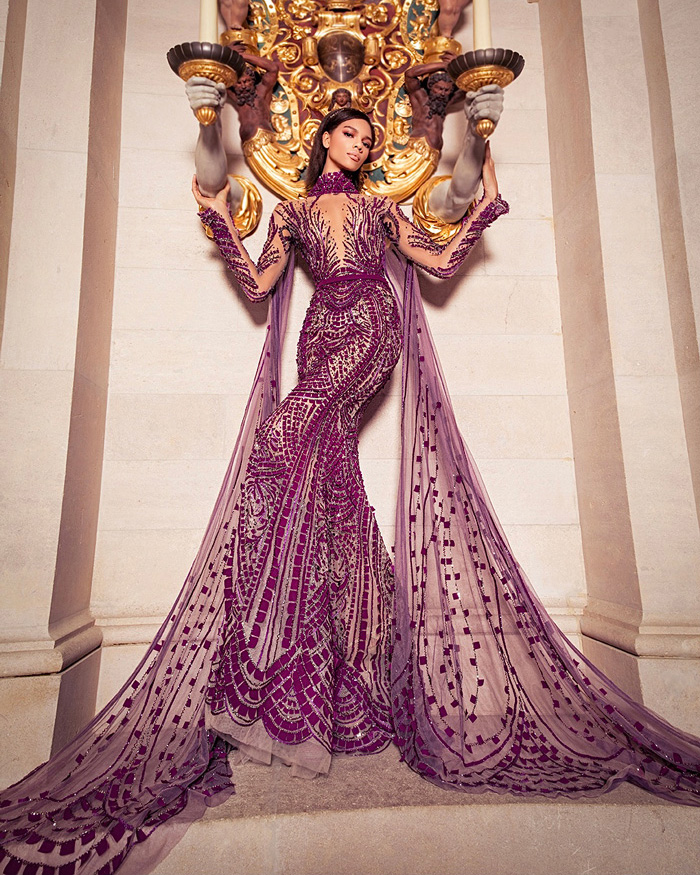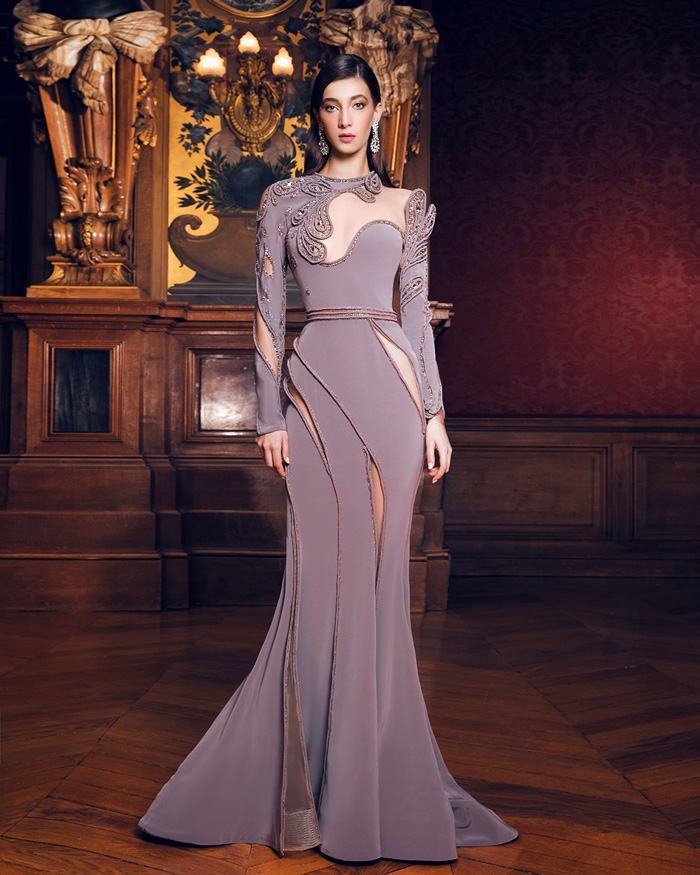 Ziad Nakad also joins together purples and light pinks to diversify a collection that is already sumptuous in its exquisite details and sophisticated cuts, reflecting the designer's amazing talent and creativity.
By never failing to surprise his fans, the Lebanese designer touches on the beautiful and light nude colors and a combination of white, gold, and green.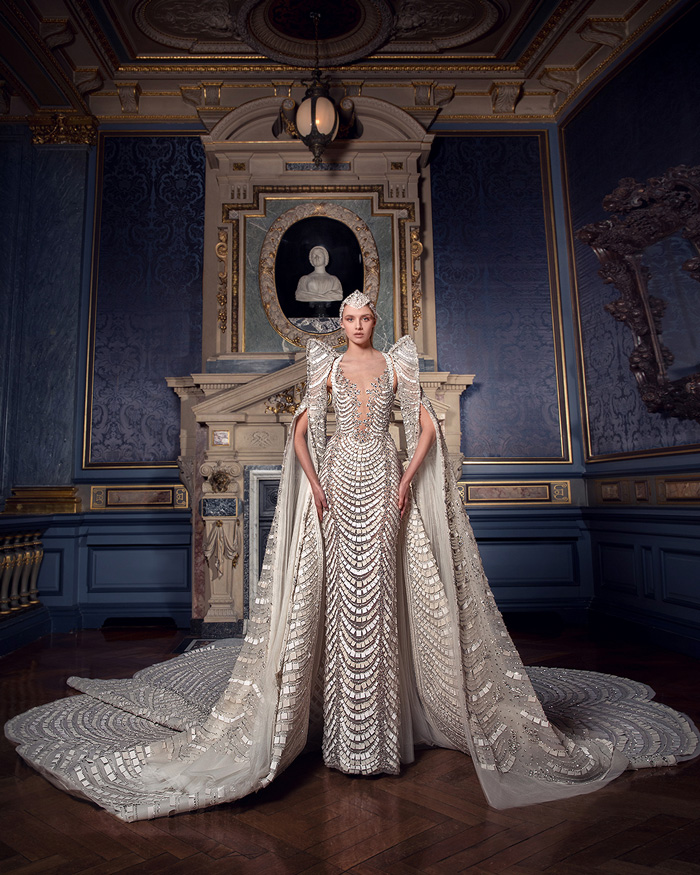 Nakad also uses divine ingenuity to design elegant state-of-art pieces using asymmetries and geometries to spark a certain avant-garde touch.