Lebanese fashion designers have already released their very stunning bridal gowns for the year 2022. Each designer has put their touch to make each bridal gown a piece of art.
Here is a glimpse of the most astonishing wedding dresses made by Lebanese designers for 2022 that will take your breath away.
#1 Lamia Abi Nader
This sumptuous bridal collection is full of wedding dresses and exquisite designs rich in embroidery and amazing details.
#2 Zuhair Murad
The 2022 Fall and Spring bridal collections of Zuhair Murad are already out. Each wedding dress is an element of a bewitching experience and each design is the embodiment of artwork.
#3 Reem Acra
Reem Acra's bridal collection of 2022 is the embodiment of old and new. Each design is set to make a trend for the future while keeping the nostalgia of the past.
#4 Elie Saab
Elie Saab has put his magic touch on his 2022 Bridal collection, making each gown a glamourous experience for every bride.
#5 Tony Ward
LA MARIÉE wedding collection of Tony Ward for Spring and Fall of 2022 harmonizes sleek elegance and classy glamour.
#6 Georges Hobeika
Georges Hobeika entitles this bridal collection "The Color Of Time" in which each bridal gown is an outstanding piece of feminine art intended to be timeless.
#7 Abed Mahfouz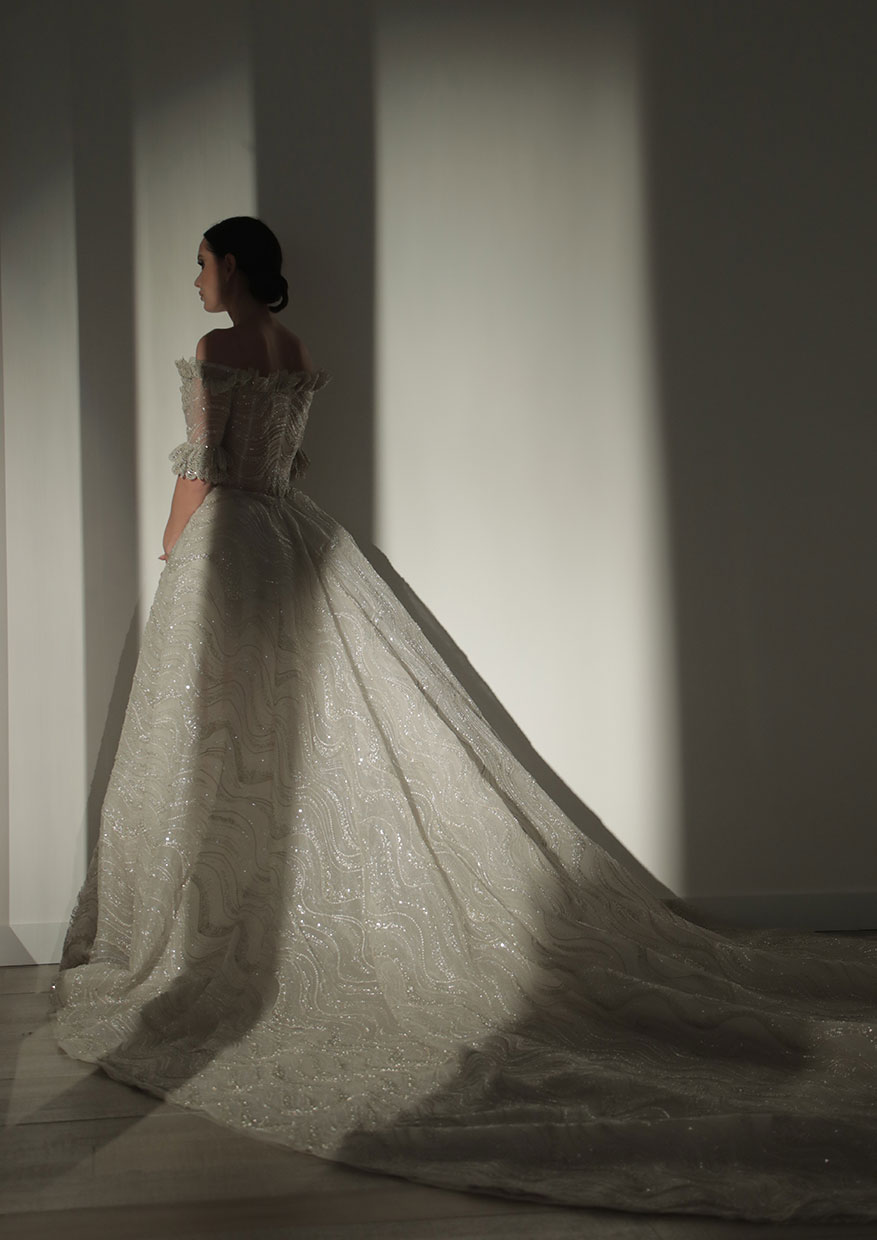 Abed Mahfouz made every wedding gown for 2022 a romantic artwork with its richness in details and beautiful colors.
#8 Saiid Kobeisy
Queenly, romantic, dreamy, and seductive are what could describe Saiid Kobeisy's Bridal 2022 collection, which he created under the theme "Vision of Love."
#9 Ashi Studio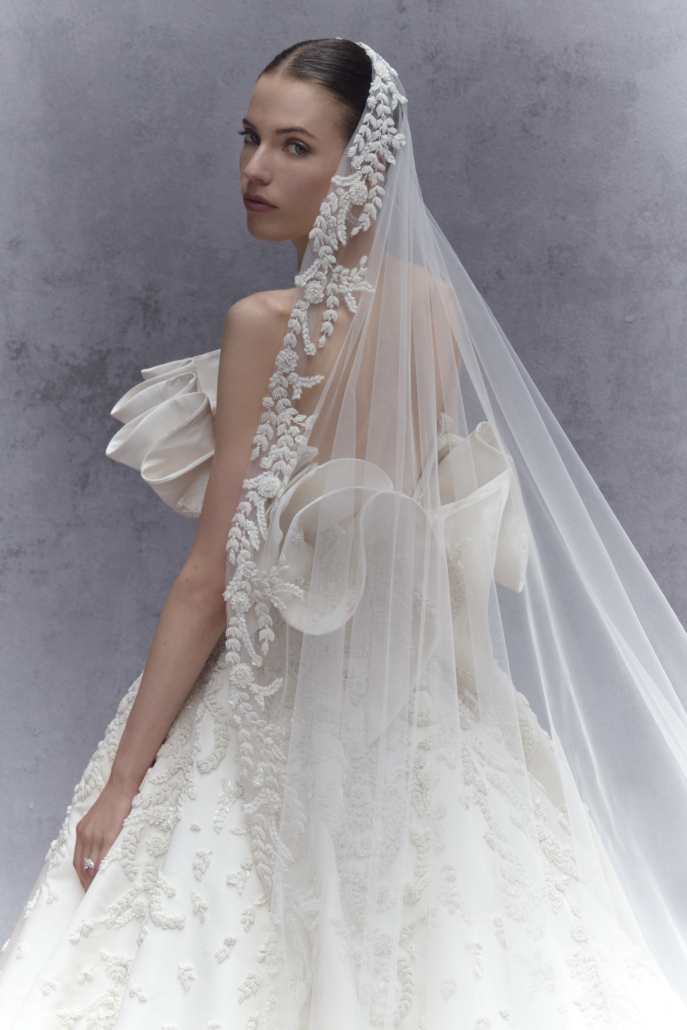 Ashi Studio released a fascinating 2022 bridal collection of dreamy sophistication with bold statements.
#10 Rani Zakhem
Rani Zakhem brings back the sparkles for his brides of 2022 in lavish and sumptuous designs.